Continuing the Conversation Blog
How You Can Build a Relationship with Your Son by Talking about Porn Thursday, April 27, 2017

Sometimes when my kids were small, they would hide from me when they had done something wrong. I'd see them peeking from behind the living room chair long before I saw the traces of chocolate around their lips and the candy wrappers at their toes. Busted—a piece of Easter candy consumed before lunch.
My teenagers hid too, not for sneaking Halloween candy—their offenses are for them to tell. They didn't hide physically, but emotionally. They'd pull away from relationship. We could be standing next to each other in the same room, but our conversations were like a bad cell phone connection—choppy sentences and one word answers, frustrating, and confusing. I could feel their distance.
When my son first saw a porn magazine during his pre-teen years, he was no exception. He hadn't gone looking for porn, but stumbled upon it. He and his friends were exploring in the woods and found it in a crudely build fort—a local teenager hangout. And it wasn't until a younger child, who was a part of the group, got mad at the older kids that we found out. He told his mother. And she told us. My son's instinct wasn't to talk with us. It was to hide, to process it alone.
Shame isolates – whether we've done something wrong or whether we've been exposed to something wrong.
I'll never forget the evening we stepped into that hard conversation about porn with our son and how difficult it was to convince him that we weren't mad at him. And I'm sure we didn't handle it perfectly. We just wanted him to talk with us, tell us what happened.
I'll also never forget when my son finally felt safe and spoke.
He burst into tears. "You have no idea what I saw."
And our hearts, not just our eyes, wept with him. Because we didn't need to see exactly what he saw to know what he saw. As I mentioned in week 2 of this series, I remember my first exposure to porn. My husband remembers his. And we had no intention of talking to our parents about it.
So where does that leave us as parents? Because porn isn't going to go away and perpetrators aren't going to stop using porn to groom boys.
I think it leaves us with choices. A choice to ignore or engage. A choice to speak or be silent.
It also leaves us with opportunities. An opportunity to process pornography with our sons (and daughters) or leave them alone in it. An opportunity for relationship regarding this issue or a choice for isolation.
Because words left unspoken can create distance and produce obstacles in relationships that can become harder to remove with time. And each smaller, awkward conversation can keep the cracks in our relationships with our children from becoming chasms.
And as we said the first week of this blog series —we believe it's got to be lousy to be a kid and see pornography and not know what to do, and, more importantly, who to talk to.
---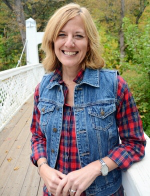 Carolyn Byers Ruch is the founder of Rise and Shine Movement and author of the children's books, Ana's Song and Bobby Gilliam, Brave and Strong, both tools for the prevention of childhood sexual abuse. She has spent the past ten years championing the issue of childhood sexual abuse and has received training certificates from some of the leading organizations dedicated to protecting children. A former teacher and mother of seven, her life has been enriched through adoption and foster care.
---
---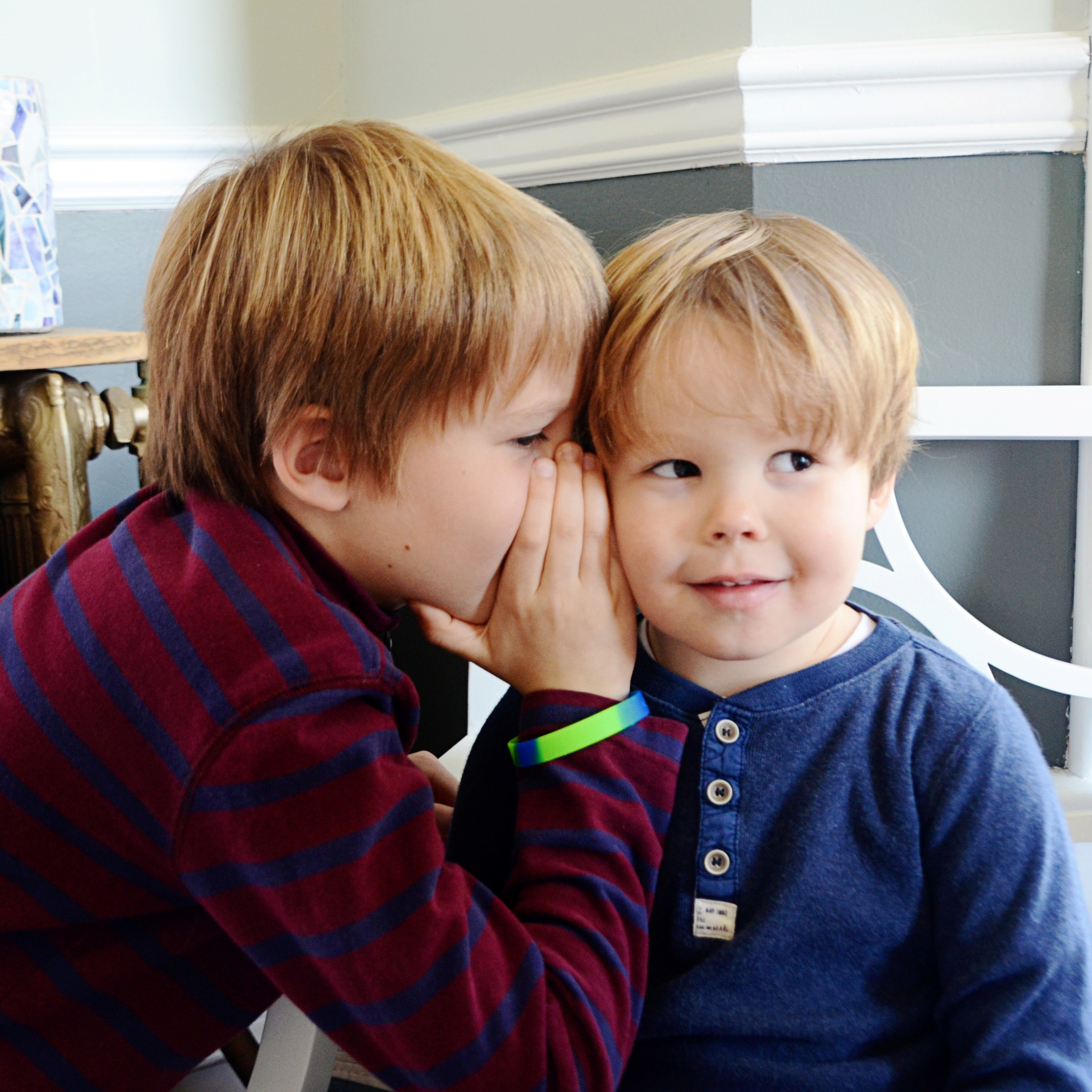 Would your child keep a
secret from you?
FIND OUT
Get our FREE video:
What If? Conversation Starters
or never miss a post!
Contributors
We're moms, just like you, who want to help parents protect their kids from childhood sexual abuse.
---
You may also like...