This is our mission. This is us.

This is my story. This is my song.
My mission began over forty-five years ago. The setting – a warm, sunny Sunday afternoon. The location - the haymow, in the barn, on my family's farm. The characters – four year-old me (the protagonist), a hired field-hand (the antagonist), and my dad (the hero).
I could have buried my story in my heart, but my heart couldn't contain it. Because what that field-hand attempted to do to me, on that day, was no match for what my dad did when I told. My father listened to me. He believed me. He took action. And I had a childhood.
Millions of survivors of childhood sexual abuse lost their childhoods because they couldn't tell or they weren't believed. And that is why the Rise and Shine Movement exists, to equip parents to protect kids. Because, I not only think parents can protect their children, I know they can.
---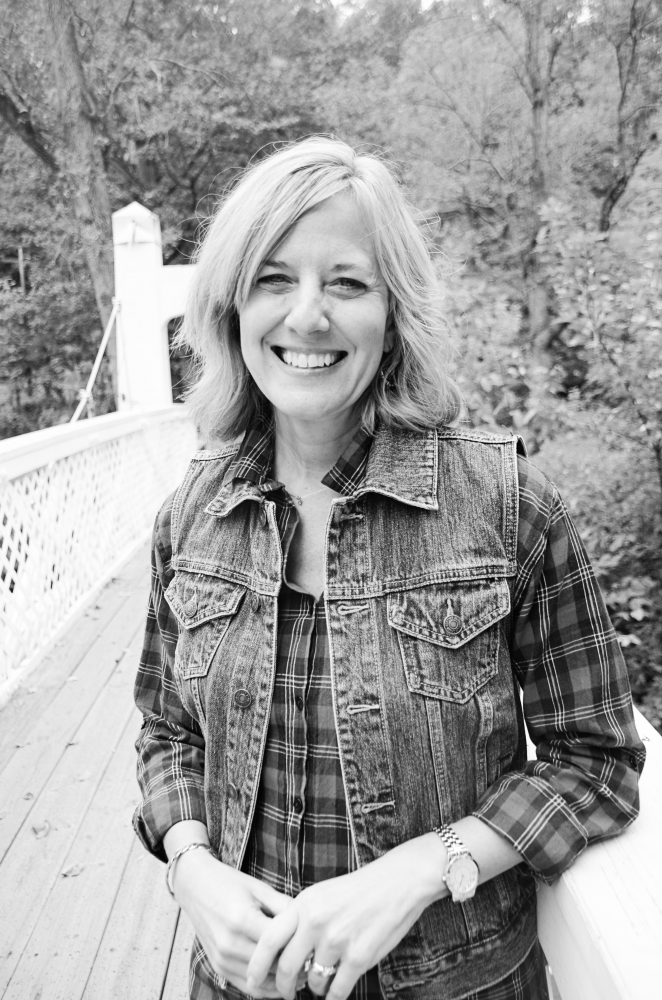 Carolyn Byers Ruch

I am an author, speaker, child advocate, and founder of Rise And Shine Movement. But my role as mother is where I've had my most joyous successes . . . my most painful failures. I've protected and won. I've protected and lost. So I share what I've learned from nearly thirty years of parenting and what I'm learning from over a decade of prevention training. I continue to receive prevention training's yearly from various organizations such as Darkness to Light, Stop It Now, The National Children's Advocacy Center and more. I join you in the trenches, as we fight for our children's safety. Because sexual abuse is never a child's fault. And prevention is always an adult responsibility.
Email: [email protected]
---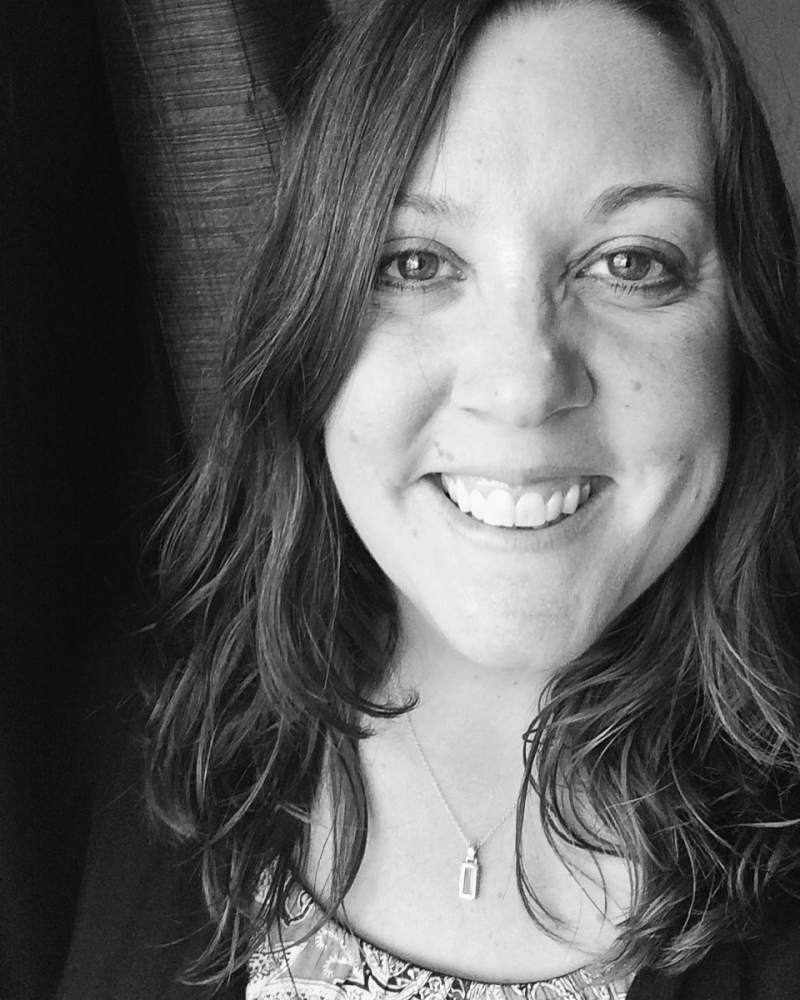 Christy Mae Willard

I am a creative, putting my skills in photography, video, editing, writing, and graphics to use for projects I believe in. A survivor of childhood sexual abuse and trained advocate for abuse prevention, I have volunteered my time with Rise and Shine Movement since its inception. A mom of two, I understand how complicated parenting is in this ever-changing world. I hope one day, because of awareness and parents like you, more children will be informed and protected.
Email: [email protected]
---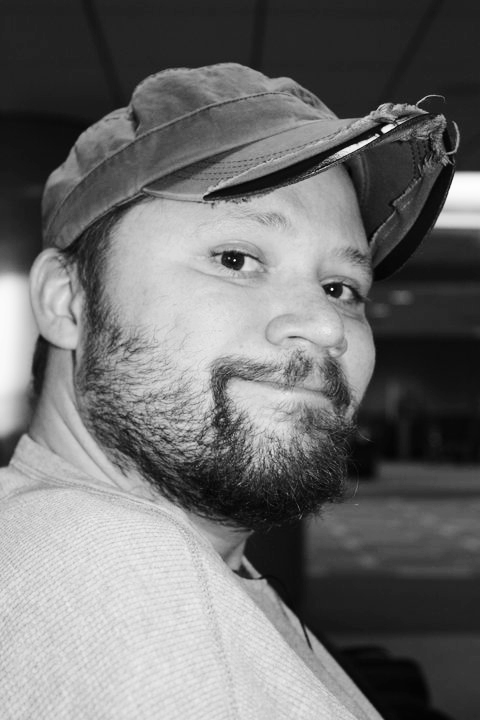 Josh Manges

I began drawing at an early age and received my degree in graphic design from Grace College, Winona Lake, Indiana. A crisis intervention counselor at Cedar Ridge Children's Home for At-risk Youth by day and an illustrator by night. As a counselor, I have witnessed the devastation of childhood sexual abuse with my clients, and as a parent, I have confronted the epidemic of sexual abuse with my own children. I am passionate about equipping parents with the prevention tools they need to protect their children.
---
Book Voiceover Teams:
Bobby Gilliam, Brave and Strong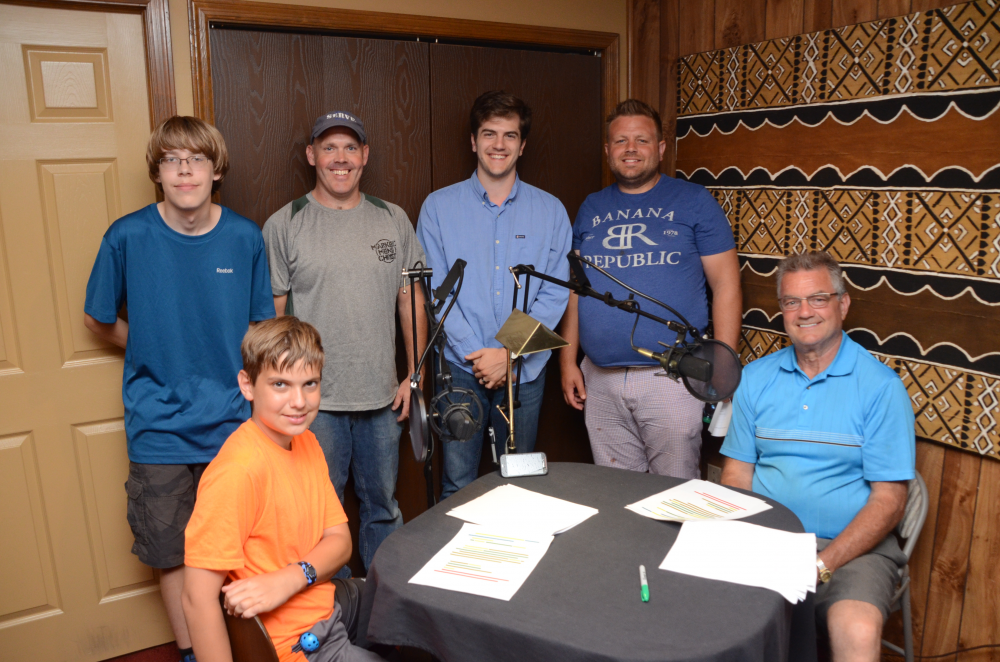 (From left to right back) Caleb Willard, Adam Willard, Matthan Ruch, Kent Pierce; (Seated left to right) Noah Orler and Elwood Martin
Ana's Song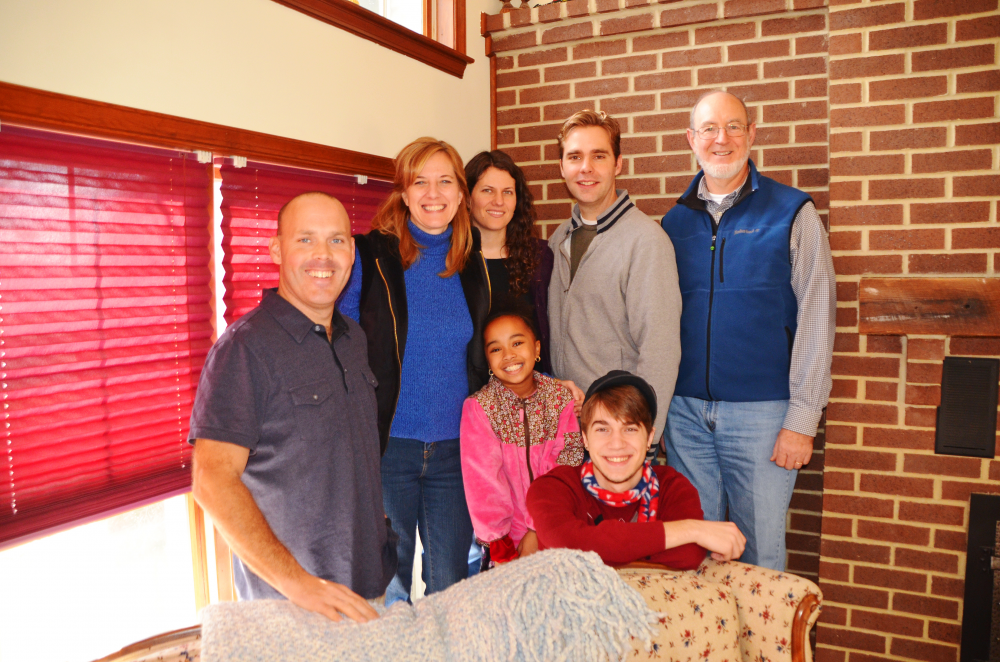 (From left to right back) Adam Willard, Carolyn Ruch, Kim Chapin, Peter Chapin, Dr. Jack Merzig; (Center) Nasera Mendoza and Benjamin Ruch
La Canión de Ana (Ana's Song)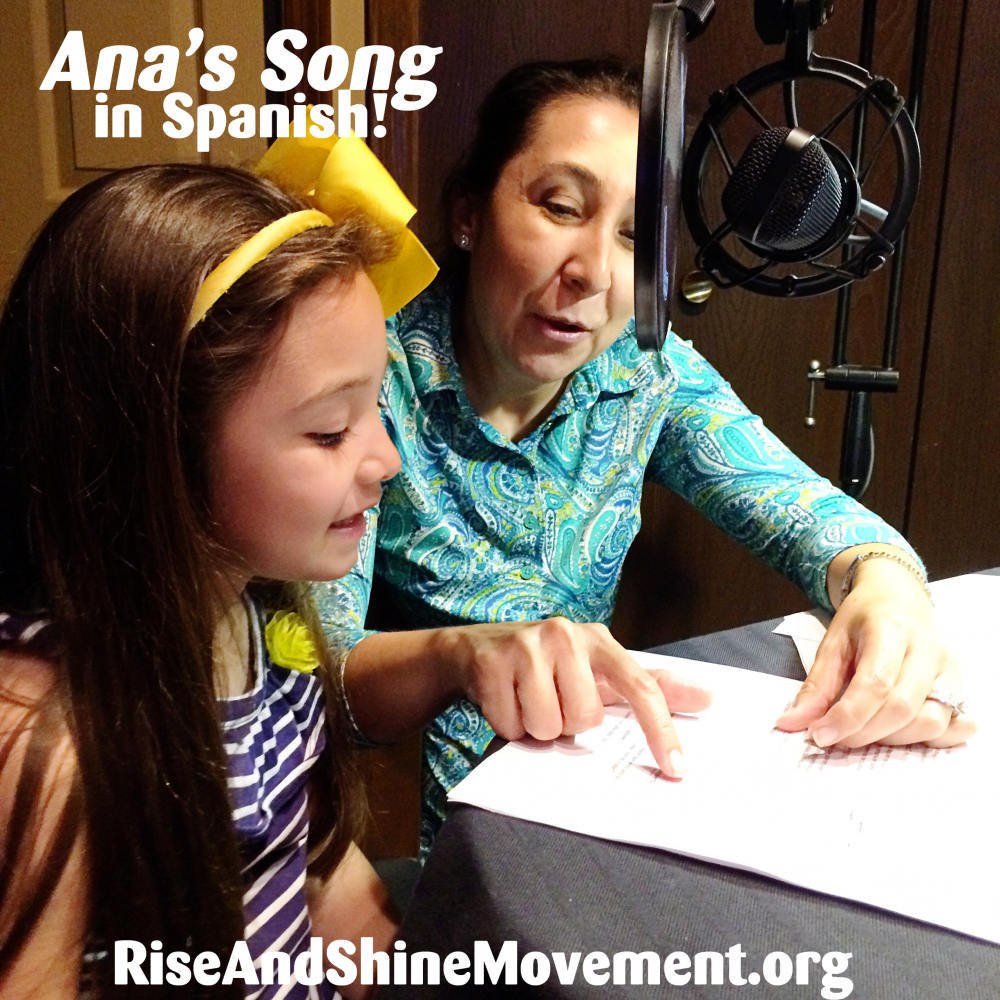 Sarah and Jessica Koschmeder