Start the conversation with your child today!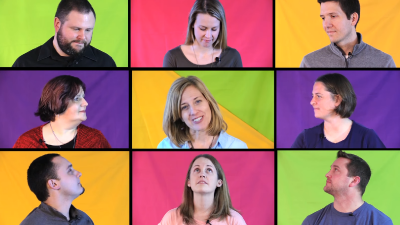 WATCH 4 Tips to Protect Your Kids
WEAVE these simple relationship building actions steps into the fabric of your family. Be confident you are doing all you can to protect your kids from sexual abuse.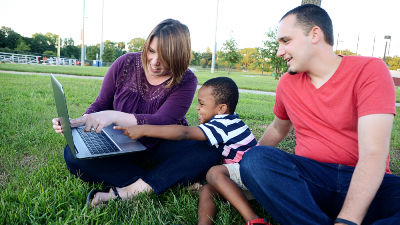 READ/WATCH book and discuss
READ/WATCH and discuss Bobby Gilliam, Brave and Strong: A Tool for the Prevention of Childhood Sexual Abuse with your son. Because talking about an uncomfortable subject doesn't have to be difficult.
And children learn best through story.

TALK about it!
SHARE what you learned about childhood sexual abuse prevention with family, teachers, babysitters, coaches, neighbors, and friends. Know you've done all you can do to protect your children and their friends.
Increase the communication, decrease the risk.
---

I would never have thought of talking to my kids so early on about sexual abuse prevention, but I'm so utterly thankful for your movement.
Because of it, my son knew what to do. ~Sara, a mom

---

We bought this book for our boys after getting Ana's Song and seeing how that book had resonated with our girls. We didn't get to read it right away, so our oldest (9 yrs.) took it upon himself to read it on his own. Then, he read it again. Then, he read it to his brother (7 yrs.) and I finally read it to our 5 yr. old. The book is written in such a way that, even with the different ages, it impacted each of them. We were able to discuss in a non-threatening and non-scary way the subjects of pornography and sexual abuse. Sadly, reports show children being exposed to pornography for the first time by the time they are 10, so tools like this are needed more than ever to protect our kids. This book exposes tough issues gently but directly. ~Matthew F., a dad