Start the conversation with your child today!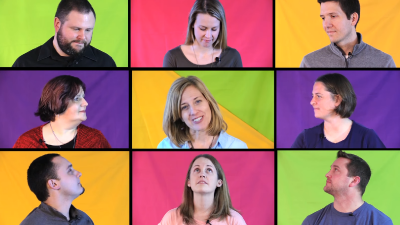 WATCH 4 Tips to Protect Your Kids
WEAVE these simple relationship building actions steps into the fabric of your family. Be confident you are doing all you can to protect your kids from sexual abuse.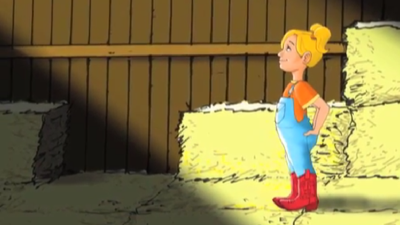 READ/WATCH book and discuss
READ/WATCH and discuss Ana's Song: A Tool for the Prevention of Childhood Sexual Abuse with your daughter. Because talking about an awkward subject doesn't have to be difficult.
And children learn best through story.

TALK about it!
SHARE what you learned about childhood sexual abuse prevention with family, teachers, babysitters, coaches, neighbors, and friends. Know you've done all you can do to protect your children and their friends.
Increase the communication, decrease the risk.
---

I would never have thought of talking to my kids so early on about sexual abuse prevention, but I'm so utterly thankful for your movement.
Because of it, my son knew what to do. ~Sara, a mom

---

If ever there was a book that needs to be in every classroom and in every home with children, it's this book. Not only does it remove the dread of having 'that talk' with kids, it addresses the issue in a delightfully engaging way. Our family enjoyed the story from beginning to end. Carolyn has masterfully taken a sobering topic and made it fun to present.
~ Faith Bogdan, author of Who Are All These Children and Why Are They Calling Me Mom?