Continuing the Conversation Blog
How You Can Help Protect Your Son's Innocence By Talking About Pornography Thursday, April 6, 2017

Your child's innocence, it's important to you. And if you're like me, you want to protect it with everything you have.
Some of us remember the carefree days of childhood. We want that for our kids. And if we're honest, there are moments in our lives when we'd all like to return to those days. Carefree. Untainted. Guiltless. Worry-free. Oh, where do I sign up? Sigh.
But far too many adults can't remember carefree innocence.
"I love watching my daughter," my friend, a survivor of sexual abuse said. "She's so carefree. Innocent. I can't remember ever feeling that way as a child."
Carefree. Innocent. It's the way childhood should be. And our movement exists to help you protect your child's innocence—to help you give your sons and daughters a childhood filled with imagination and play.
So, what's our best defense? It's a good offense. But, to create a good offense, we need to know what our child's opponent is?
Ignorance.
Because ignorance is the enemy of innocence. Ignorance is deceptive. It insinuates, "What you don't know can't hurt you." And in the case of sexual abuse—nothing could be further from the truth. (← tweet this)
So, if porn is what perpetrators often use in the grooming process to violate boys, your son needs to know what it is, what to look for.
But he doesn't need to see the opponent to know he has one. Think of it this way, he doesn't need to cross the street to know it's dangerous. He doesn't need to smoke weed to know it exists.
But we react differently to porn, don't we? But why? Streets, drugs, and porn, they're all dangerous. I know what my two opponents are, why I react differently...
Silence.
My parents never talked about porn. They never said, "Hey kiddo, if anyone shows you pictures of naked people," (We didn't have video in my day.) "I want you to come right away and talk with me about it." And in defense of my parents, normalizing difficult conversations wasn't even touted as a good parenting strategy, back in the day.
But I did see porn. At a girlfriend's house. In eighth grade. Old by today's standards. (The average age a child is exposed to internet pornography is eleven.) Which leads to my second opponent...
Shame.
It whispers to me, "If you tell your son that porn exists, he's going to feel every emotion you felt when you saw it and his innocence will be gone." Cue the maniacal laughter.
Shame, a one syllable word that can render me incapacitated and mute. And it can keep me from protecting the ones I hold most dear. My children. (← tweet this)
But here's something I continue to learn as a parent --
My kids, our kids don't carry our shame. Repeat this with me: Our kids don't carry our shame. Freeing, isn't it?
I've resisted writing this blog post. I'd rather think about other things, write about other things. You'd rather read about other things. I get it.
But I also know that you're like me. You want to protect your child's innocence. You want your son to be free to swing on the swings, fly jet planes, or whatever else he can imagine. Carefree. Innocent.
Prevention begins with knowledge of the issues and understanding our opponents (← tweet this).
What's your opponent?
What keeps you from talking with your son about pornography and sexual abuse?
Next week on our blog... How do we begin difficult conversations? Normalize them?
3 Ways to Get the Conversation Started with Your Sons. Sign up now. You won't want to miss it!
---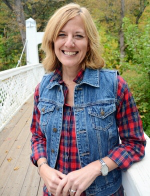 Carolyn Byers Ruch is the founder of Rise and Shine Movement and author of the children's books, Ana's Song (formerly Rise And Shine) and Bobby Gilliam, Brave and Strong, both tools for the prevention of childhood sexual abuse. She has spent the past ten years championing the issue of childhood sexual abuse and has received training certificates from some of the leading organizations dedicated to protecting children. A former teacher and mother of seven, her life has been enriched through adoption and foster care.
---
---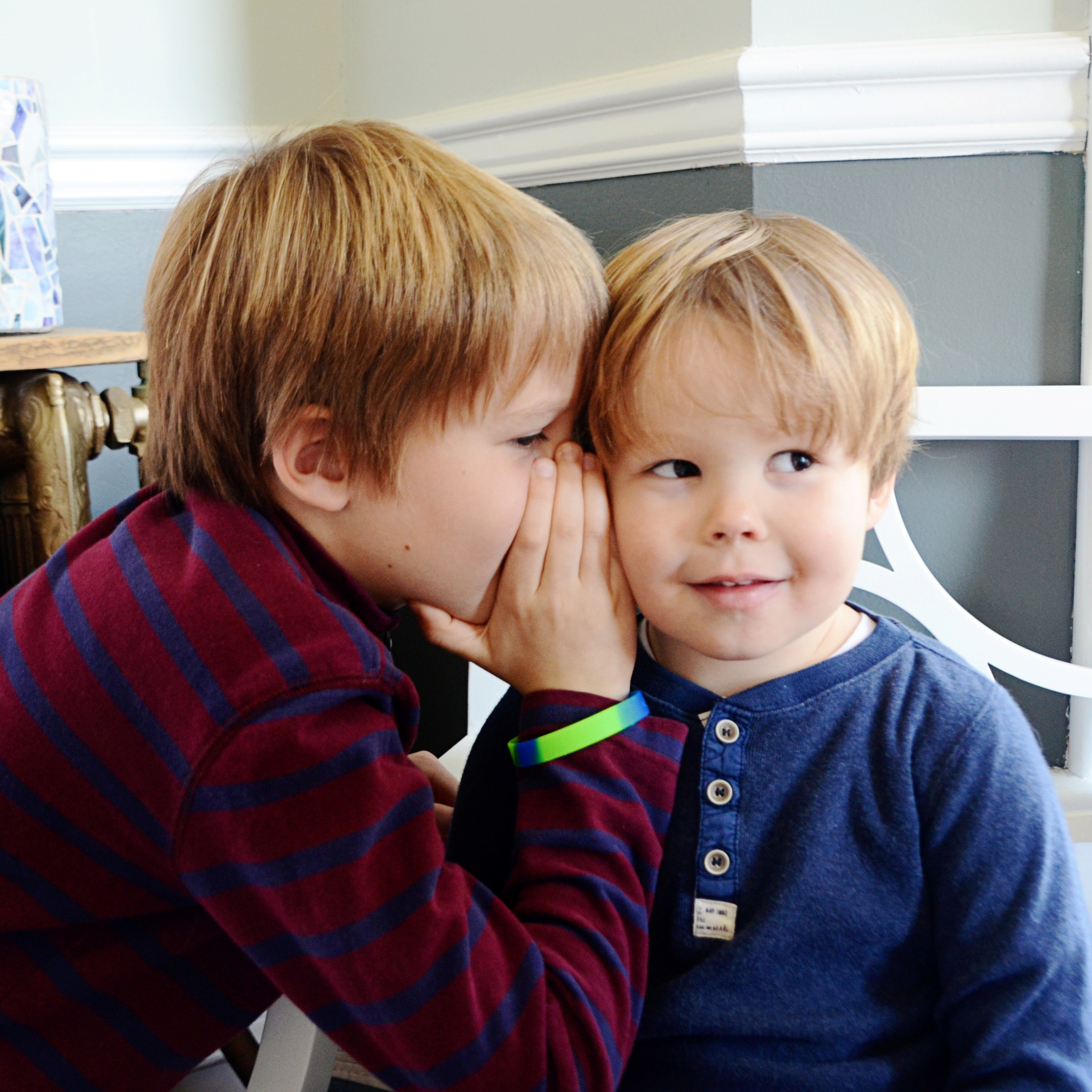 Would your child keep a
secret from you?
FIND OUT
Get our FREE video:
What If? Conversation Starters
or never miss a post!
Contributors
We're moms, just like you, who want to help parents protect their kids from childhood sexual abuse.
---
You may also like...