Continuing the Conversation Blog
A New Website, A New Video -- Our gifts to you! Wednesday, December 7, 2016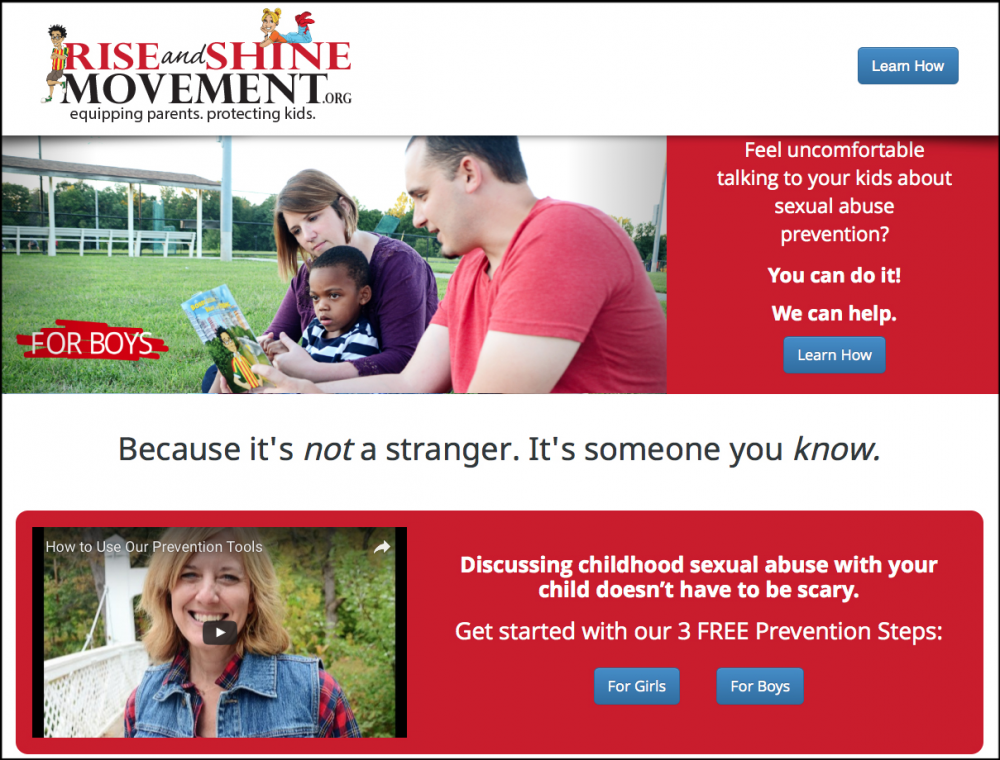 We've been quiet. Real quiet. But Christy and I have been busy. Real busy. Think Santa's elves busy. We've been making our lists, checking them twice. No, honestly, what mama ever checks their lists just twice? Let's get real. Our lists have given birth to lists. Just like yours.

You get it. You've been there. So, that's why we know you understand our quiet.

But now, we're going to be LOUD! Real LOUD!

Because we have two gifts for you.

Our first gift is a brand new, user-friendly website. It shines. It sparkles with pictures of real families and quotes from prevention-minded parents just like you. And it takes the fear out of protecting kids from sexual abuse.
Our second gift is our children's story Bobby Gilliam, Brave and Strong put to video (community and faith-based versions). Now you have a tool to protect your sons from pornography and sexual abuse.

And it's free!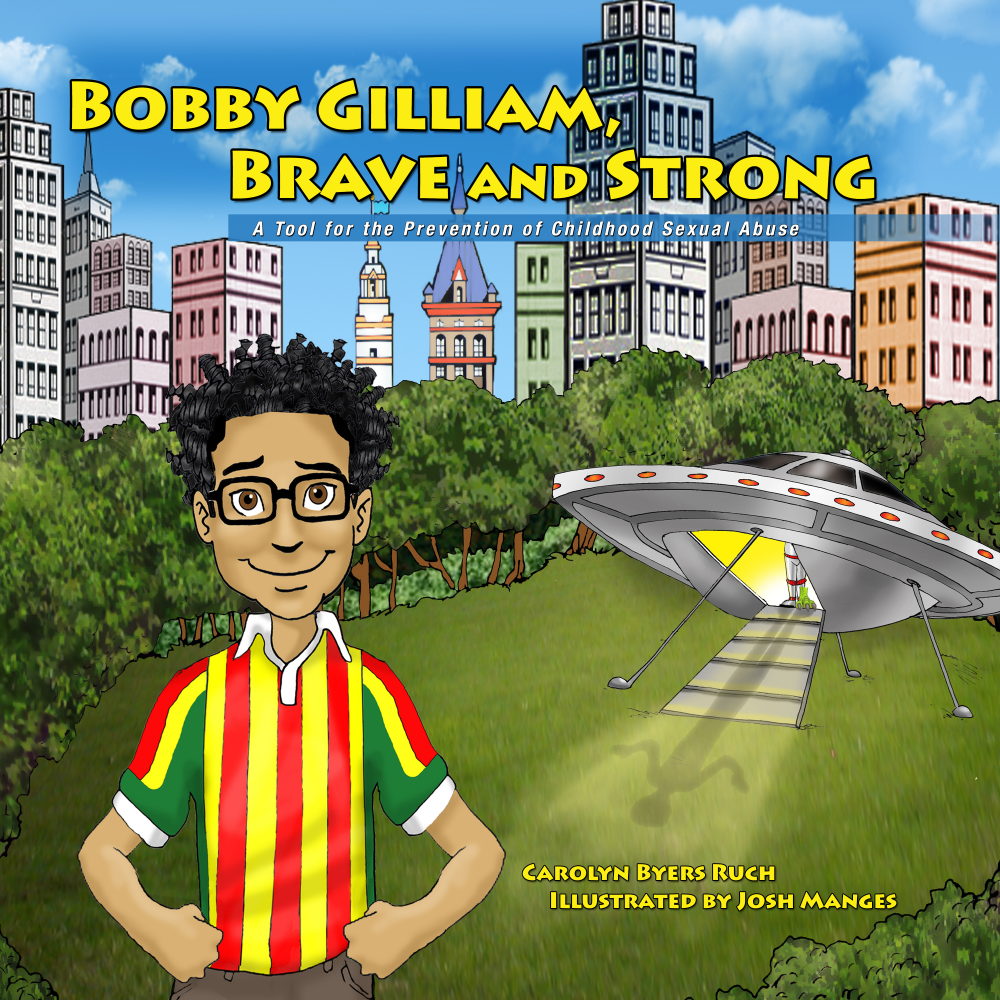 Tell your friends about Bobby (and Ana) directly from our website. That's right! We've made it easier than ever for you to share all of our free prevention tools with parents, grandparents, and trusted caregivers.

And honestly, all we really want for Christmas is for you to share our site and help us protect kids. Really.

So please, accept our gifts and share them with others.

It takes a team to protect kids. We humbly thank you for joining us!
---
Christy Willard From At 12/13/2016 9:16:30 AM
So very thankful for this beautiful website and the work Rise and Shine Movement is doing to protect kids and educate parents. Well done!
Reply by: Rise and Shine Movement
Thank you! We worked hard to meet the needs of prevention minded parents. It's an honor to assist them.
---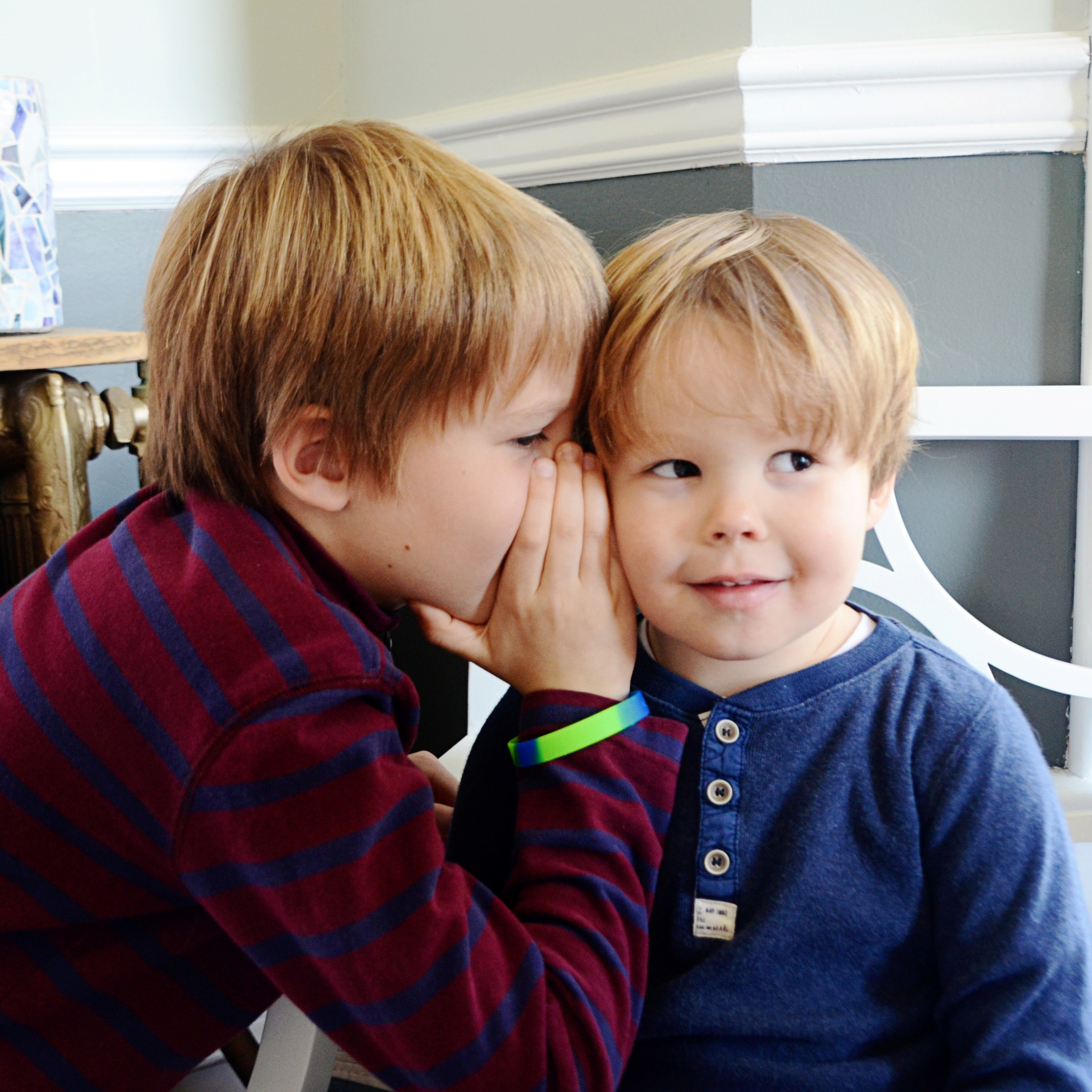 Would your child keep a
secret from you?
FIND OUT
Get our FREE video:
What If? Conversation Starters
or never miss a post!
Contributors
We're moms, just like you, who want to help parents protect their kids from childhood sexual abuse.
---
You may also like...