Skype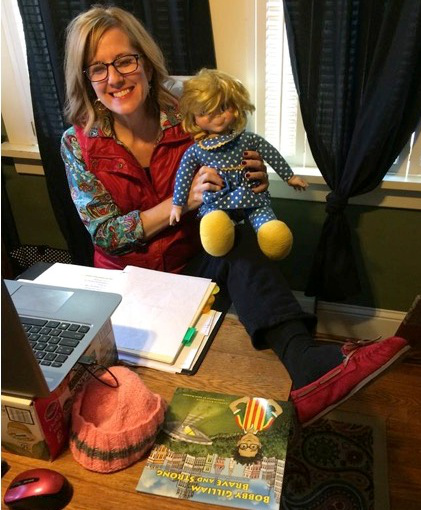 Because you don't have to fly Carolyn to your presentation to learn how to protect your kids.

Considering a Skype presentation? This is what you need:
Choose a location where you can hardwire into the internet
Computer
Projector/depending on group size
A wall or screen for projecting
Sound system or speakers from computer depending on your needs/group size
Skype or Google account

All of our Skype presentations have run smoothly, and we want your meeting to go off without a hitch. Should there be any interruptions in Skype service, we offer a backup plan, which includes a DVD copy of Carolyn's presentation and a phone option for Q&A.
It's been months and your message is still being talked about. ~Canyon View MOPS, Skype presentation
For other questions, information on Skype fees, or to schedule a Skype presentation with Carolyn, please email: [email protected]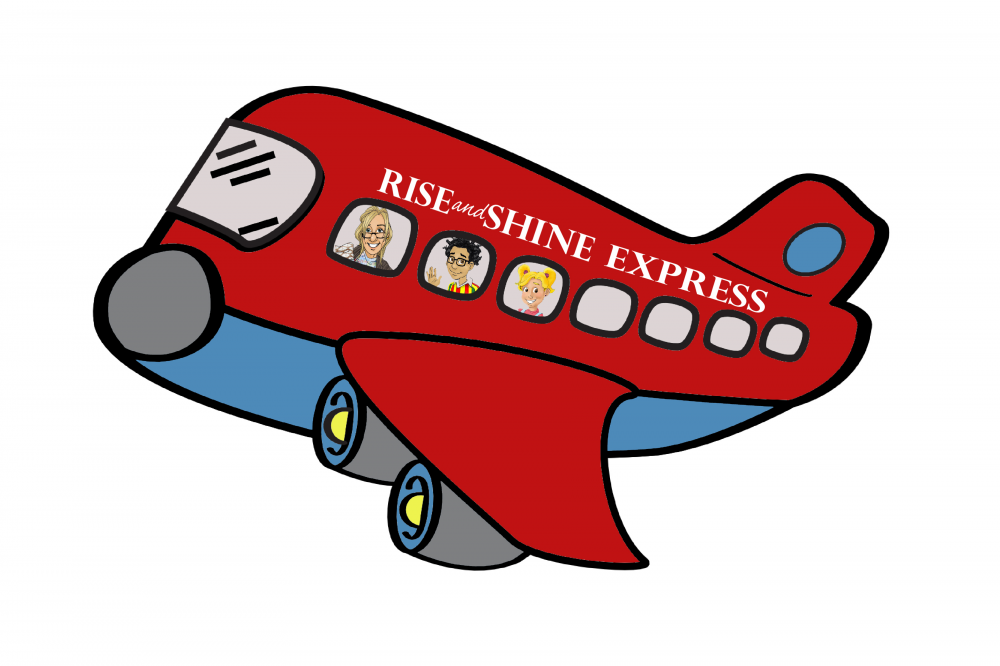 SaveSaveSaveSave