Continuing the Conversation Blog
Talking to Our Kids about Sex and Sexual Abuse. It's More Than Just the Facts. Monday, February 22, 2021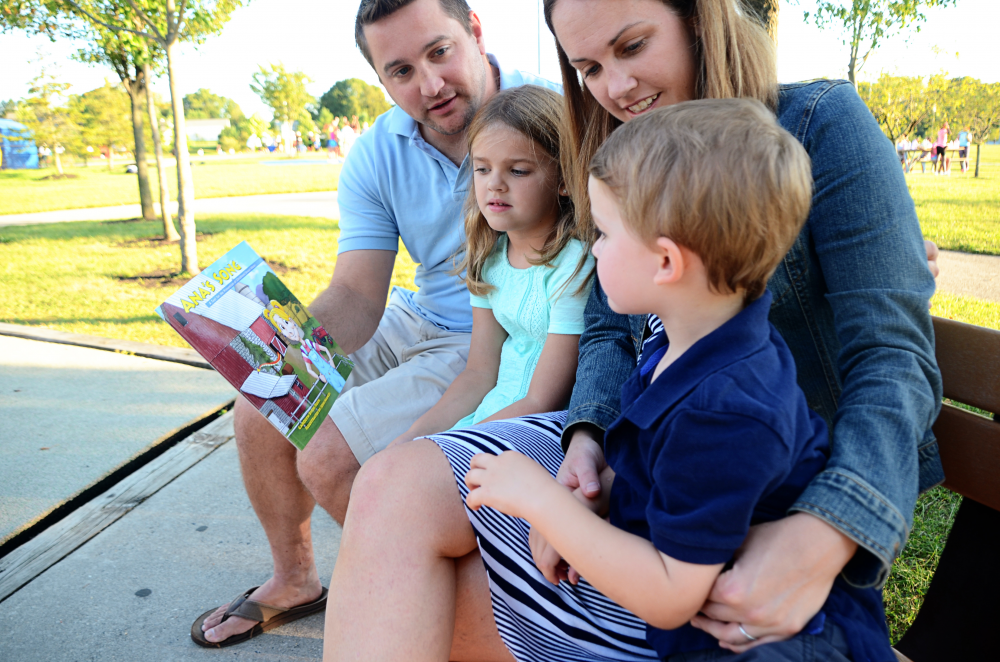 Talking to our kids about sex and sexual abuse is more than just the facts. It begins by creating emotional intimacy with our children. But where does a parent begin? Our 5 minute V-log gives you a starting tip.
---
---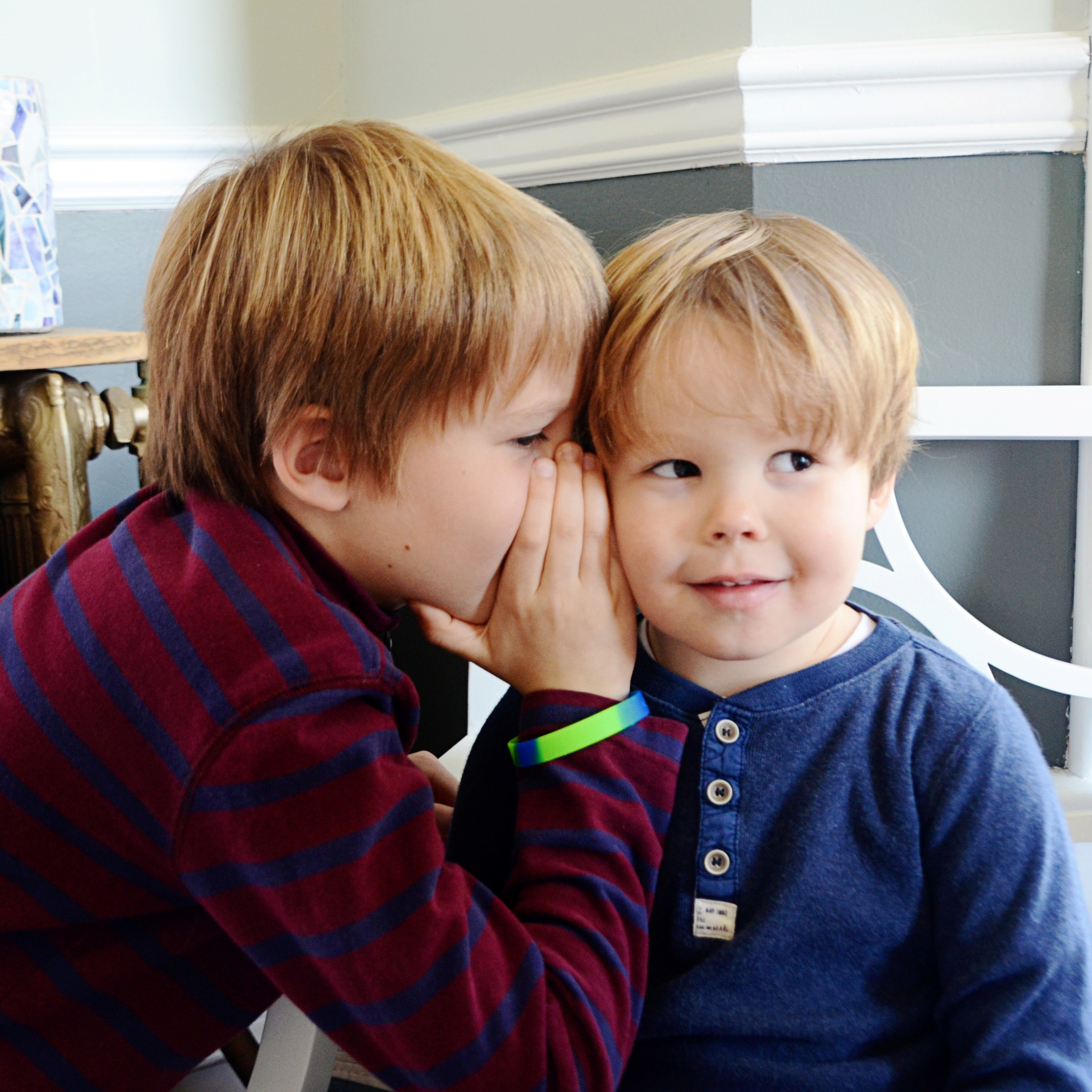 Would your child keep a
secret from you?
FIND OUT
Get our FREE video:
What If? Conversation Starters
or never miss a post!
Contributors
We're moms, just like you, who want to help parents protect their kids from childhood sexual abuse.
---
You may also like...