Continuing the Conversation Blog
Children Know the World Is... Wednesday, March 18, 2020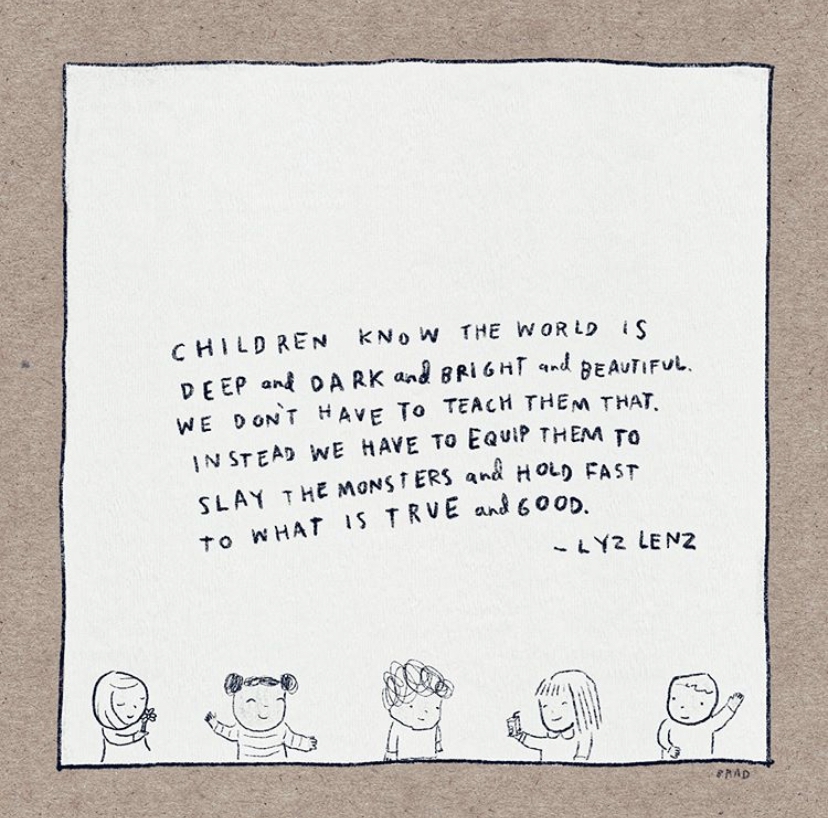 This doodle by Brad Montague used with permission.
Cheering you on as you equip your kids to find the balance in this life. We know it's hard. But here's the thing . . . we know you can do it! Take a deep breath. Then, take the next right step in this moment. Then, you will be better equipped to take the next right step after that. One step, one decision at a time.
---
One of the "monsters" we know best is childhood sexual abuse. If you are a parent, grandparent, or caregiver we want to help equip you to protect your kids from sexual abuse – one conversation at a time. You can do it! We can help!
Spend some time visiting our website, RiseAndShineMovement.org for more helpful information and resources.
---
---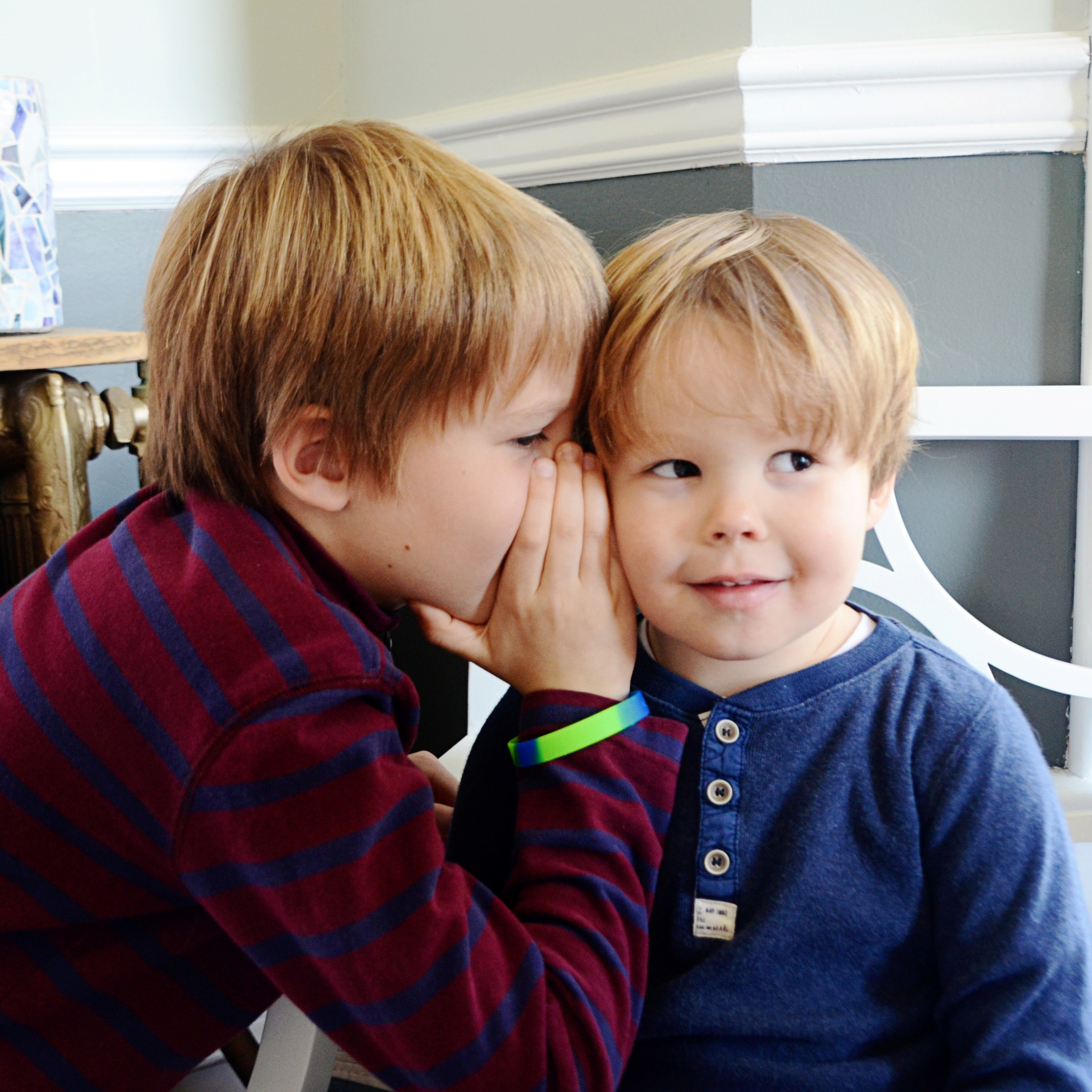 Would your child keep a
secret from you?
FIND OUT
Get our FREE video:
What If? Conversation Starters
or never miss a post!
Contributors
We're moms, just like you, who want to help parents protect their kids from childhood sexual abuse.
---
You may also like...