Continuing the Conversation Blog
So, What About Sleepovers? Wednesday, November 6, 2019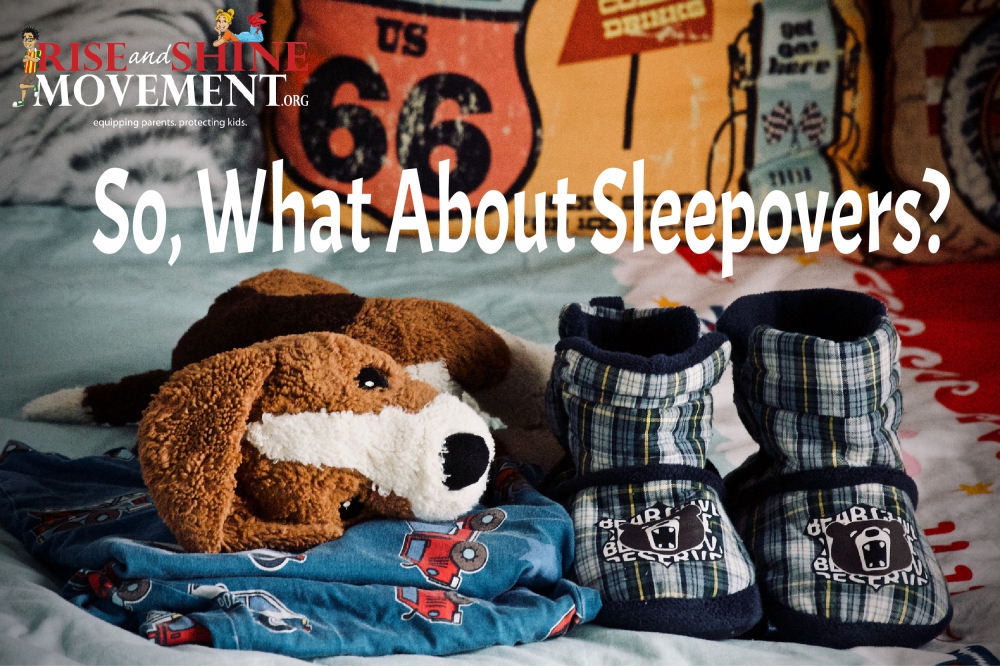 It's the question I've been asked more often than any other question after a MOPS (Mothers of Preschoolers) presentation: What about sleepovers?
I'll be upfront. I didn't really like hard and fast rules when I parented. First, if I set them, I had to remember them. This can be hard for a mama deprived of sleep and post-partum-mind-mush that never quite disappeared. Then I had to stick to the rules, no matter with whom, no matter what. And, honestly, I really didn't like saying "no." Saying "yes" was so much more fun. Deep down inside, I wanted my kids to like me. I wanted other's kids to like me—not to mention their parents. Sigh!
Now that I've got my confession out of the way, and no, I never won the Mother of the Year award, here's an excellent article by Tim Challies: What an Expert on Sexual Abuse Says about Sleepovers. I want you to be informed and make the best decision for the safety of your children. No regrets!
---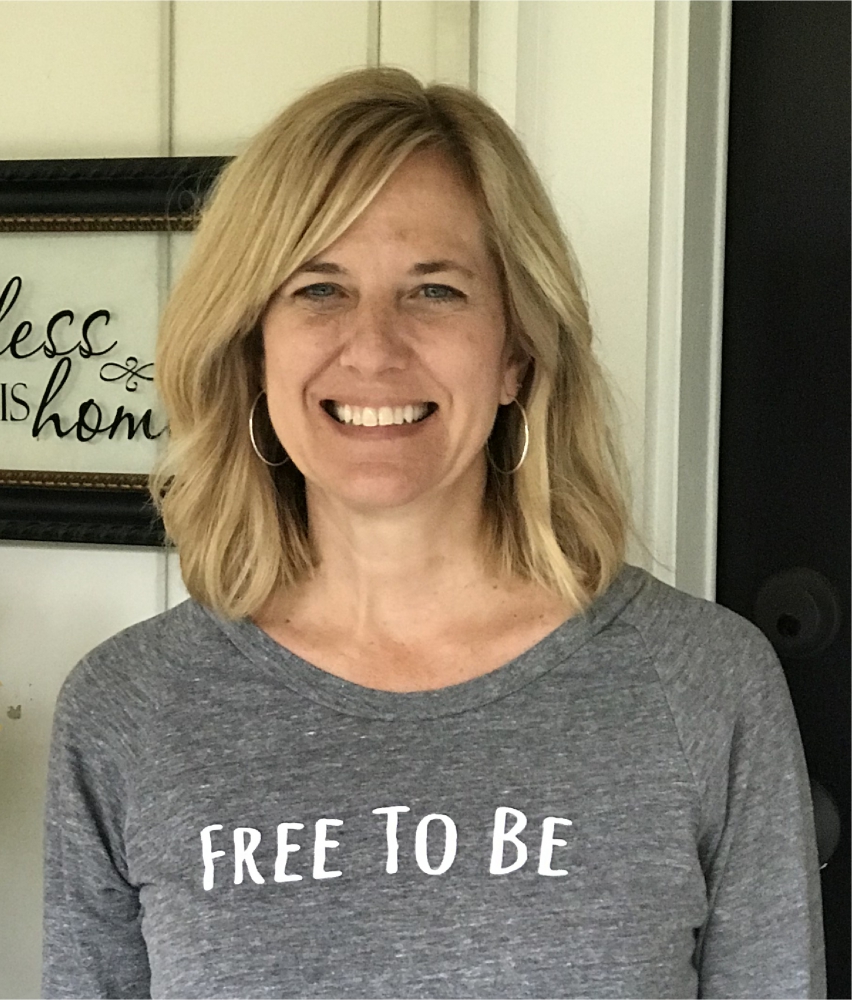 Carolyn Byers Ruch is the founder of Rise and Shine Movement and author of the children's books, Ana's Song and Bobby Gilliam, Brave and Strong, both tools for the prevention of childhood sexual abuse. She has spent the past ten years championing the issue of childhood sexual abuse and has received training certificates from some of the leading organizations dedicated to protecting children. A former teacher and mother of seven, her life has been enriched through adoption and foster care.
---
---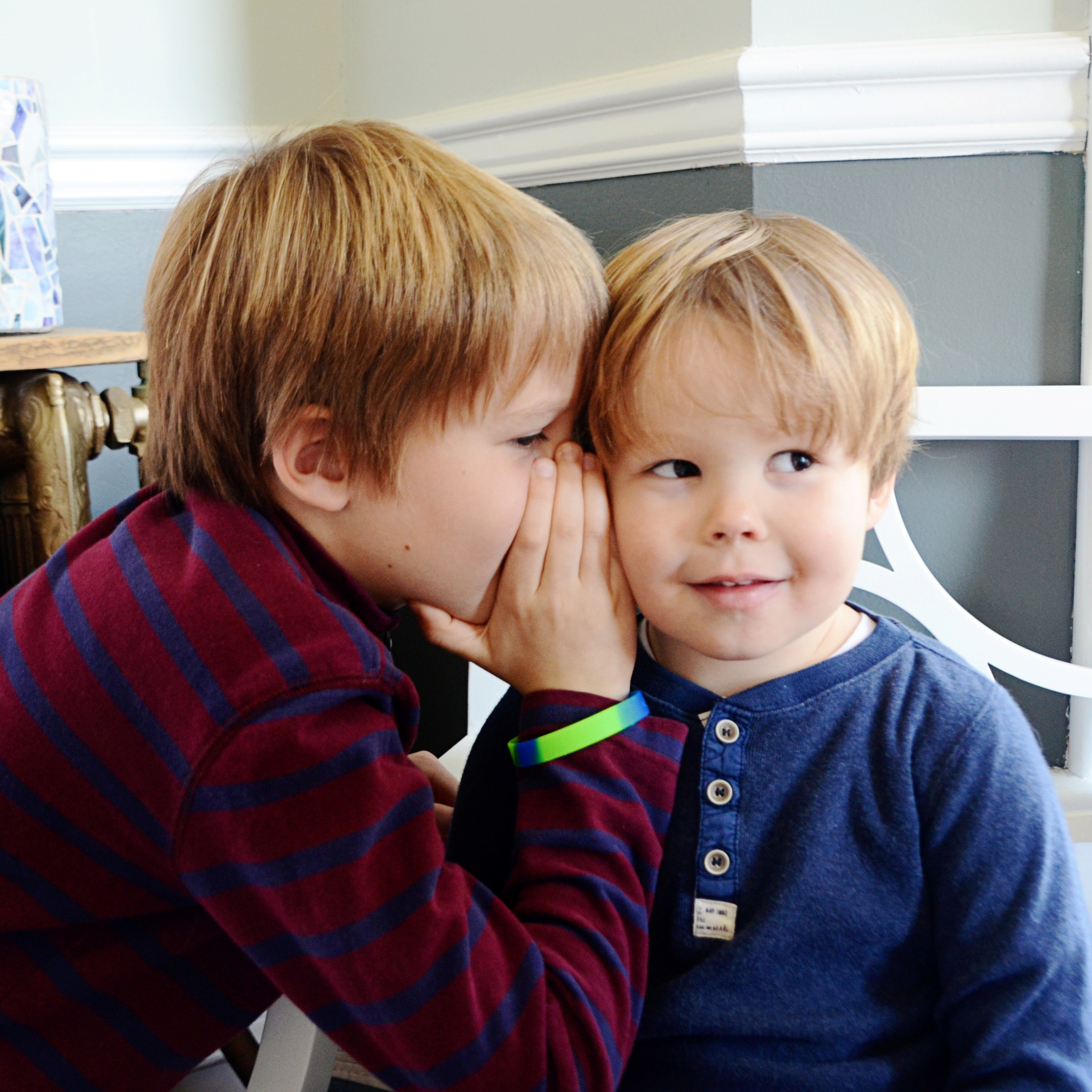 Would your child keep a
secret from you?
FIND OUT
Get our FREE video:
What If? Conversation Starters
or never miss a post!
Contributors
We're moms, just like you, who want to help parents protect their kids from childhood sexual abuse.
---
You may also like...