Continuing the Conversation Blog
THANK YOU for donating to Rise and Shine Movement's 5th Annual Stuffed Animal Drive Thursday, May 24, 2018

We had a such fun time making this video to THANK YOU for your support and donations to our April Stuffed Animal Drive for sexually abused children. It is always so special to drive the bears down to the "big city" and deliver them to their new "home." This small act of kindness (giving a stuffed animal) has such a loving and comforting impact on children who have been abused.

Our contact at Philadelphia Children's Alliance (PCA) told us a story about how a young child who had received their services TWO YEARS LATER brought the same stuffed animal he/she was given at PCA to trial with him/her. What a beautiful story that demonstrates the comforting impact these stuffed animals have on the children who receive them.

Thanks again for another successful year of collecting! We couldn't do it without you. See you next April!

For information on how you can donate, visit: RiseAndShineMovement.org/beardrive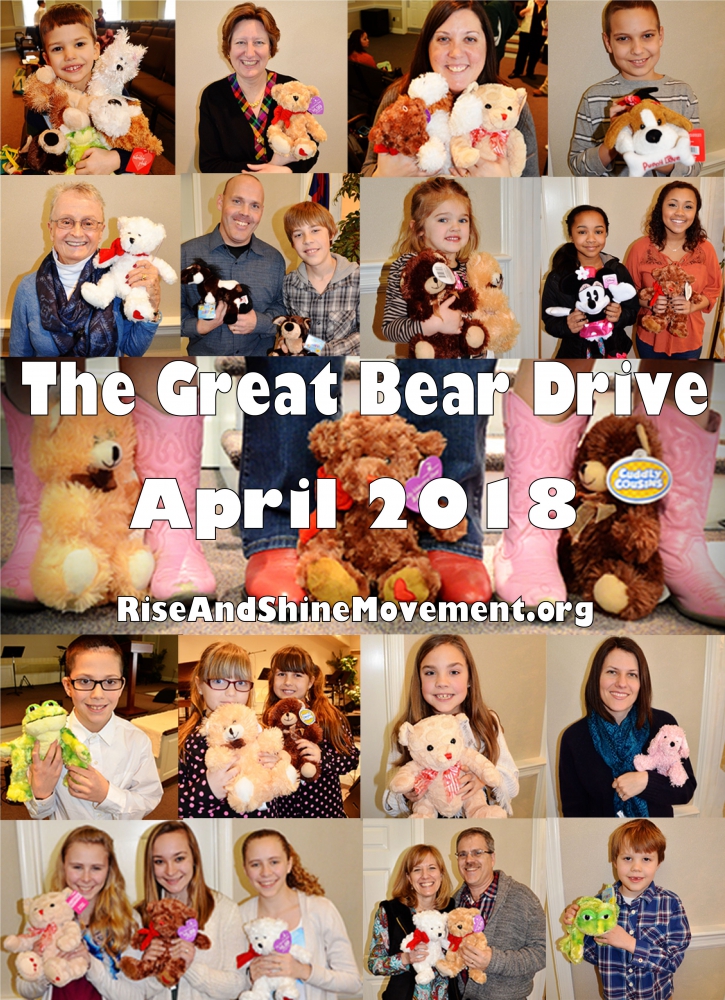 ---
Jan B From Virginia At 6/20/2018 9:43:50 PM
Hearing the recordings of the cries of the immigrant children being separated from their parents at the Mexico-Texas border, I felt compelled to ask if there might be a way to do a teddy bear drive for those children. I would start the effort with a donation of 4-5 bears to begin. Any thoughts?
Reply by: Rise and Shine Movement
Dear Jan, our hearts ache for these precious ones and their parents as well. I would suggest you do some research to see if there is any way to get your bears to the children. Please let us know what you find out, and we will donate some bears as well. Great idea!
---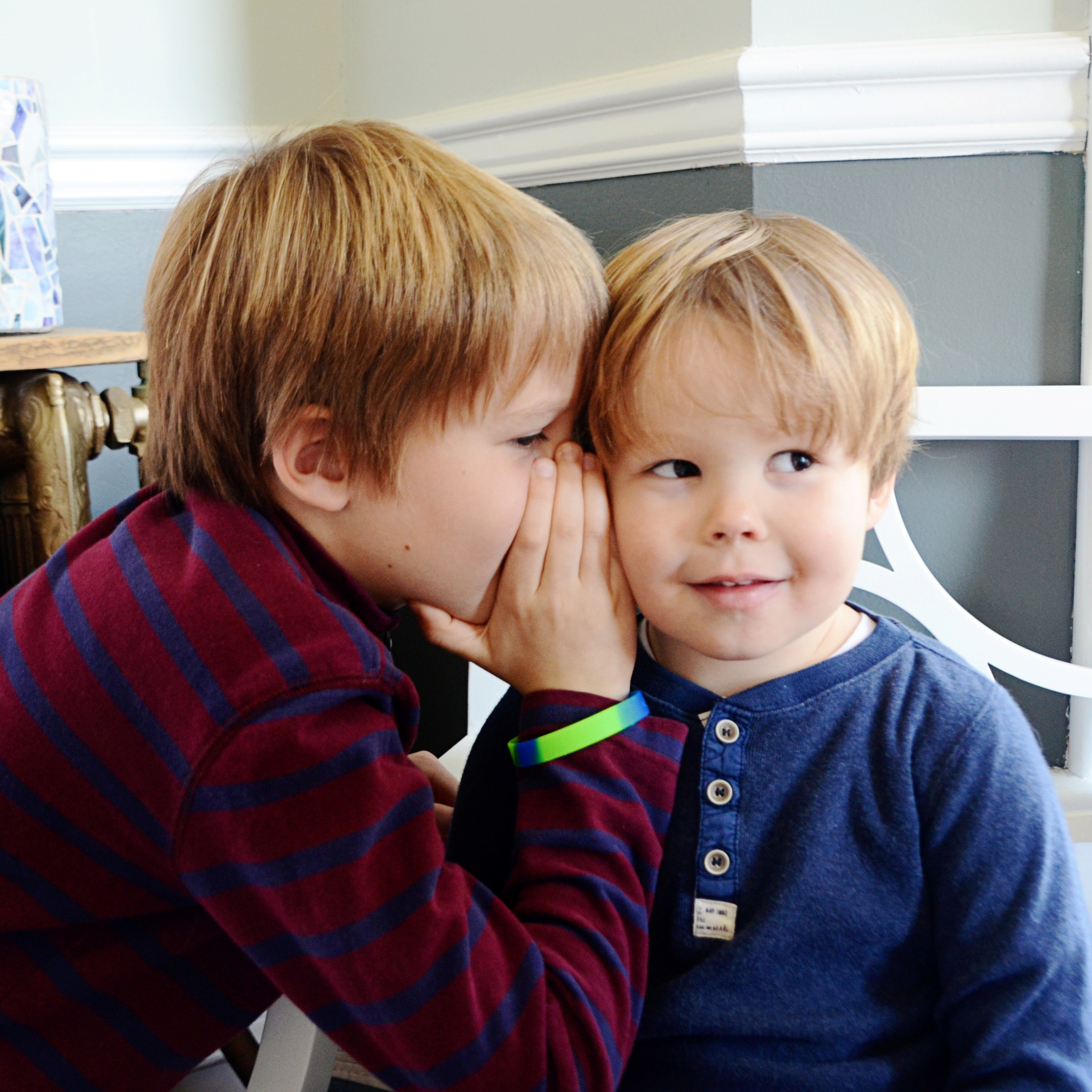 Would your child keep a
secret from you?
FIND OUT
Get our FREE video:
What If? Conversation Starters
or never miss a post!
Contributors
We're moms, just like you, who want to help parents protect their kids from childhood sexual abuse.
---
You may also like...