Continuing the Conversation Blog
One Essential Parenting Decision You Will Never Regret Tuesday, April 3, 2018

There isn't a parent alive, who's been parenting for any length of time, who doesn't have a regret or two, or three or four, or . . . What parent hasn't responded in frustration or anger when they would have rather responded in love? In my thirty plus years of parenting, I haven't met a perfect parent yet. Aren't you relieved?
Parenting is hard. And regrets, I've have. And apologies, well, I've made more than a few. But there is one regret I don't have—talking with my kids about sexual abuse.
Let me give you just two of my reasons why . . . after a short true story.
---
My son was twenty-three and employed at a local business. His boss was a middle-aged man, a father of three. One night, near closing, his boss called him back into his office and touched my son inappropriately.
"I know he tried it in his office," my son said, after he told us what had happened, "because there are no cameras in there."
"What do you want to do?" I asked.
"Call the police," he said.
My husband and I sat with him as he told the police officer the details.
"Well, we don't have enough evidence to open a case," the policeman said. "It would be your word against his."
"I figured," our son said. "But now you have it on record in case someone else makes a report."
And after the police officer left, my son looked at us with tears in his eyes. "Thank you for talking to me about this stuff. I can't help but think of all the young men who may work there in the future whose parents haven't. And they won't know what to do."
---
Do I need any better reasons why? My son knew what to do. And my son felt comfortable to come talk to his father and me, after a very confusing and painful situation, regarding a topic that could have silenced and shamed him for the rest of his life.
Now that's a parenting win I couldn't afford to lose. And neither can you.
If you talk about sexual abuse prevention with your kids, you won't have any regrets.
We know the conversations can feel awkward. But we know you can do it! And we can help!
Start now with our FREE resources.
And share this blog post with other parents below.
Together we can protect the innocent.
---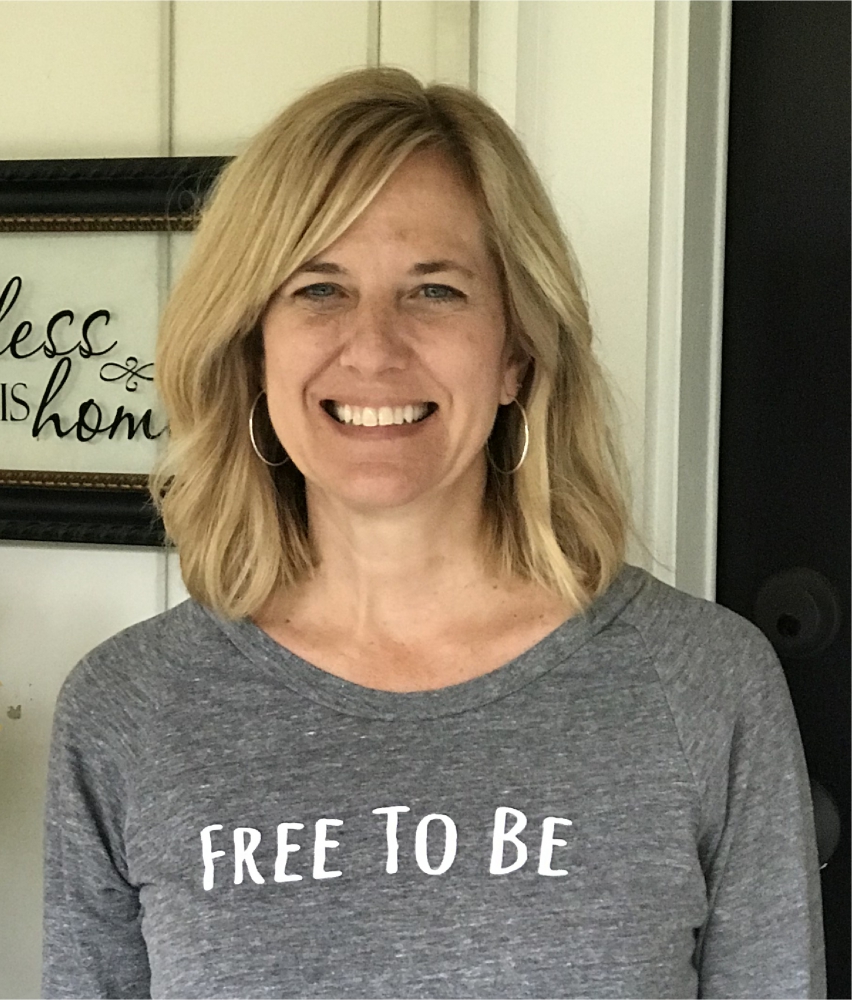 Carolyn Byers Ruch is the founder of Rise and Shine Movement and author of the children's books, Ana's Song and Bobby Gilliam, Brave and Strong, both tools for the prevention of childhood sexual abuse. She has spent the past ten years championing the issue of childhood sexual abuse and has received training certificates from some of the leading organizations dedicated to protecting children. A former teacher and mother of seven, her life has been enriched through adoption and foster care.
---
---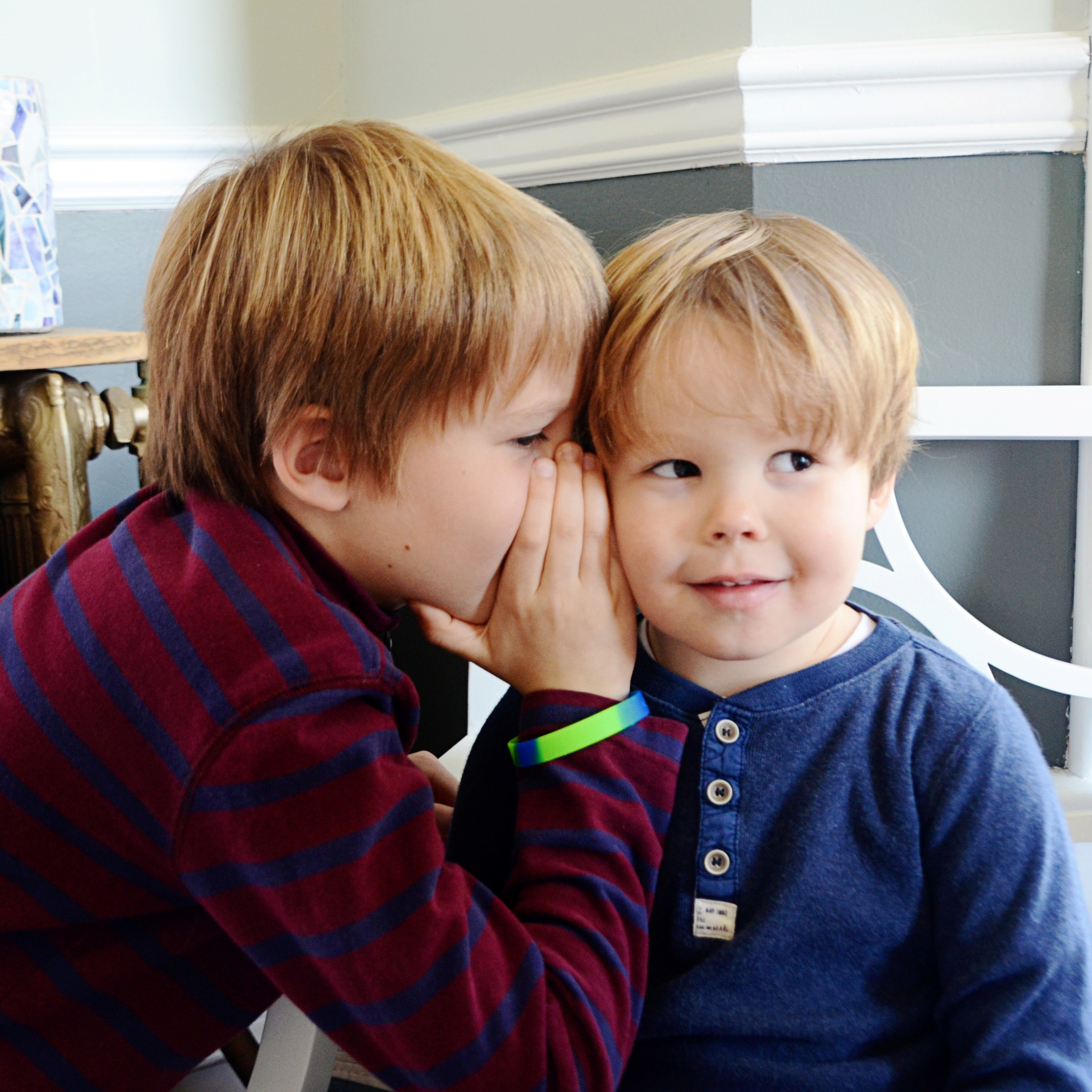 Would your child keep a
secret from you?
FIND OUT
Get our FREE video:
What If? Conversation Starters
or never miss a post!
Contributors
We're moms, just like you, who want to help parents protect their kids from childhood sexual abuse.
---
You may also like...