Continuing the Conversation Blog
Rise and Shine Movement's 5th Annual Stuffed Animal Drive Wednesday, March 14, 2018

Our 5th Annual Stuffed Animal Drive for sexually abused kids in our area kicks-off in less then a month. Every April for Child Abuse Awareness Month we collect stuffed animals to donate to a local organization, Philadelphia Children's Alliance, that works with kids who have been sexually abused. Each child receives a stuffed animal of their choice to keep to comfort them.
Donating is easy, but don't just take our word for it. Listen to our friend, Dyllan, as she explains more about it.
If you are interested in donating or starting a collection in your community (school, work, church, synagogue, sports team, mom's group, etc.) visit RiseAndShineMovement.org/beardrive for all the guidelines and details.
Thank you for helping us make a difference in the lives of hurting kids!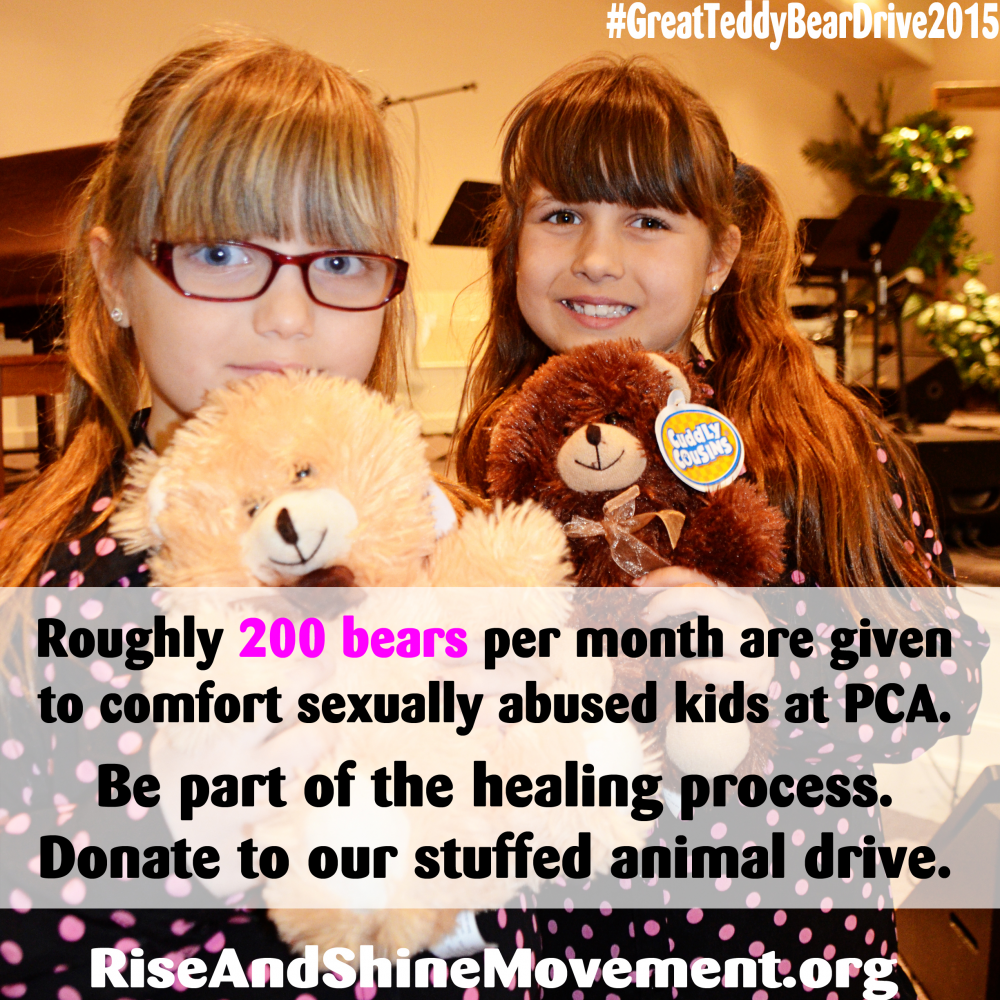 ---
---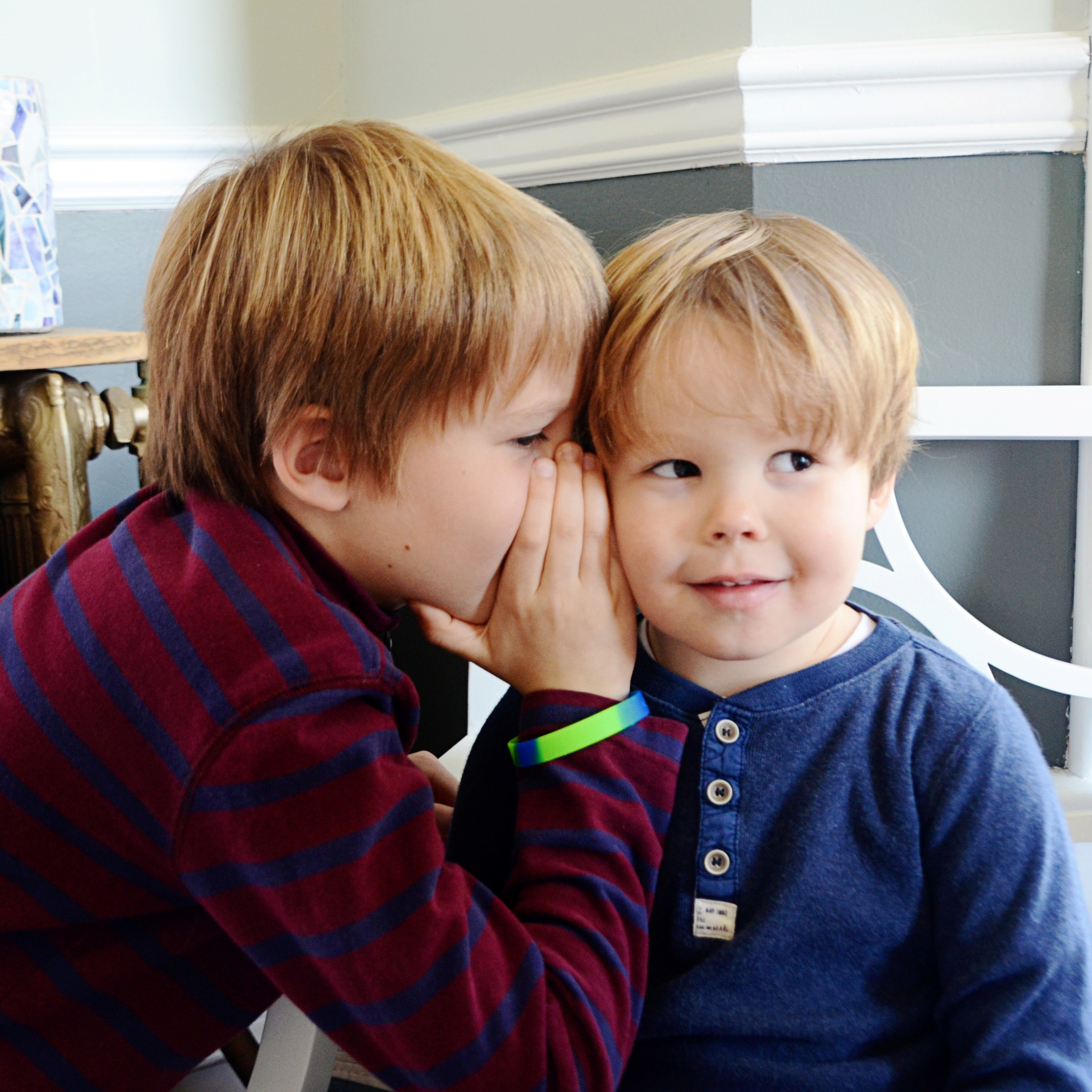 Would your child keep a
secret from you?
FIND OUT
Get our FREE video:
What If? Conversation Starters
or never miss a post!
Contributors
We're moms, just like you, who want to help parents protect their kids from childhood sexual abuse.
---
You may also like...