Continuing the Conversation Blog
Processing the Larry Nassar Childhood Sexual Abuse Case Thursday, January 25, 2018

"Inaction is an action. Silence is indifference. Justice requires action, and a voice, and that is what has happened here in this court."
~ Judge Aquilina to Larry Nassar
---
156 courageous survivors sharing their stories of abuse. (nbcnews.to/2Bq9D1H)
Today (January 24, 2018) Larry Nassar (ex-team USA gymnastics doctor) was sentenced to up to 175 years in prison.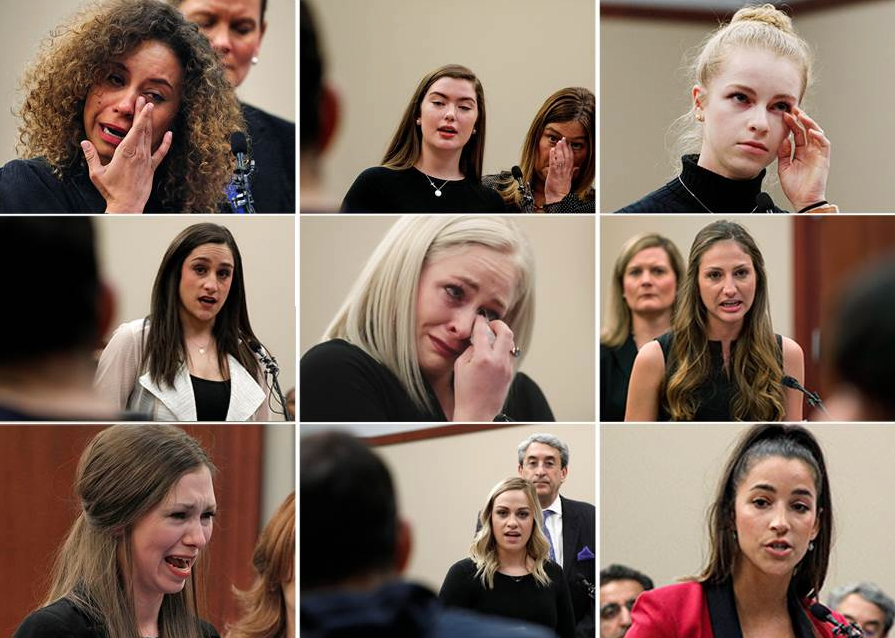 We are processing, as you may also be. It's inexcusable what happened to these women when they were trusting young girls. We are saddened by the abuse. We stand firmly with each woman, whether they were able to share their story of abuse or not, and hope that healing will come now that justice has been served.
But this is precisely why we do what we do! Why Rise And Shine Movement exists! This is why talking about childhood sexual abuse with your kids and incorporating prevention strategies in your home is so critical! And why equipping parents ultimately helps protect children.
Let this be a reminder to us that over 90% of sexual violation occurs with someone we know, trust, and many times, love. As adults, especially parents, we must make intentional choices for our kids when it comes to who we entrust them to. It doesn't matter who they are or how long you've known them our kids should not be left alone with an adult without some accountability. Even though it may be inconvenient for you. Or maybe you're the only parent sitting in on your daughter's piano lesson. Or staying behind to watch a soccer practice.
Not sure where to start the conversation with your kids?
Get equipped: RiseAndShineMovement.org
You CAN do it! We can help!
Join the conversation! Share your thoughts in the comment section below...
---
*This was originally posted on our Facebook page.
---
---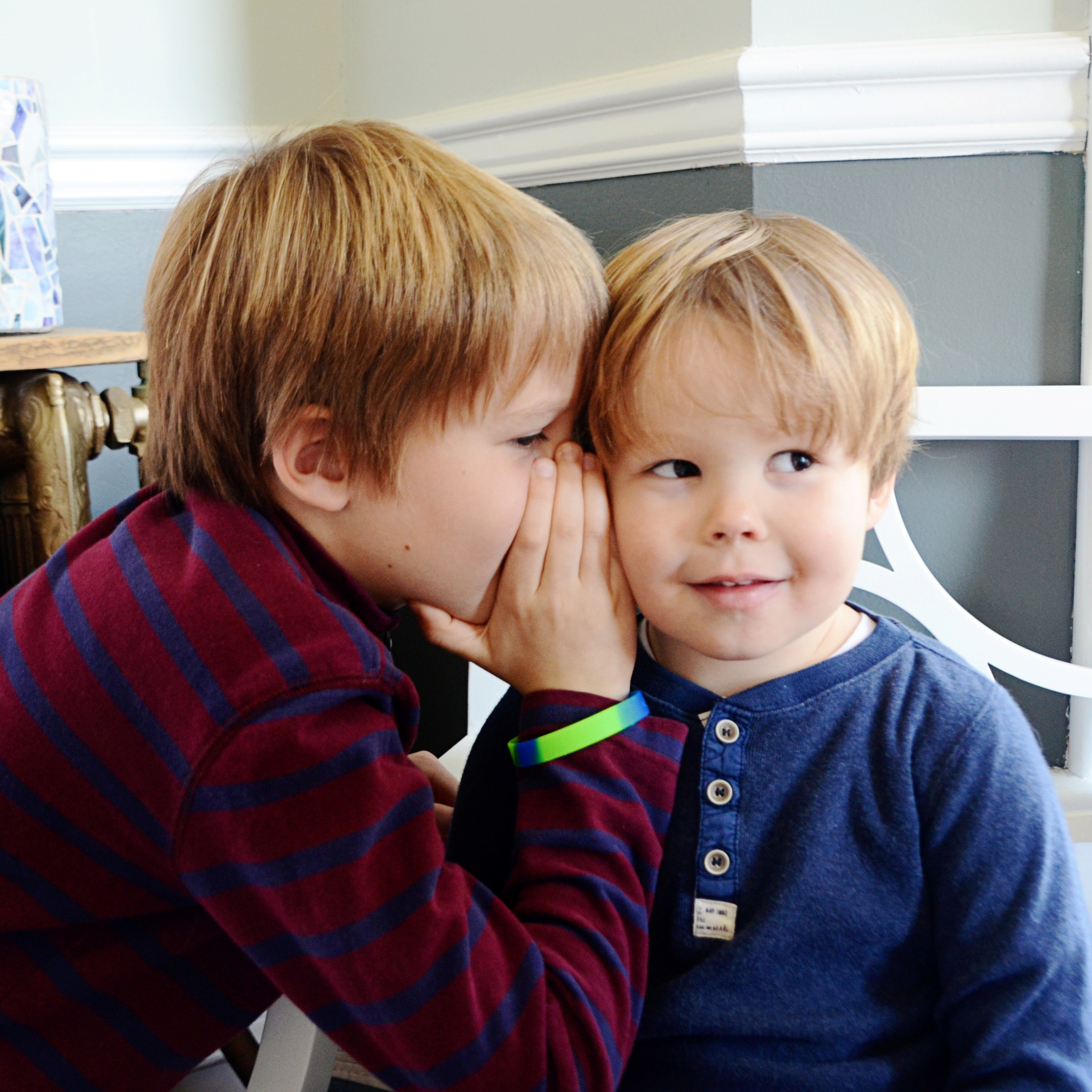 Would your child keep a
secret from you?
FIND OUT
Get our FREE video:
What If? Conversation Starters
or never miss a post!
Contributors
We're moms, just like you, who want to help parents protect their kids from childhood sexual abuse.
---
You may also like...