Continuing the Conversation Blog
Three Questions Matt Lauer Should Ask His Children Wednesday, December 13, 2017

I wonder what Matt Lauer told his son? Where does a father begin to explain to his first-born, sixteen-year-old that he was inappropriate with women—that he used his powerful position to violate them?
I don't know Lauer's background. I don't know what his mother or father did or didn't teach him. Did his father model respect towards his mother? Did his mother demand the respect of her husband or other men, or did she believe she wasn't worthy of it? Maybe Mr. Lauer had exemplary parents, but insisted on acting on his own impulses and ignored everything he'd been taught?
What I do know is Matt Lauer has a daughter—a precious daughter. And I wonder how he will explain this to her.
My heart aches for his children.
Our headlines are giving us all teachable moments. Step into the conversation with your sons and daughters. The only regret you'll ever have is that you didn't.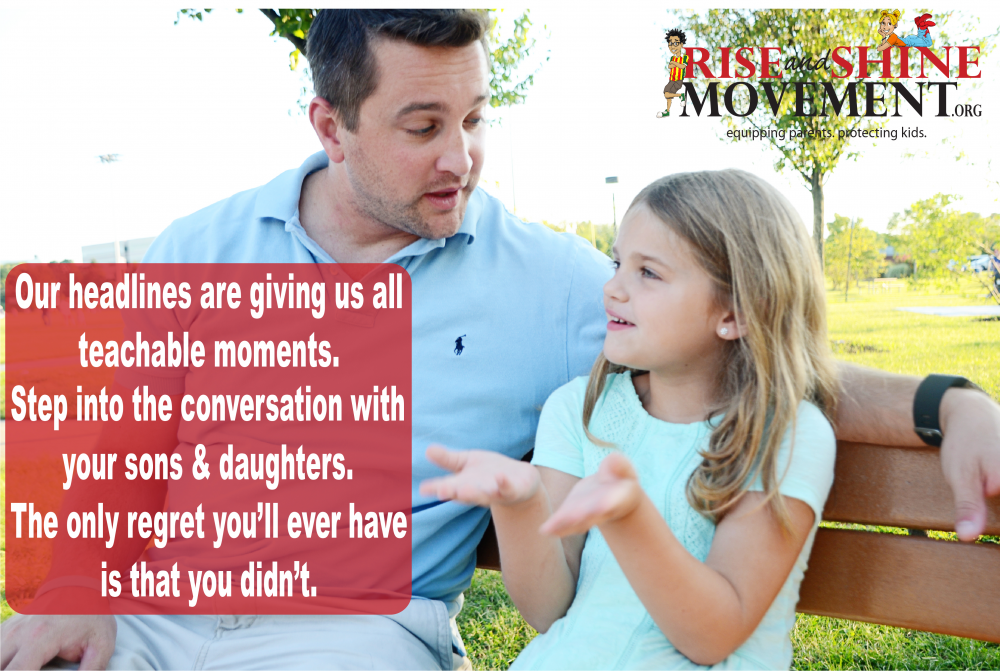 ---
Here are three questions to begin the ongoing conversation: (Download our FREE PDF of these questions.)
"I know you've been hearing on the bus, on social media, or on TV about all these men being fired for inappropriate sexual behavior with women, men, boys, and girls."
1. "Tell me what you've heard?" Find out what they know and what they understand. Listen.
2. "How would you respond if someone, a pastor, a relative, or a family friend (Use specific labels, but not names—perpetrators could be anyone and children need to know that.) made you feel uncomfortable in that way—they spoke to you about your body or someone else's body or showed you pornography?" A perpetrator will often test his or her victim. If a child or adult will tolerate talk, they may tolerate actions. Explain this to your child. "No one. No one has the right to speak to you inappropriately."
3. "What would you do if a boss, a teacher, or a coach (Tailor these labels to fit your child's connections—a soccer coach, a music teacher, a boss at McDonald's...) asked you to touch them inappropriately or attempted to touch you inappropriately?" Create an exit strategy together. We told our children they could always be suddenly sick, and we would come immediately, that bathroom doors have locks—run to one if you need to or, to immediately escape to a group—there is safety in numbers. Be creative. No One. No one has the right to take your child's innocence away. NO ONE.
I don't know how Matt Lauer is explaining his behavior to his children. But I hope, after he's done, he asks them the questions listed above.
Talking about sexual abuse with your kids won't take their innocence away.
But sexual abuse left alone in secret and silence will.
Protect their todays. Protect their tomorrows. You can do this mom and dad. And we can help.
---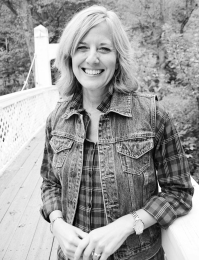 Carolyn Byers Ruch is the founder of Rise and Shine Movement and author of the children's books, Ana's Song and Bobby Gilliam, Brave and Strong, both tools for the prevention of childhood sexual abuse. She has spent the past ten years championing the issue of childhood sexual abuse and has received training certificates from some of the leading organizations dedicated to protecting children. A former teacher and mother of seven, her life has been enriched through adoption and foster care.
---
---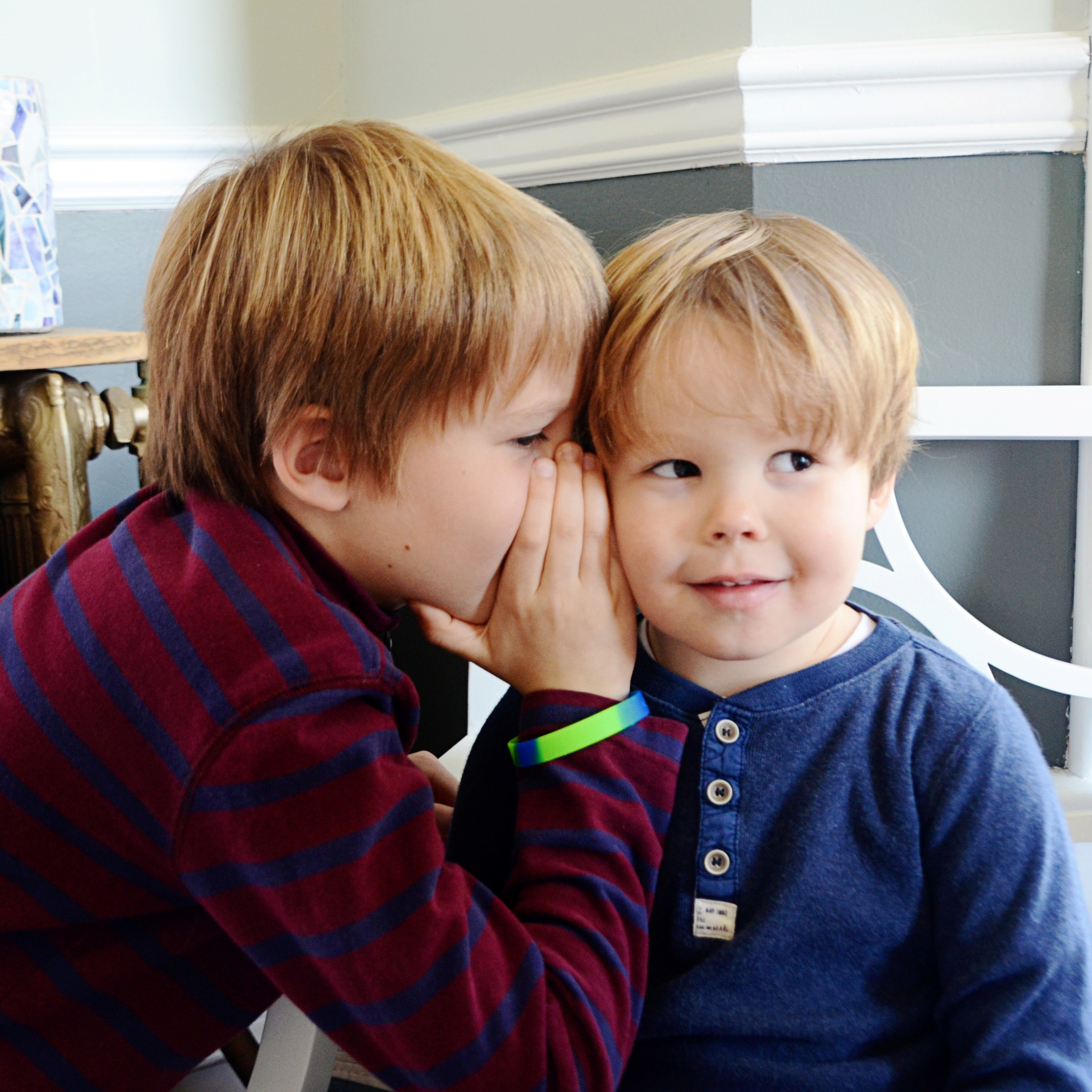 Would your child keep a
secret from you?
FIND OUT
Get our FREE video:
What If? Conversation Starters
or never miss a post!
Contributors
We're moms, just like you, who want to help parents protect their kids from childhood sexual abuse.
---
You may also like...