Continuing the Conversation Blog
Blush-free Family Movie Nights Friday, July 14, 2017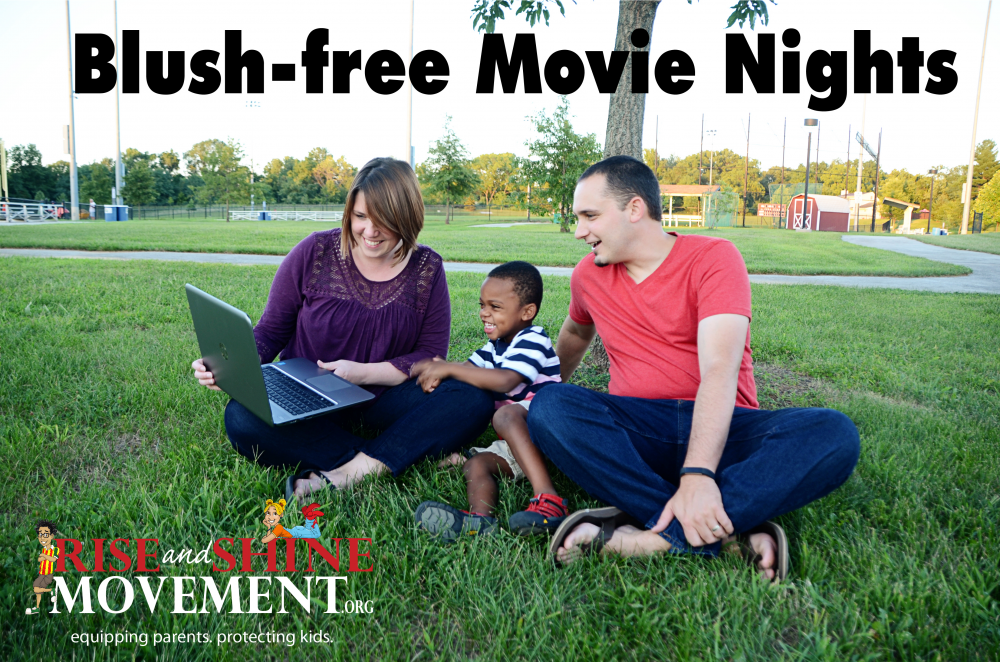 You know, that moment when you're all cozied up with your kids enjoying a family movie night and there it is—that image, those words, that scene and you want to stand straight up on the couch and with the wave of your hand yell, "Cut! Rewind!" And you think, What the what? Why did they have to put THAT in there?

Summer. It should be a great time to kick-back, relax, take in a good flick, enjoy the moment. But we've all been there.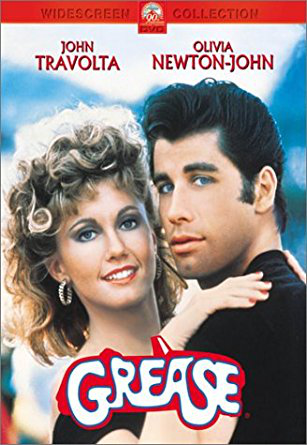 For me it was the movie Grease. I know, I'm dating myself. But seriously, I watched it as a teen—it was all the rage! I skipped out of the theater with my girlfriends singing and shaking my booty all the way home. (DO NOT PICTURE THIS!) And then one day, many, many years later and all grown up, I got the bright idea to be that cool mama and break out that old flick . . . to watch with my preteen daughter. And the words to those songs . . . got . . . caught . . . in . . . my . . . throat. Gulp! Let's just say Danny (John Travolta) having chills that were multiplying and Sandy (Olivia Newton John) needing a man wasn't exactly the message I wanted to send to my baby girl.

Well, we want you to be able to enjoy some down time this summer and view some movies with your kiddos without a gulp. Booty shaking—optional.

Check out VidAngel, a subscription service which allows you to connect your streaming services and filter movies and television shows for inappropropriate or unwanted content.
---
Looking for ways to protect your kids online? Read our recommondations here.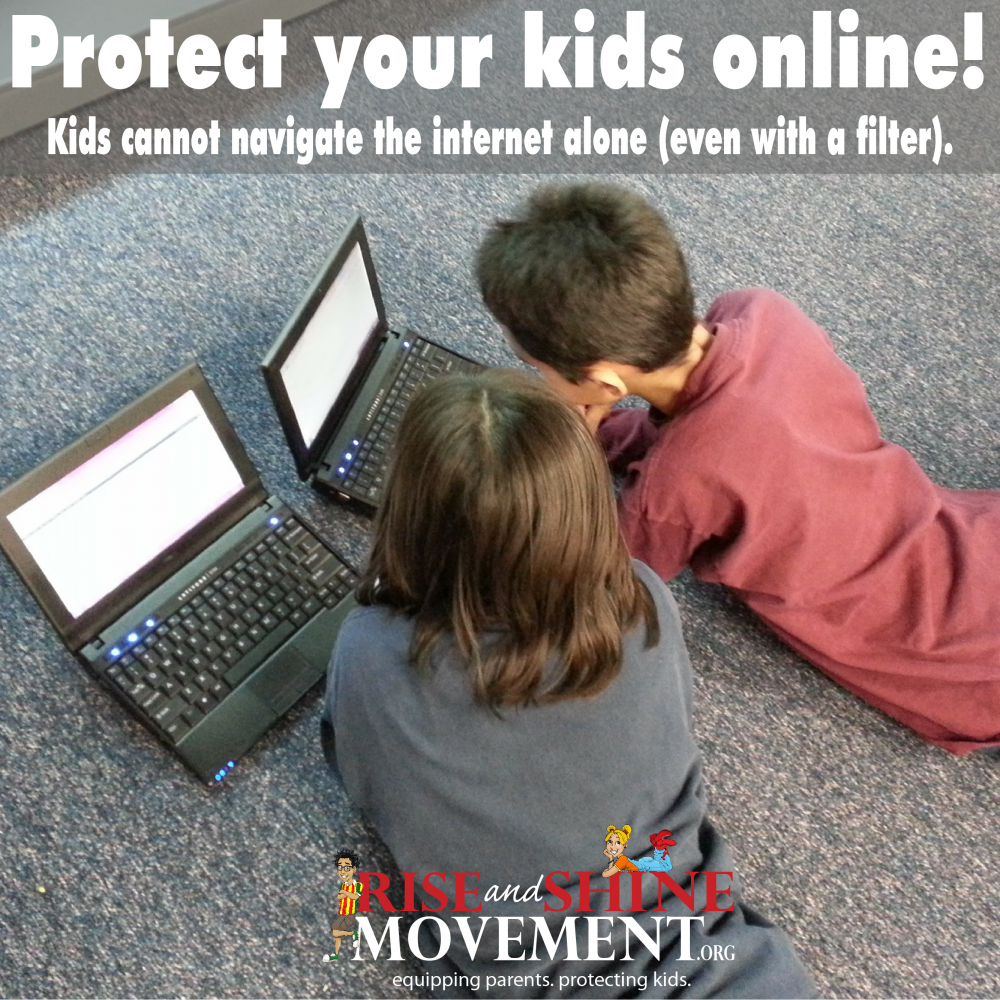 ---
---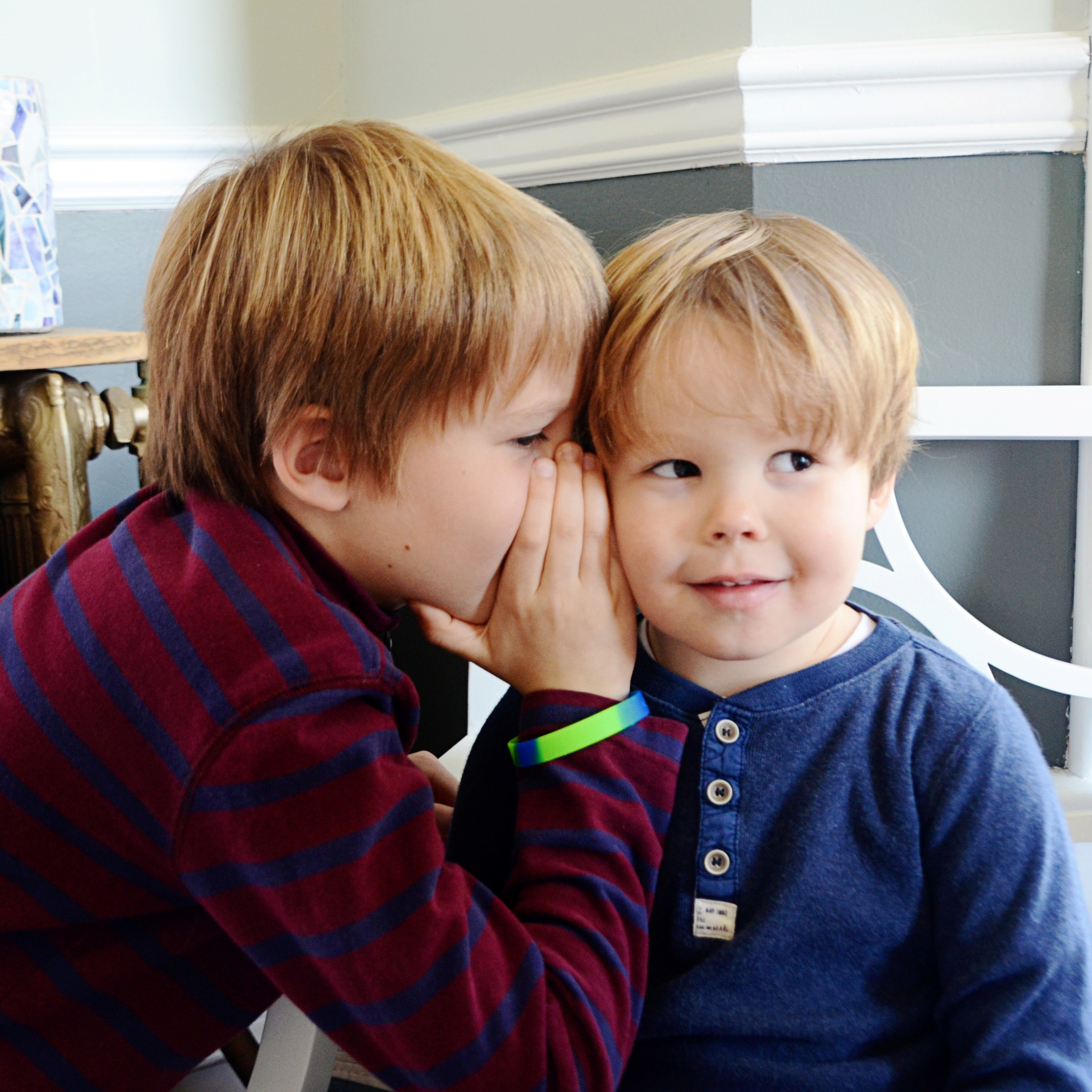 Would your child keep a
secret from you?
FIND OUT
Get our FREE video:
What If? Conversation Starters
or never miss a post!
Contributors
We're moms, just like you, who want to help parents protect their kids from childhood sexual abuse.
---
You may also like...