Continuing the Conversation Blog
Do Your Children Love Our Stories? Wednesday, February 1, 2017

Every now and then mamas catch their children doing something wonderful—reading our stories, all on their own. And those mamas send us a picture with a little note.
---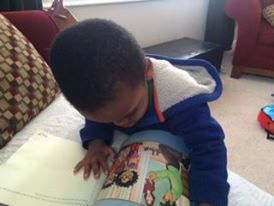 Our son loves Bobby Gilliam!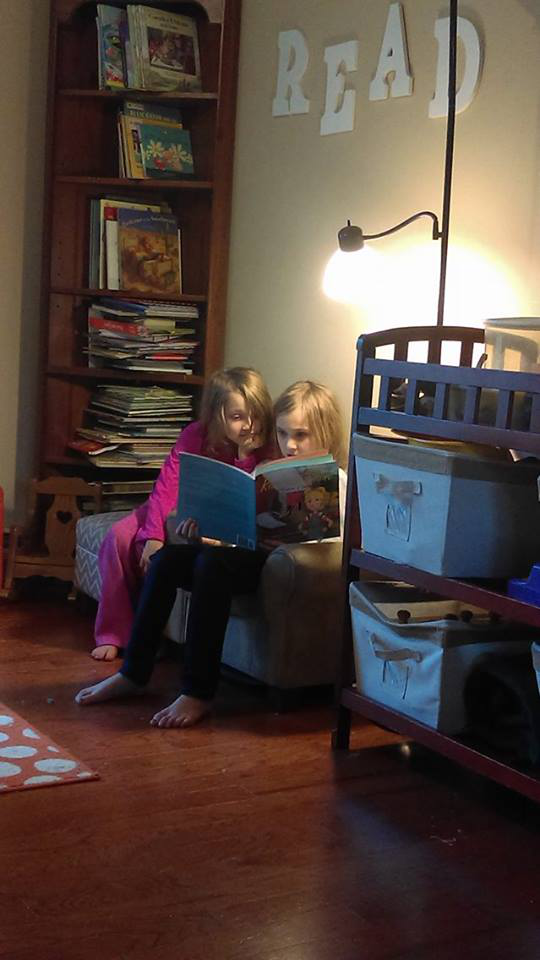 Hey! So were done with school for the day and my girls had some free time....my oldest daughter picked out your book and started reading to the others. I had to take a picture and send it to you. I hope it warms your heart as much as it did mine. Your book is ministering to my whole family. Thank you!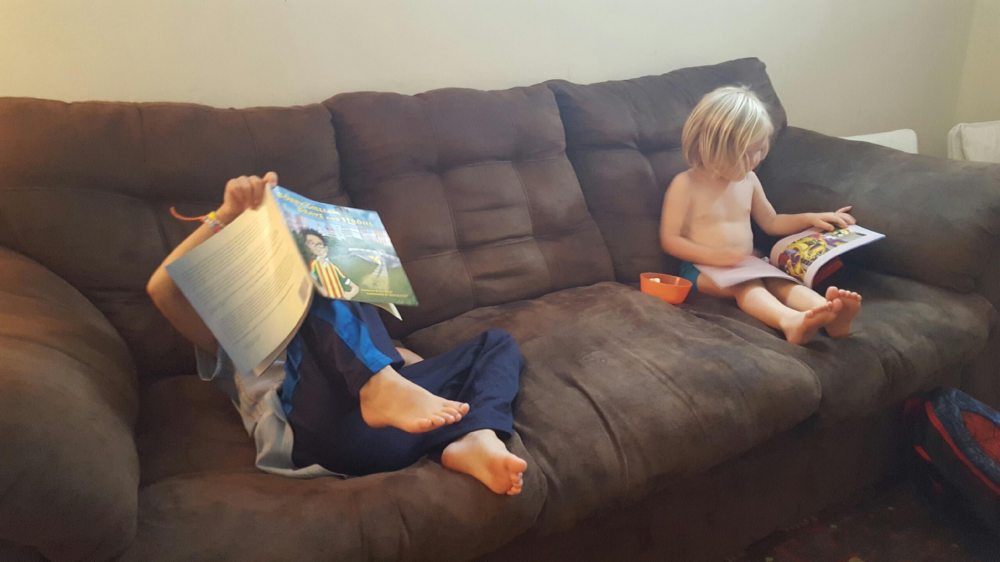 I left the room to get something from the kitchen and I found both boys like this, paging through the Rise and Shine Movement books. They really liked them! And I'm happy to have something to help them understand these topics.
---
And we LOVE that!
Then we ask the parents if we can post their picture without the names of their kiddos. If they say yes, we post them on our blog. And their kids enjoy seeing their sweet faces on our website.
That makes us happy too!
Do you have a story to share? Email us at: [email protected]
---
---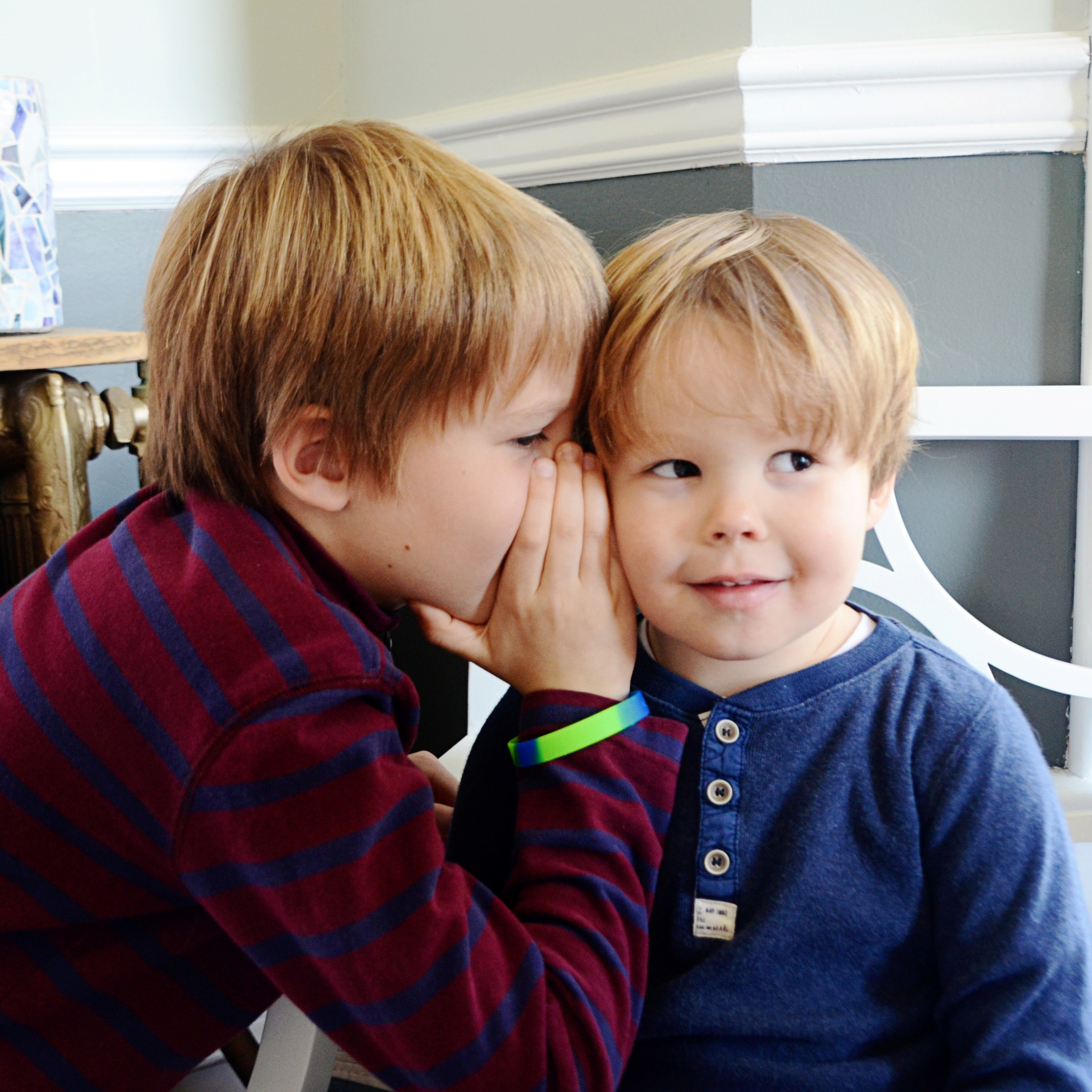 Would your child keep a
secret from you?
FIND OUT
Get our FREE video:
What If? Conversation Starters
or never miss a post!
Contributors
We're moms, just like you, who want to help parents protect their kids from childhood sexual abuse.
---
You may also like...