Continuing the Conversation Blog
April Awareness Month Wrap Up Wednesday, May 11, 2016

Thank you from the bottom of our hearts for making this year's child abuse awareness month so meaningful! You watched, shared, commented, and donated and for that we are so grateful.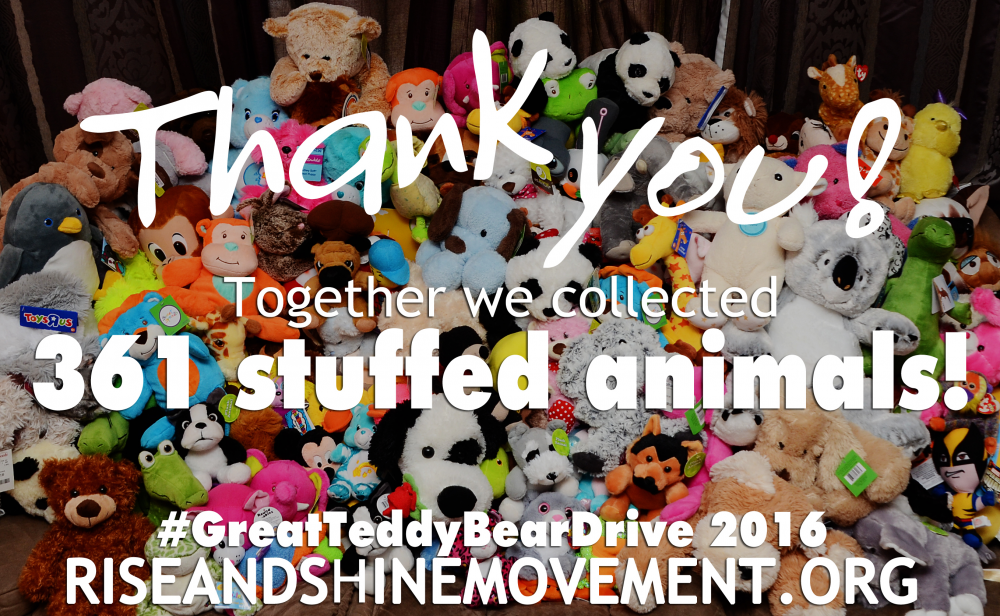 April marked our 3rd annual stuffed animal drive for sexually abused children. We collected over 300 stuffed animals that will be donated to the Philadelphia Children's Alliance, a non-profit that serves roughly 200 kids a month. WATCH our short "thank you" video here:
We also launched a 4-part video series of tips on how you can create a culture in your family that will help protect your kids from abuse. We asked real parents to help us out and share the things they are doing in their home. We were thrilled that so many of you shared these videos on social media and helped spread awareness to the people in your circle. Because of you thousands of people heard our prevention message this April!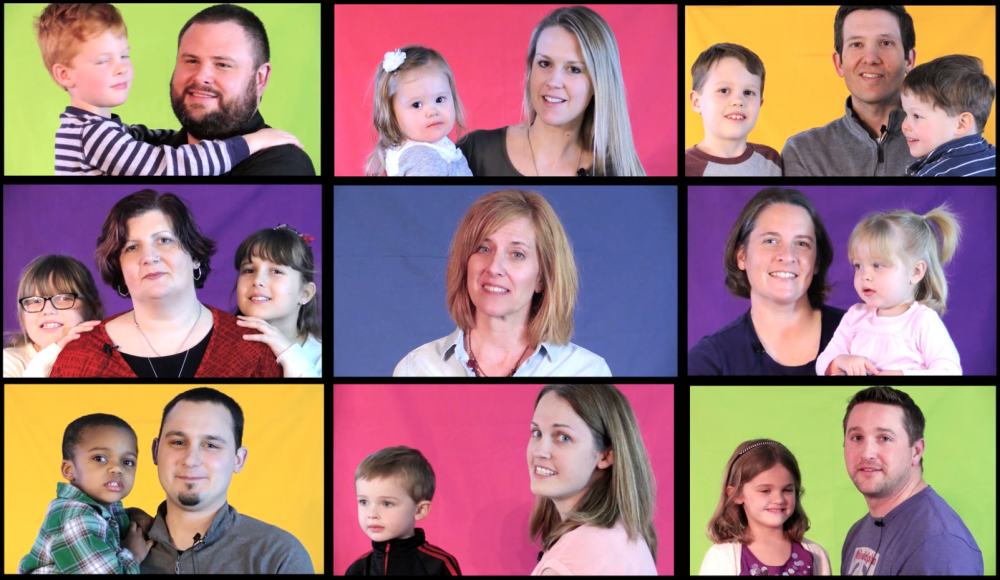 If you missed a tip video, you can view them here:
Tip 1 WATCH
Tip 2 WATCH
Tip 3 WATCH
Tip 4 WATCH
It is our sincere hope that through our free tips and resources parents feel more equipped and motivated to begin a conversation with kids about sexual abuse prevention. The more we know, the more we can empower and encourage our kids, friends, and family to utilize these tools – and the more children we can protect.
When we increase the communication, we decrease the risk. Thank you again!
---
---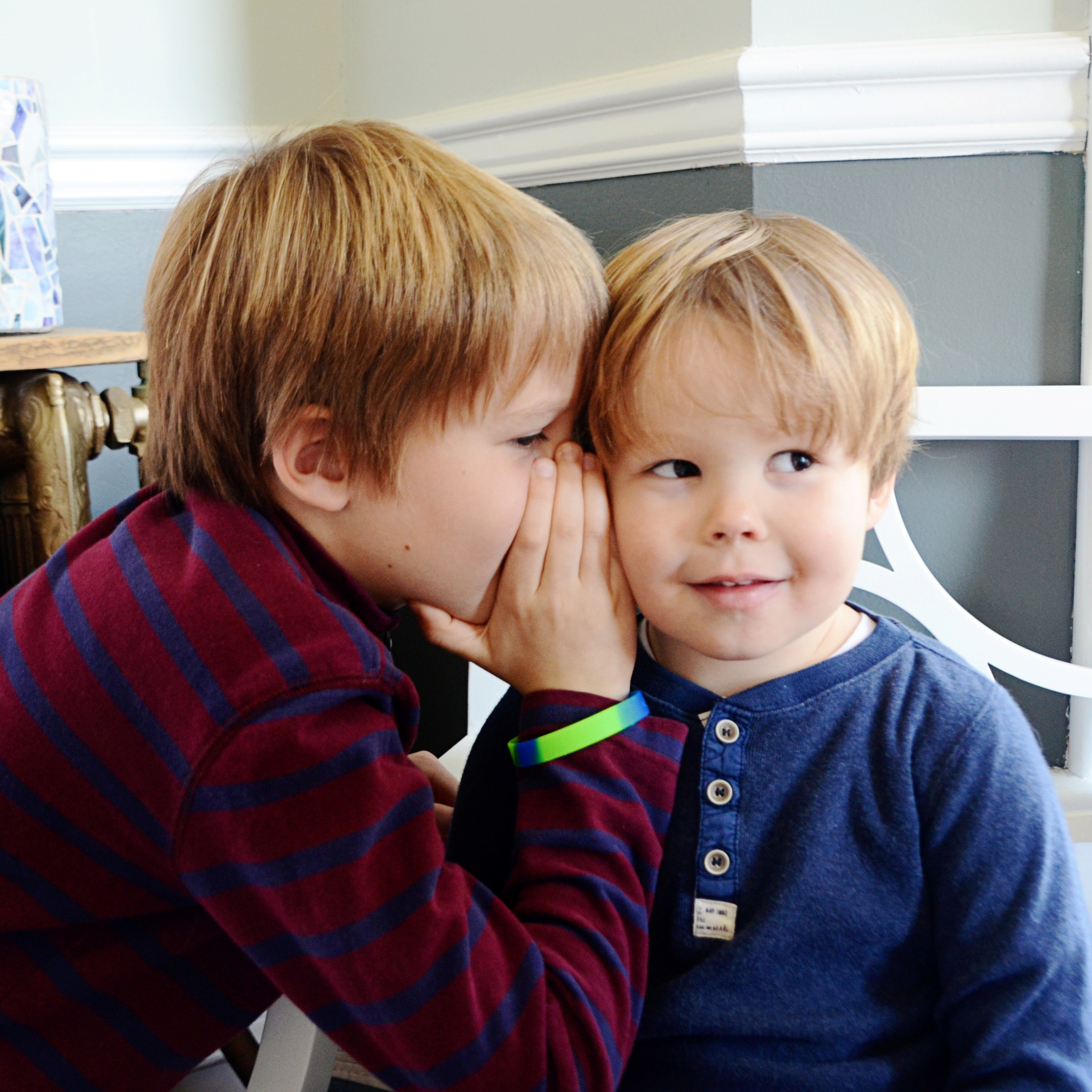 Would your child keep a
secret from you?
FIND OUT
Get our FREE video:
What If? Conversation Starters
or never miss a post!
Contributors
We're moms, just like you, who want to help parents protect their kids from childhood sexual abuse.
---
You may also like...