Continuing the Conversation Blog
Tip Four for Protecting Your Kids from Sexual Abuse (April 2016 Sexual Abuse Awareness Campaign) Monday, April 25, 2016

Today we share the 4th and final sexual abuse prevention tip in our series. We hope these short videos have educated and encouraged your family. And we are so thankful you have decided to join us and many other parents in weaving these very important tips into the fabric of your family.
WATCH Tip #4 below:
Together we can protect our kids from sexual abuse. Because when we build healthy relationships with our kids and increase the communication regarding sexual abuse, we decrease the risk.
Did you miss a tip? No problem. Here are the links:
Tip 1 WATCH
Tip 2 WATCH
Tip 3 WATCH
Please share our short videos via social media, email, or any way you can. Many humble thanks!
These videos are part of our 2016 childhood sexual abuse awareness campaign in honor of Child Abuse Awareness month. Be sure to check out the other ways you can get involved in spreading this important message to others.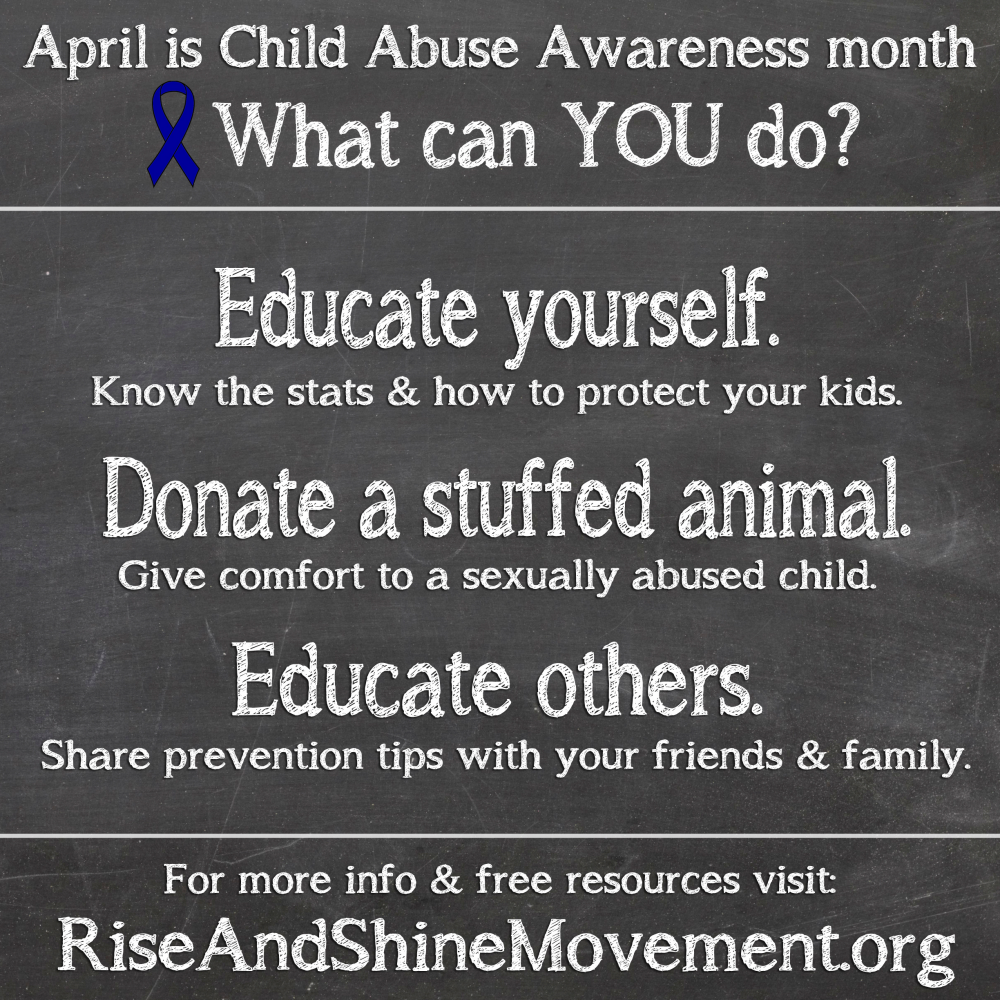 ---
---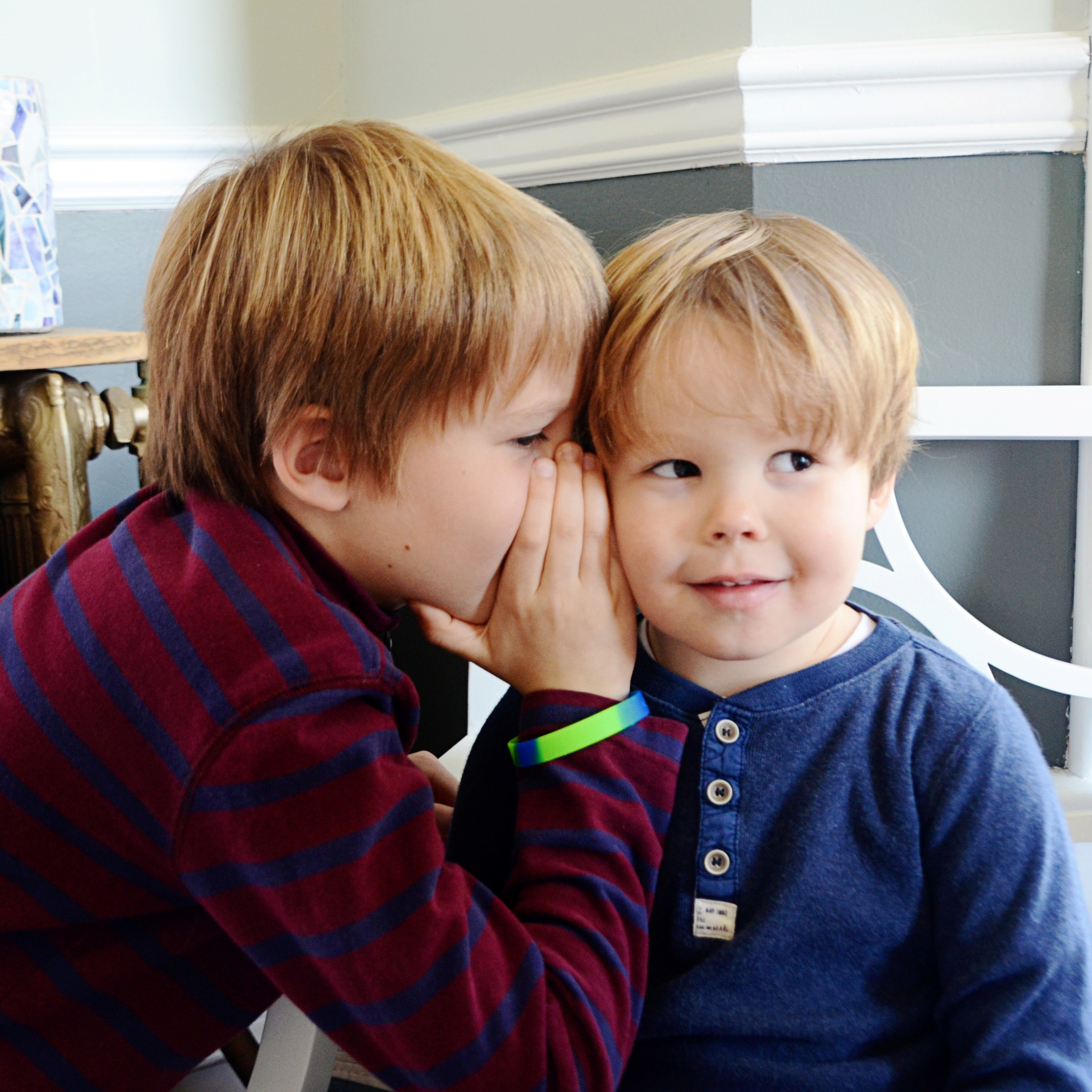 Would your child keep a
secret from you?
FIND OUT
Get our FREE video:
What If? Conversation Starters
or never miss a post!
Contributors
We're moms, just like you, who want to help parents protect their kids from childhood sexual abuse.
---
You may also like...