Continuing the Conversation Blog
2016 Stuffed Animal Drive Underway! Thursday, March 31, 2016

April is Child Abuse Awareness month and we have some exciting things planned for you!
Our 3rd Annual #GreatTeddyBearDrive is underway.
We are collecting new stuffed animals during the month of April to give to the Philadelphia Children's Alliance, a non-profit organization that serves children who have disclosed sexual abuse. PCA sees roughly 200 kids a month and each child gets to choose a snuggly stuffed animal to comfort them. The stuffed animal drive is one tangible way we can show our care and support to these hurting children. Would you consider donating this year?
All the guidelines and details about the drive are HERE.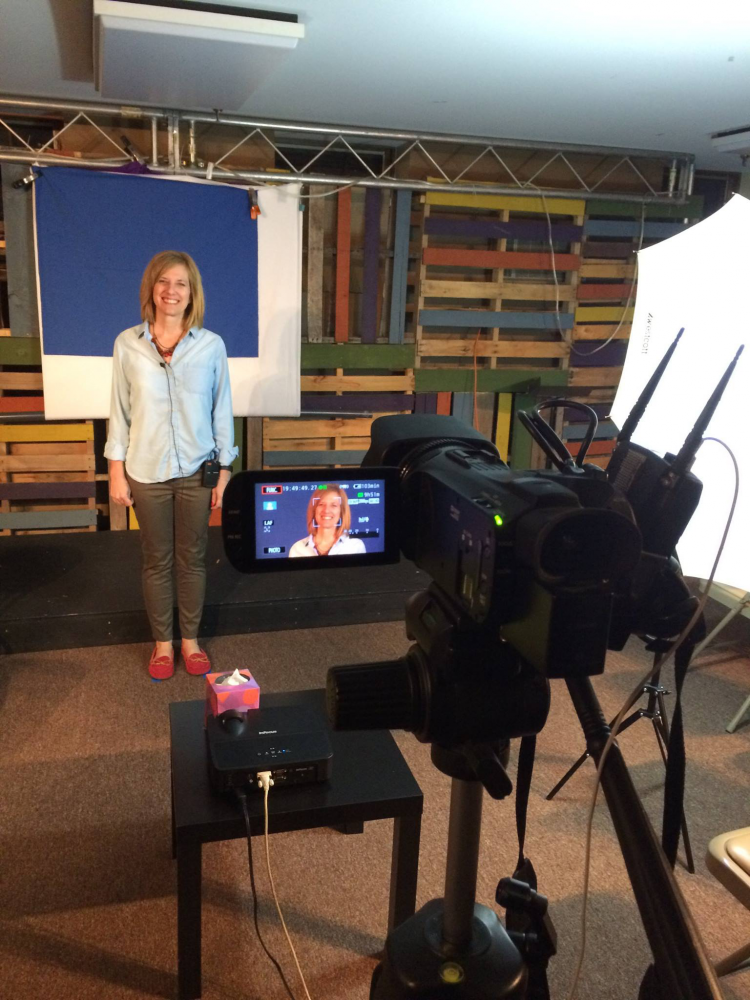 New 4-Tip Video Series coming in April!
Mondays this April we're rolling out a series of videos for parents by parents – tips you can use to protect your kids from childhood sexual abuse. We can't wait to show you! Check back here on Monday to view the first tip!
You can make a difference! It just takes one bear or one share to spread awareness about childhood sexual abuse and ways we can work together to prevent it! So join the movement to break the silence and together we can protect more kids!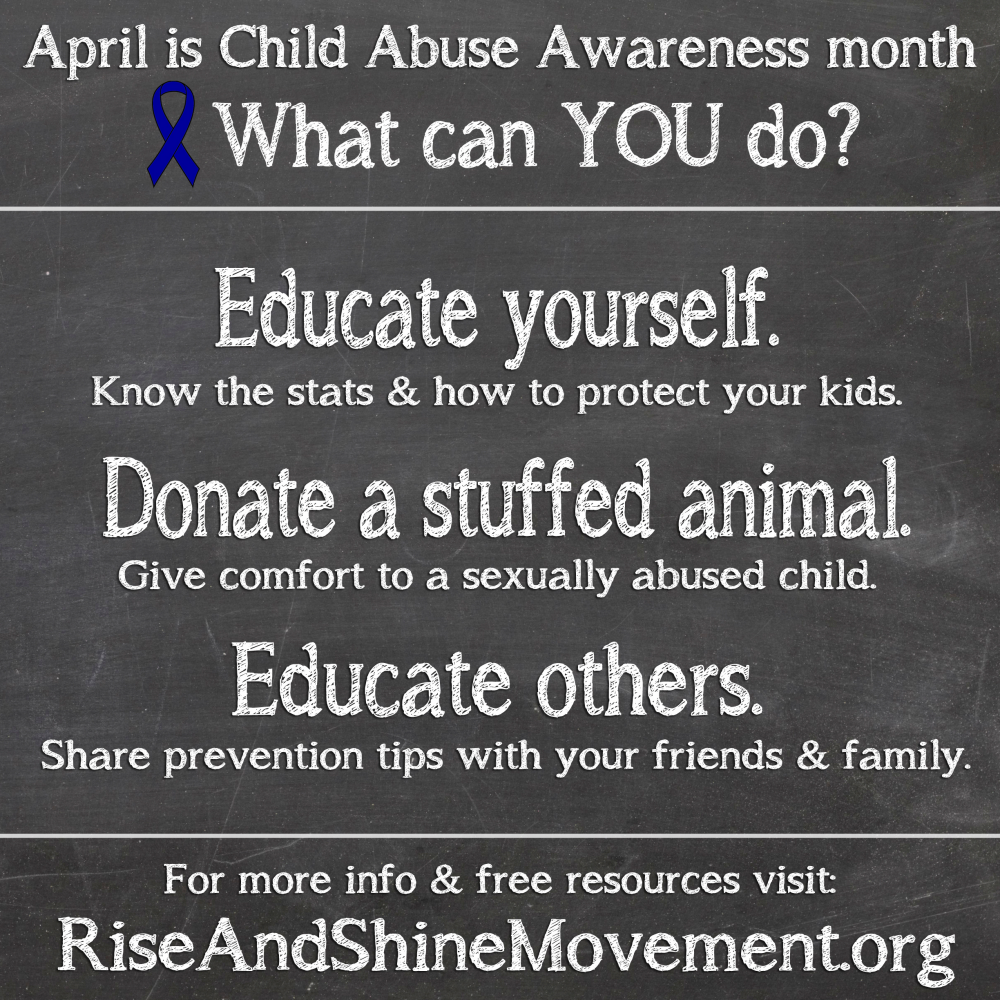 ---
---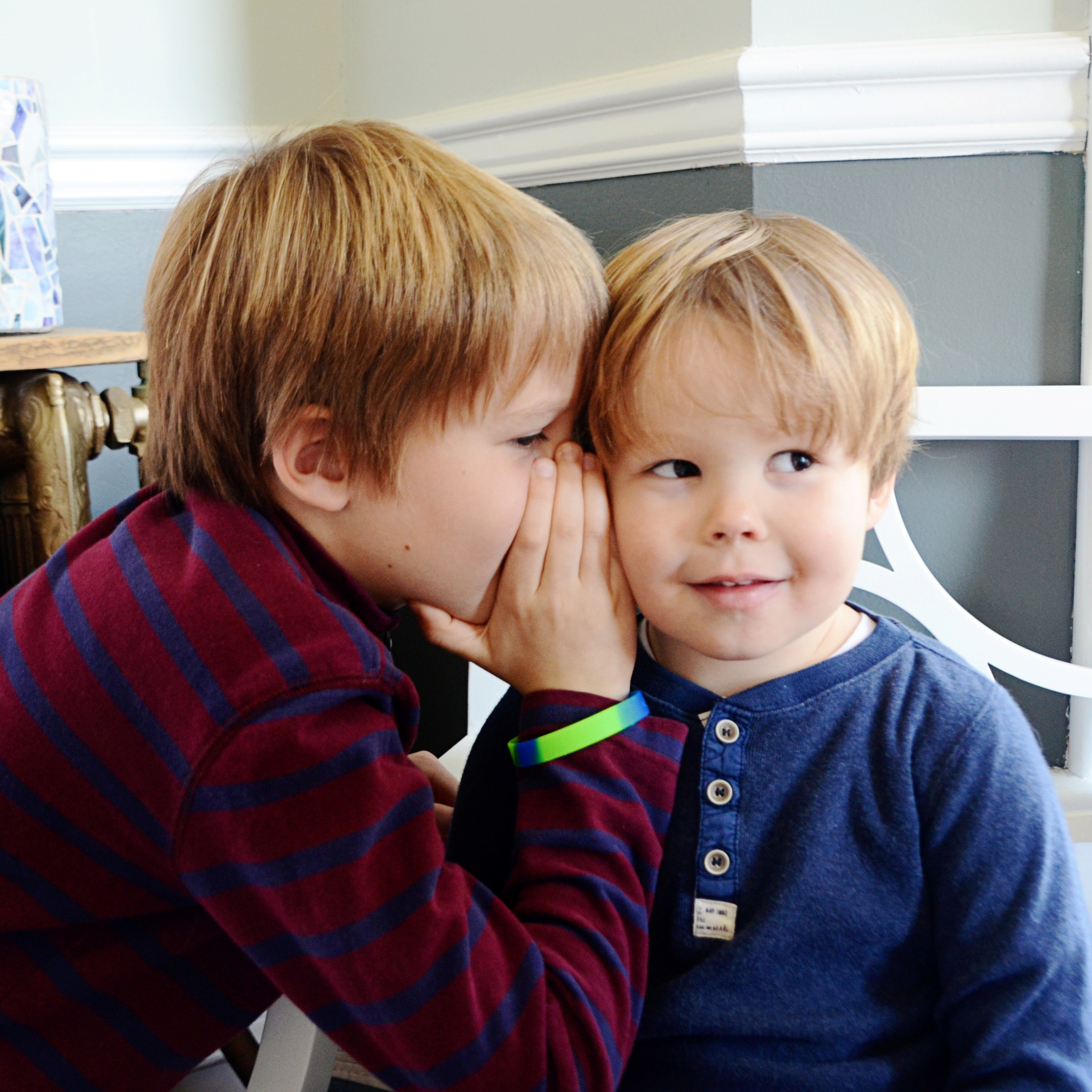 Would your child keep a
secret from you?
FIND OUT
Get our FREE video:
What If? Conversation Starters
or never miss a post!
Contributors
We're moms, just like you, who want to help parents protect their kids from childhood sexual abuse.
---
You may also like...