Continuing the Conversation Blog
The Winner Is (Our Bobby Gilliam Book Giveaway) Monday, February 1, 2016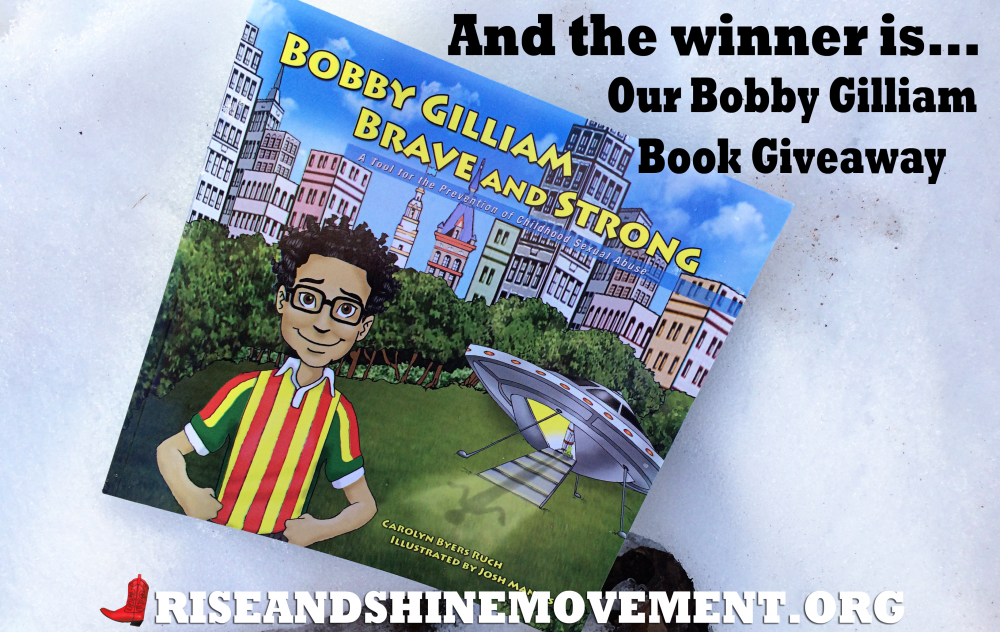 We are so excited to announce the winners of our 2016 Bobby Gilliam children's book giveaway! Thank you to all who participated and left an encouraging comment on our post.
Without further ado, the winners are:
Our two precious winners are
Mandy Lupu Mianecki and Kirsten Trump!
WINNERS PLEASE EMAIL WITHIN 24 HOURS TO CLAIM YOUR PRIZE, OR ANOTHER WINNER WILL BE SELECTED. FOR ALL QUESTIONS REGARDING THIS CONTEST, PLEASE EMAIL: [email protected].
Did you hear the story behind Bobby Gilliam, Brave and Strong? Here's the link to Carolyn's blog post on why parents should talk to their kids about porn: http://www.riseandshinemovement.org/continuingtheconversationblog/43/1/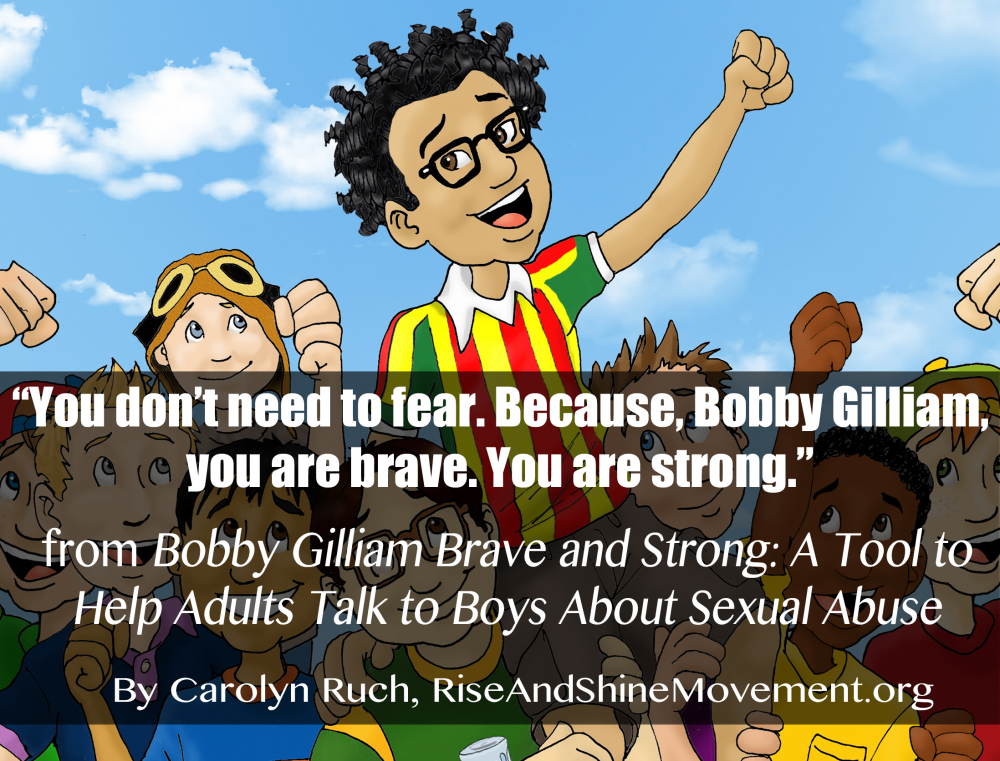 ---
---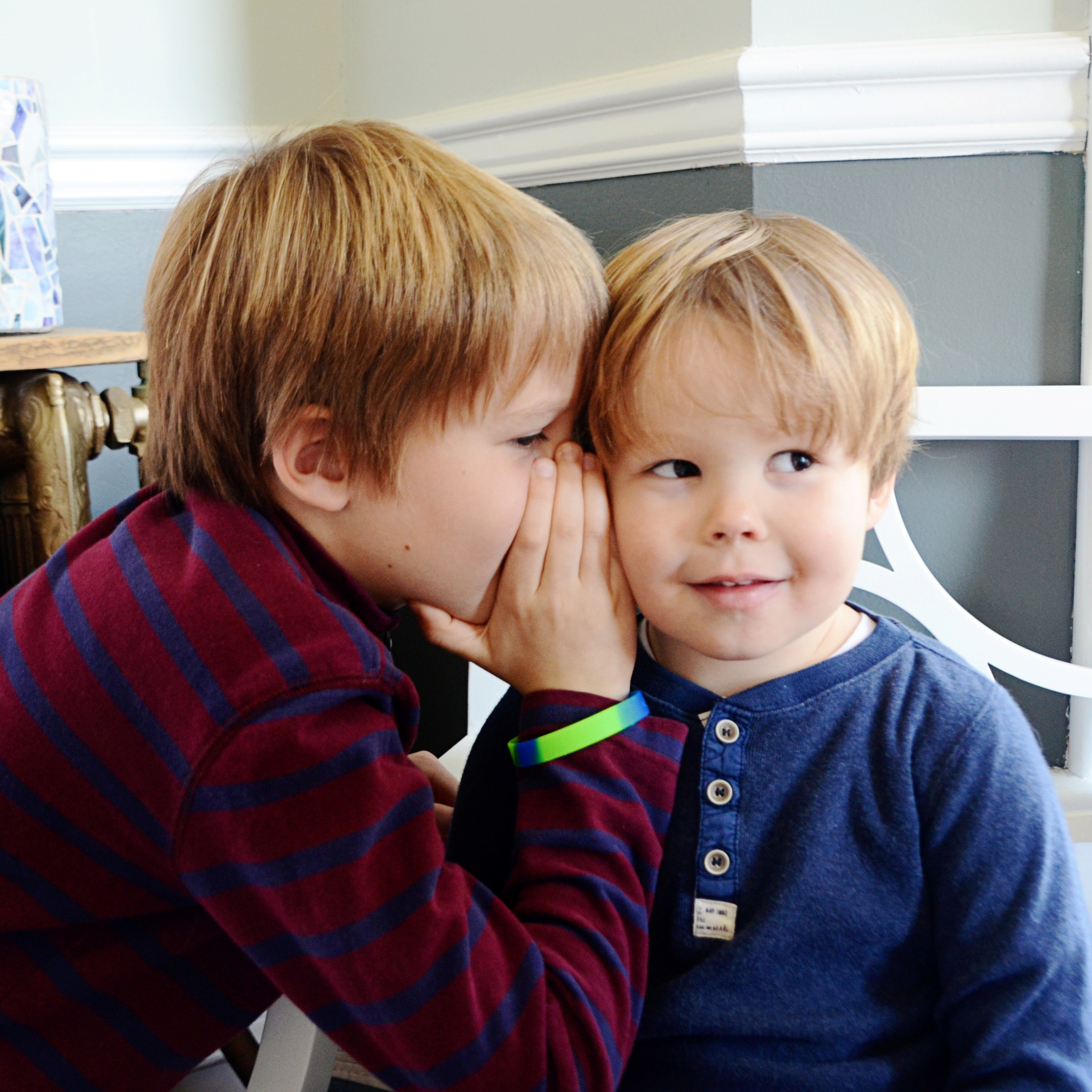 Would your child keep a
secret from you?
FIND OUT
Get our FREE video:
What If? Conversation Starters
or never miss a post!
Contributors
We're moms, just like you, who want to help parents protect their kids from childhood sexual abuse.
---
You may also like...