Continuing the Conversation Blog
It's a Bobby Gilliam Book Giveaway! Monday, January 25, 2016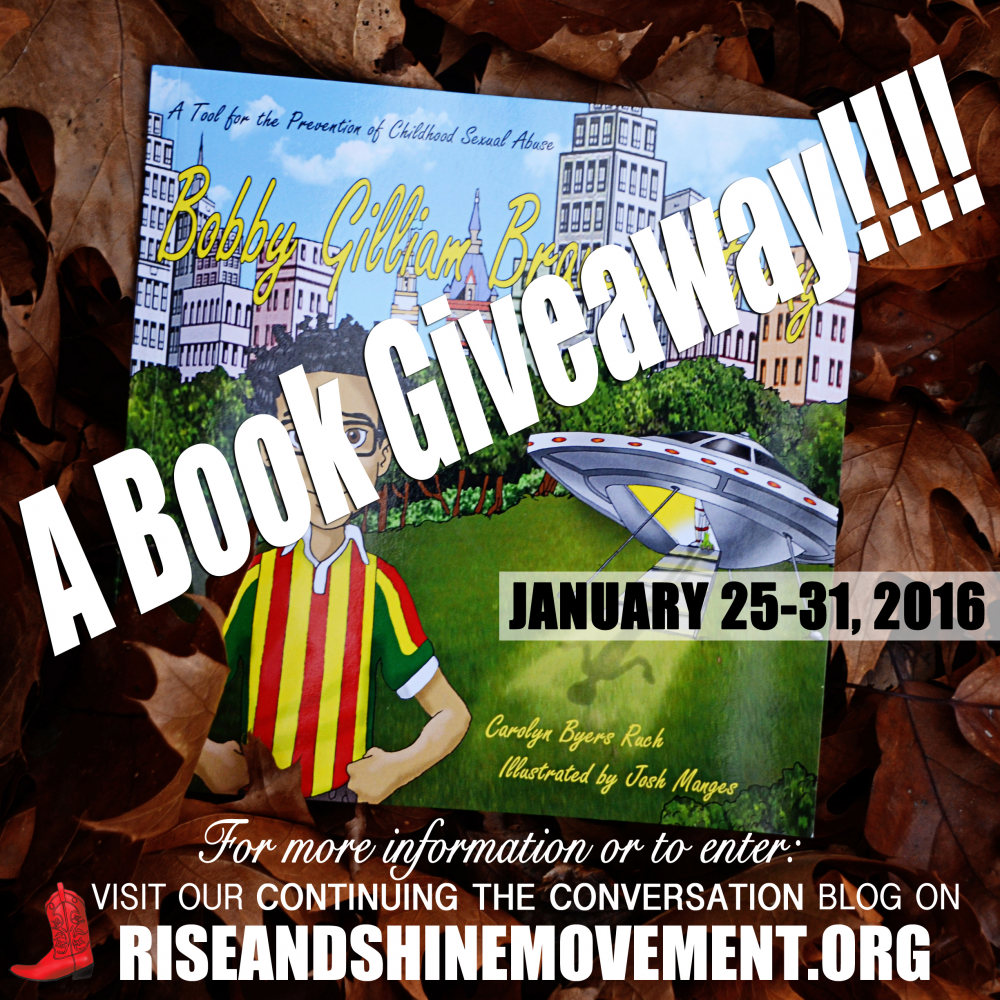 Have you heard about our latest children's book, Bobby Gilliam, Brave and Strong?
We are super excited to announce the launch of our newest children's book, Bobby Gilliam, Brave and Strong. Like Ana's Song (formerly Rise and Shine), this book tackles the difficult topic of childhood sexual abuse in a way that kids can understand and is available in community and faith-based versions. Geared towards boys, Bobby Gilliam also introduces the topic of pornography (often used by perpetrators to groom kids for physical sexual abuse) in age-appropriate, story book fashion.
Author, Carolyn Byers Ruch, shared with readers in a recent blog post, "Why Should I Talk To My Kids About Pornography?," what motivated her to write Bobby Gilliam and why it's important to include the topic of pornography as part of your family's sexual abuse prevention strategy.
To celebrate its launch and to thank you, for supporting Rise and Shine Movement and joining us on the battlefield against childhood sexual abuse, we are giving away TWO FREE copies of Bobby Gilliam, Brave and Strong!
To enter, simply comment on THIS blog post during the week of January 25-31st (one entry per person, please). Two winners will be selected at random and announced in a blog post on our website and on Facebook on Monday, February 1st. (see below for contest rules)
That's it! Nothing you need to do other then enter with a comment below. Thank you for being here! We appreciate you! (PS- Don't tell the others, but we hope you win!)
Spread the news! Click HERE to tweet this to others: A kid's book GIVEAWAY from @RiseNShineMove. Today through Sunday 1/31/16. Enter here: https://t.co/xOLoyUlIkf
---
CONTEST RULES:
ONE ENTRY PER PERSON (must be resident of continental United States). ENTER BY COMMENTING ON THIS BLOG GIVEAWAY POST BETWEEN 1/25/16 AND 1/31/16. 2 WINNERS WILL BE SELECTED AT RANDOM AND ANNOUNCED VIA BLOG POST ON THIS WEBSITE AND ON OUR FACEBOOK PAGE. WINNERS MUST EMAIL WITHIN 24 HOURS TO CLAIM THEIR PRIZE, OR ANOTHER WINNER WILL BE SELECTED. FOR ALL QUESTIONS REGARDING THIS CONTEST, PLEASE EMAIL: [email protected].
---
---
---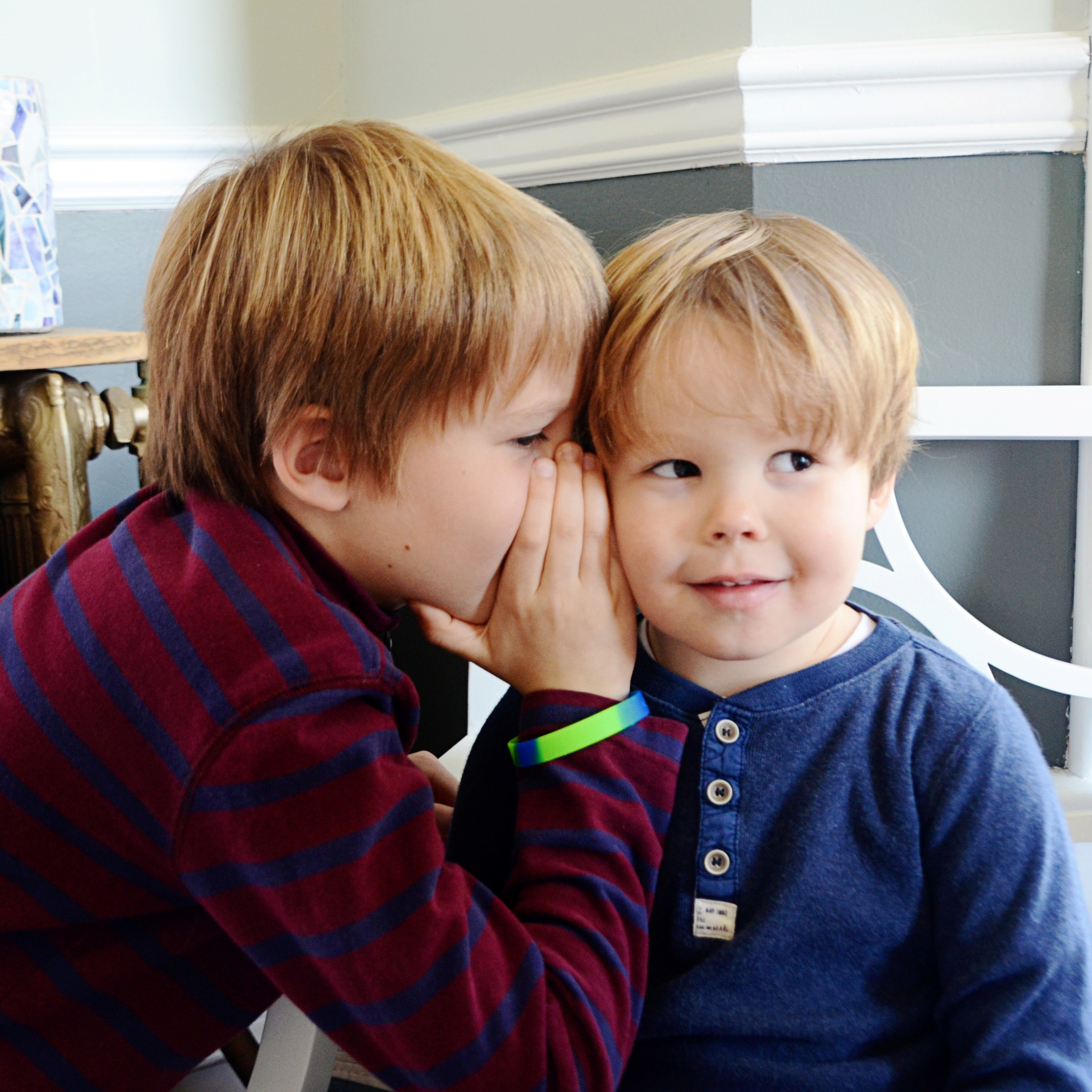 Would your child keep a
secret from you?
FIND OUT
Get our FREE video:
What If? Conversation Starters
or never miss a post!
Contributors
We're moms, just like you, who want to help parents protect their kids from childhood sexual abuse.
---
You may also like...