Continuing the Conversation Blog
Your Best Defense Against Childhood Sexual Abuse Friday, September 18, 2015

We all want to have a deep connection with our children. But relationship doesn't happen without effort.
What draws you to a certain friend or family member in times of greatest need? Openness? Honesty? Trustworthiness? No judgment or shaming? Vulnerability? Life experience?
If we want our kids to know they can talk to us about anything then we have to display these same characteristics.
It's our responsibility to teach, guide, and protect the children in our lives. We are our child's first line of defense! (<---- click here to tweet) We can make sure they receive accurate and timely information on topics, like childhood sexual abuse prevention (body boundaries, safe vs. unsafe touch), pornography, and sex by having age-appropriate discussions with our kids early and often.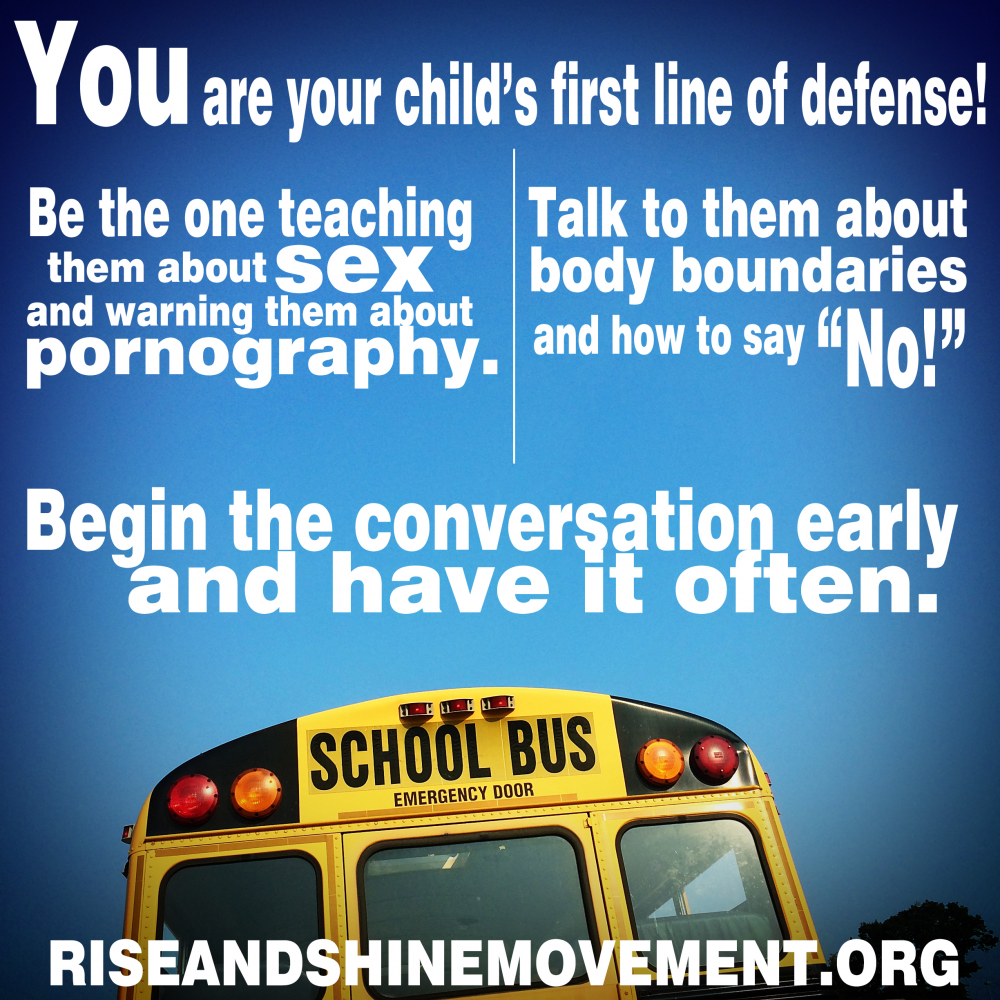 Be intentional. Initiate conversations. Don't ignore teachable moments.
We can create a meaningful dialogue with our children by modeling intentionality and vulnerability in our relationship. If we aren't afraid to talk to our kids about hard things, they won't be afraid to talk to us about hard things. (<---- click here to tweet)
These open and honest conversations become our child's armor against the darkness of this world. Ignorance puts our kids at risk. But knowledge empowers them with confidence.
When we build a bridge of communication between our children and us they know they have our support. They know they can run to us and share the good, the difficult, and the scary things they will encounter in this life.
Because we have cultivated a relationship with them that they can count on.
---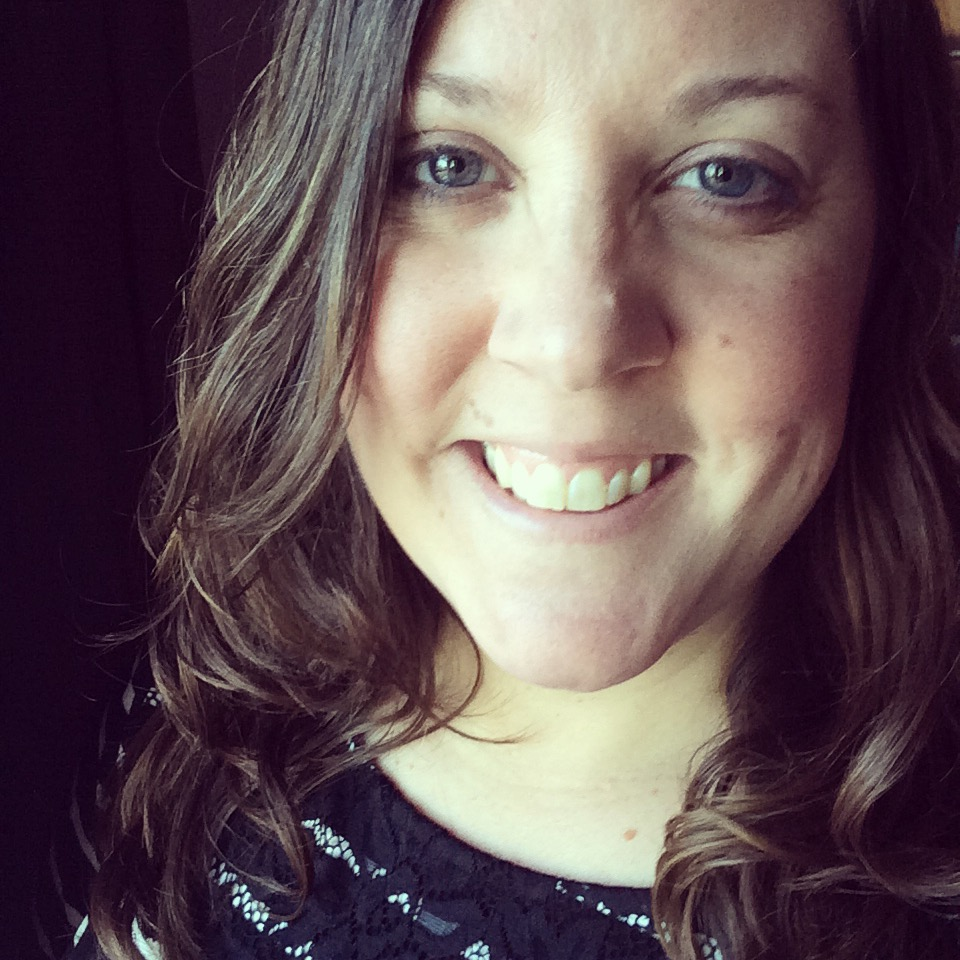 Christy M. Willard is a blogger at A Heartening Life and works as Creative Director/Virtual Assistant for Rise and Shine Movement. She's a passionate supporter and advocate for sexual abuse prevention for kids. Christy lives with her husband and two children in eastern Pennsylvania.
---
---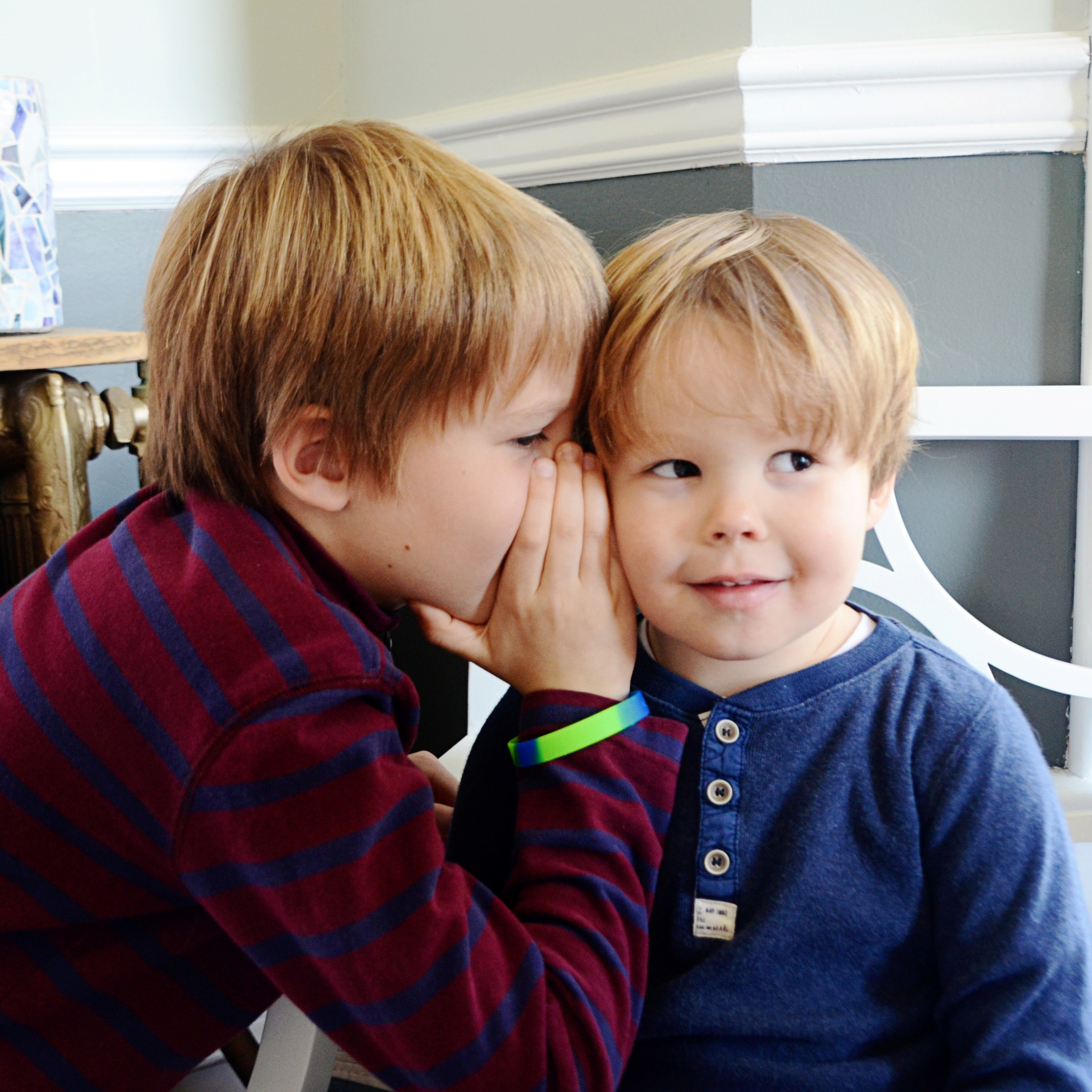 Would your child keep a
secret from you?
FIND OUT
Get our FREE video:
What If? Conversation Starters
or never miss a post!
Contributors
We're moms, just like you, who want to help parents protect their kids from childhood sexual abuse.
---
You may also like...