Continuing the Conversation Blog
Bear Drive Huge Success in 2014 Wednesday, April 22, 2015

In May 2014, we were happy to deliver over 500 bears to Philadelphia Children's Alliance from our April #GreatTeddyBearDrive. Here's a short video of our adventure:
Over 200 bears EACH WEEK are given to a hurting child who visits PCA to disclose sexual abuse. These stuffed animals are a great comfort as they endure the process of disclosure. Seeing their facility and trying to wrap our minds around the number of children they see per week makes our small contribution that much more special.
With your help we are making a difference in a child's life. Won't you consider donating a stuffed animal to our 2015 bear drive?
For information on how and where to donate, you can click HERE.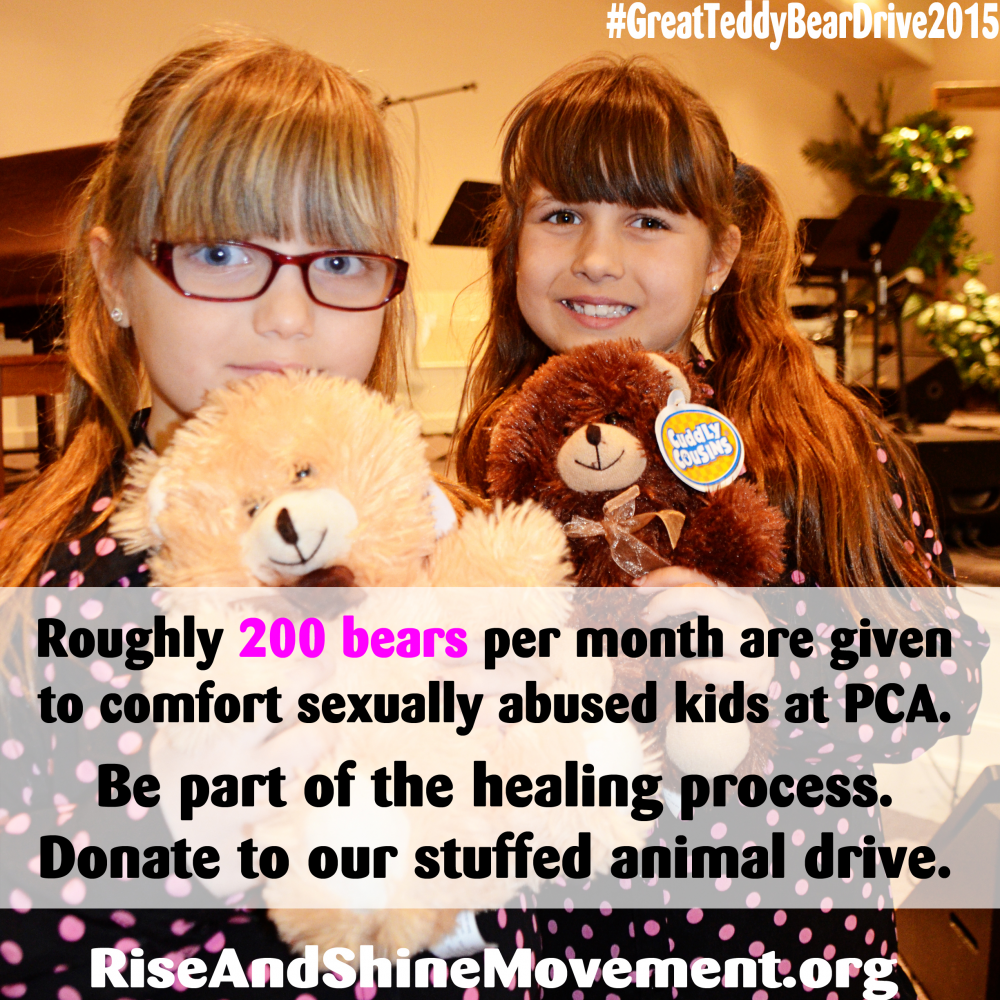 ---
---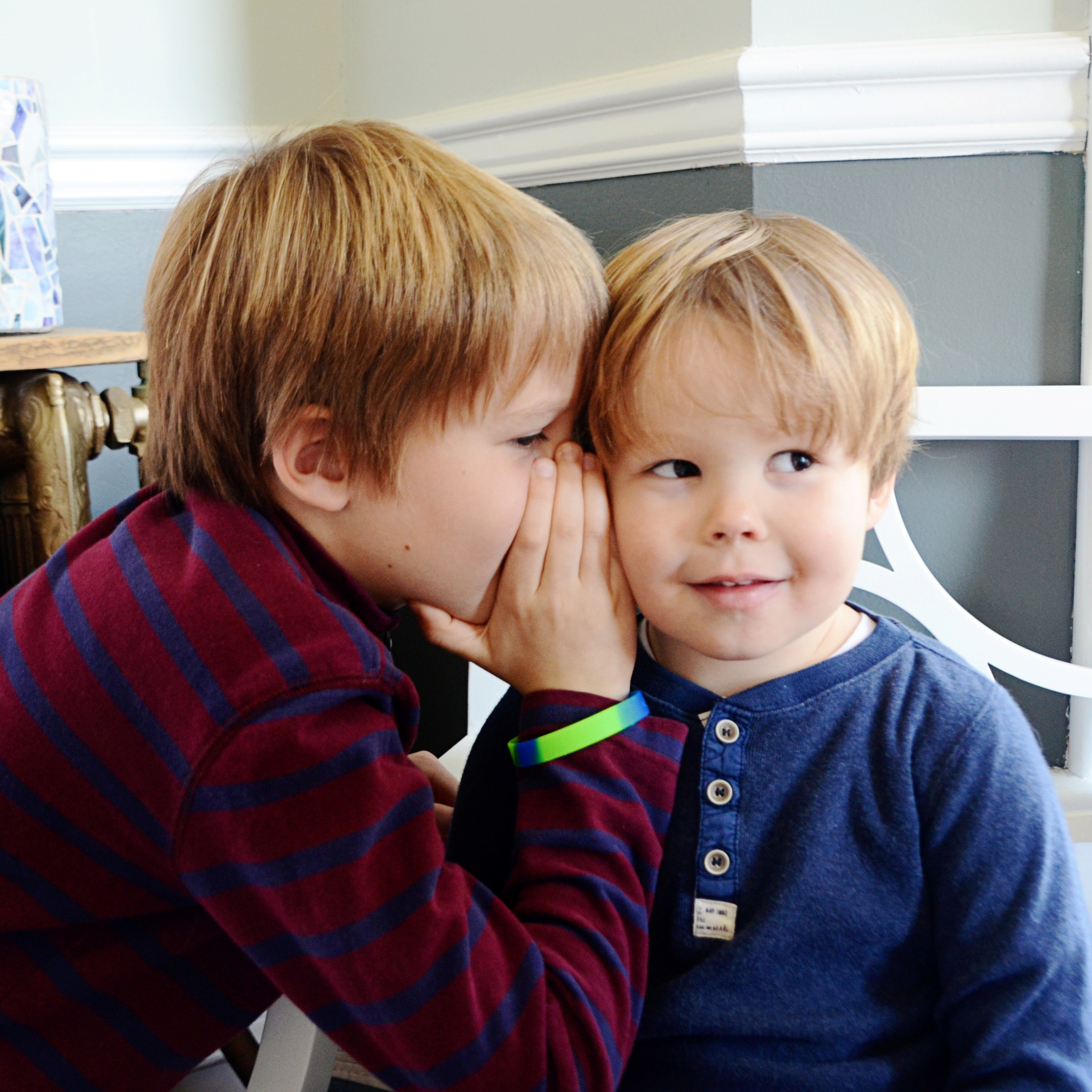 Would your child keep a
secret from you?
FIND OUT
Get our FREE video:
What If? Conversation Starters
or never miss a post!
Contributors
We're moms, just like you, who want to help parents protect their kids from childhood sexual abuse.
---
You may also like...