Continuing the Conversation Blog
What If Question Two Monday, April 13, 2015

Watch "What If" conversation starter (question two):
This is part of a four week video series of "what if" conversation starters you can use to begin or continue the CSA conversation with your kids.
You can help us spread awareness by sharing these videos via YouTube on Facebook, retweeting us on Twitter, and re-pinning our resources on Pinterest.
Thank you!
---
---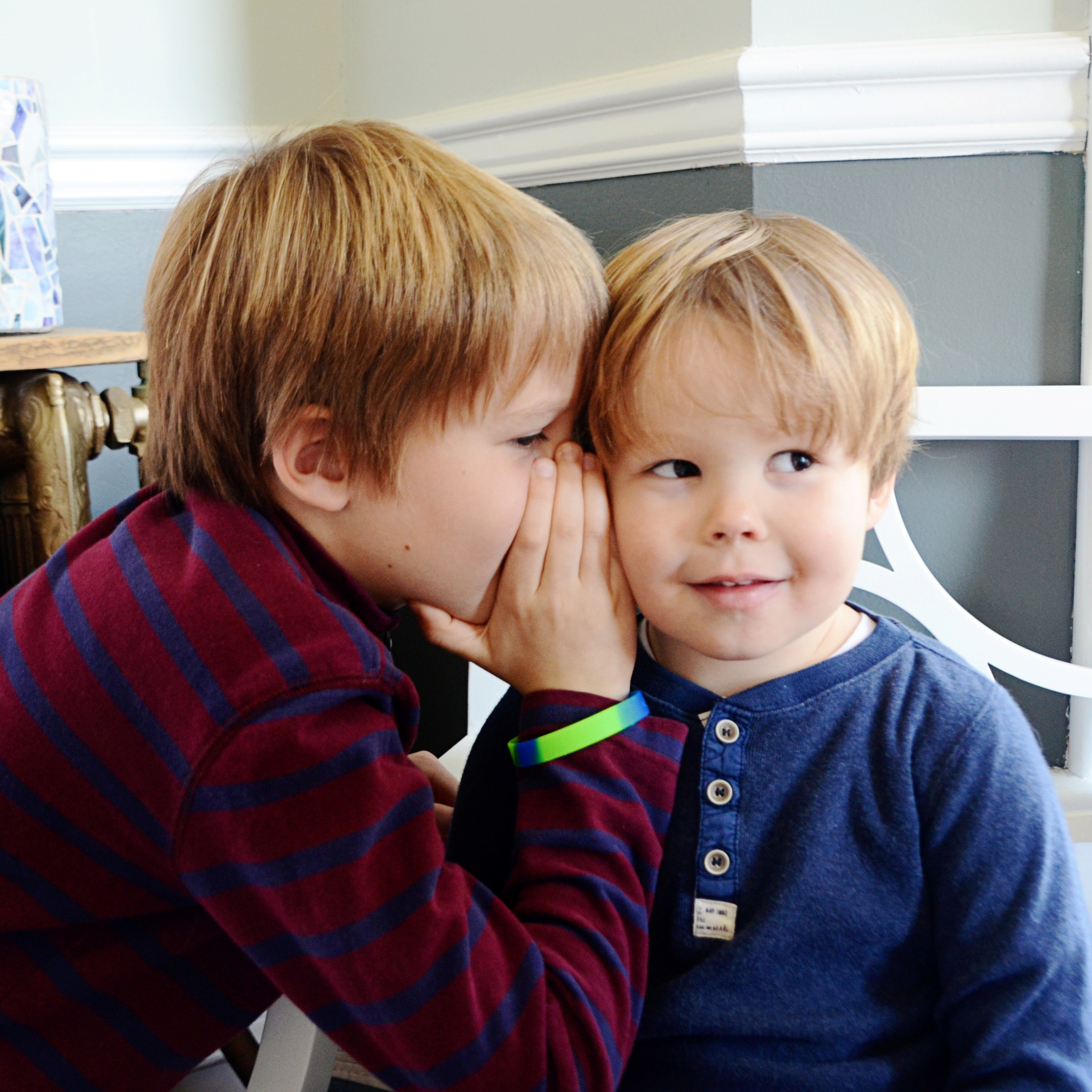 Would your child keep a
secret from you?
FIND OUT
Get our FREE video:
What If? Conversation Starters
or never miss a post!
Contributors
We're moms, just like you, who want to help parents protect their kids from childhood sexual abuse.
---
You may also like...