Continuing the Conversation Blog
What If Conversation Starters Wednesday, April 1, 2015

April is Child Abuse Awareness month and we have some exciting things planned as we work to spread our sexual abuse prevention message to everyone who needs to hear it!

Watch this short video to hear what Rise and Shine Movement is doing this month:

Check back every Monday in April for our weekly video series of "what if" conversation starters you can use to begin or continue the childhood sexual abuse conversation with your kids.
YOU can help US spread awareness by sharing our videos and posts on Facebook, retweeting us on Twitter, and re-pinning our resources on Pinterest.
1 in 4 girls and 1 in 6 boys will be sexually violated by their 18th birthday. We believe consistent conversations with toddlers through high school age children will equip, empower, and protect them.

Many don't have this important conversation with their kids -- some just don't even know where to start. Educate your friends and family on this important issue, during Child Abuse Awareness month, and throughout the year.

Rise and Shine Movement is here to help and you can, too! Because when we work together, we can protect more kids!
---
---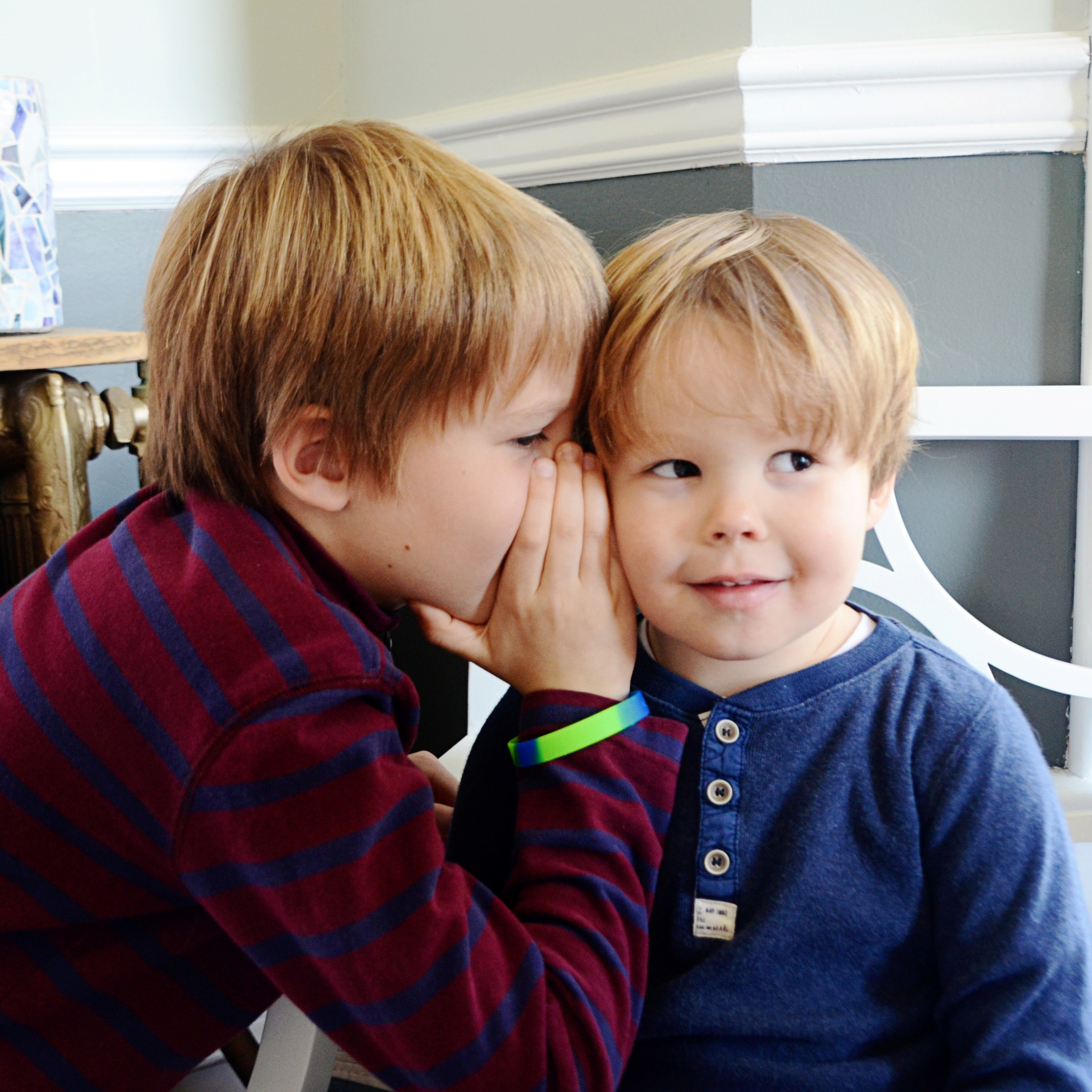 Would your child keep a
secret from you?
FIND OUT
Get our FREE video:
What If? Conversation Starters
or never miss a post!
Contributors
We're moms, just like you, who want to help parents protect their kids from childhood sexual abuse.
---
You may also like...