Continuing the Conversation Blog
Children Don't Tell Because They Protect Thursday, October 16, 2014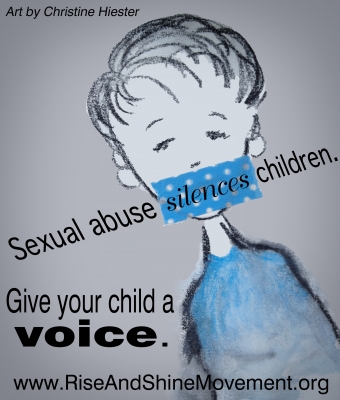 Abused children amaze me. They spend their childhood freely giving unconditional love, often to spend their adulthood recklessly seeking it.

And so it was with a survivor friend who wrote The Tearless Princess, a creative exercise used to assist in her healing.
Here's an excerpt describing her molestation:

"Then one day, Princess Marissa was on her way back to the castle when she was attached by a pack of gypsies. They tore her beautiful purple dress right off her and ran away, leaving her with nothing to cover herself. Princess Marissa was so upset, but she did not shed a tear. She was so ashamed and embarrassed, but she told no one . . . especially her father the king. She knew if she did, he would have all the gypsies in the kingdom killed."

Children are protectors. Dr.Wess Stafford, president of and CEO. of Compassion International, writes in his book, Too Small to Ignore: Why the Least of These Matters Most, "Child psychologists study this phenomenon with great amazement, as it has occurred throughout history. They have found that children can keep awful, awful secrets to protect the ones they love." (Page 141) Stafford knows this well. A survivor of horrible abuse at the hands of house parents and teachers at a mission school, he and many other missionary kids kept silent of their abuse—for years.

Princess Marissa knew, if she told her daddy, the king, he would be upset and the kingdom would be in chaos. And because her abuser was somebody who her family knew, trusted, and loved, she chose to protect everyone, except herself.

She concludes her paragraph with this line: "The princess went on with her life as if nothing had happened, but a piece of her soft heart became hard like stone."

She protected others and in the process lost the sweet softness of her child heart; as an adult she spent years trying to find it and make it soft again.

It is an adult's job to protect children from childhood sexual abuse. Children must be encouraged that they can come to you with anything. And parents must affirm that there is nothing they could say or do that would impact your love and care for them.

Teach children about childhood sexual abuse. So we can protect. So they can know. So they can tell.
---
---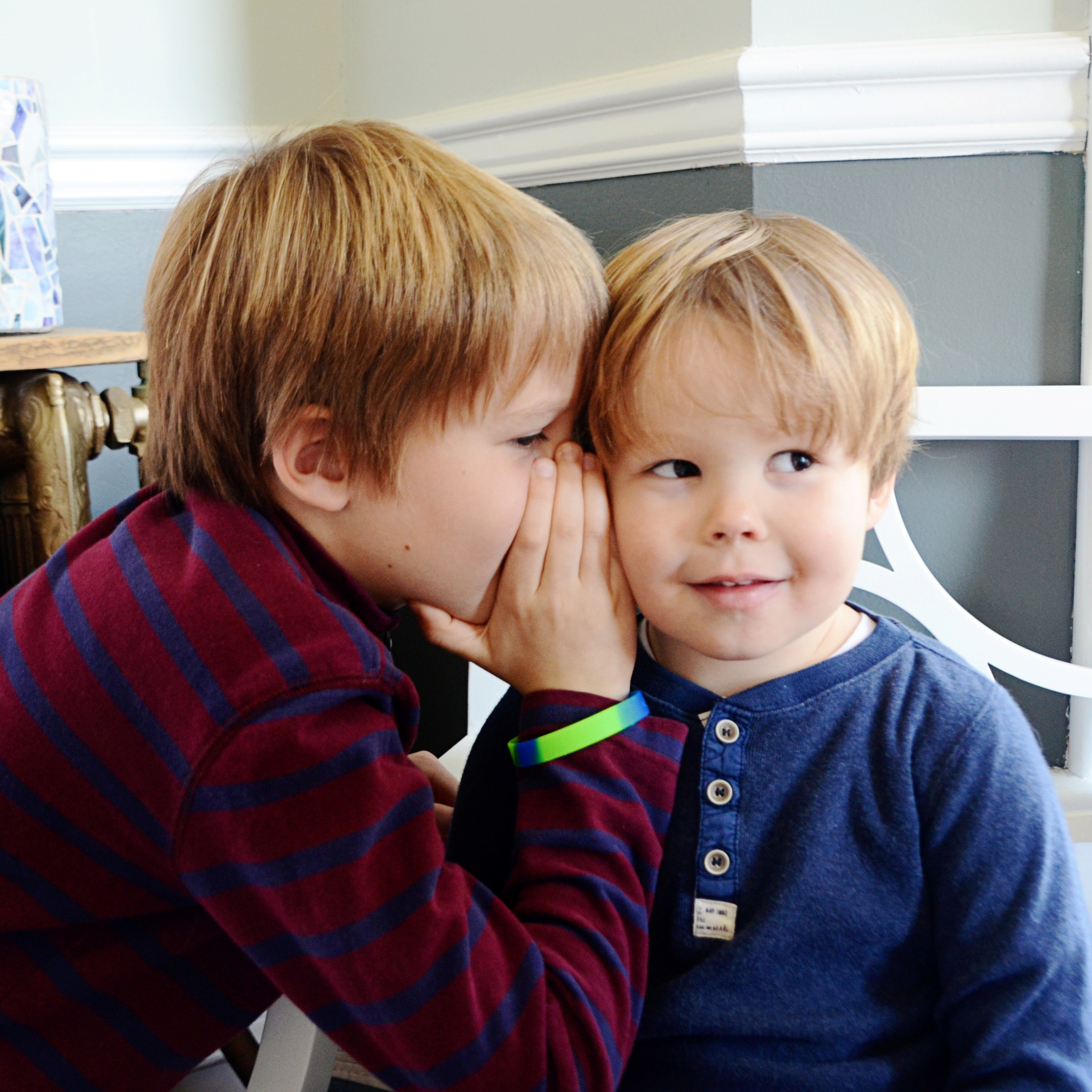 Would your child keep a
secret from you?
FIND OUT
Get our FREE video:
What If? Conversation Starters
or never miss a post!
Contributors
We're moms, just like you, who want to help parents protect their kids from childhood sexual abuse.
---
You may also like...