We equip parents to protect kids from sexual abuse.

Because it's not a stranger. It's someone you know.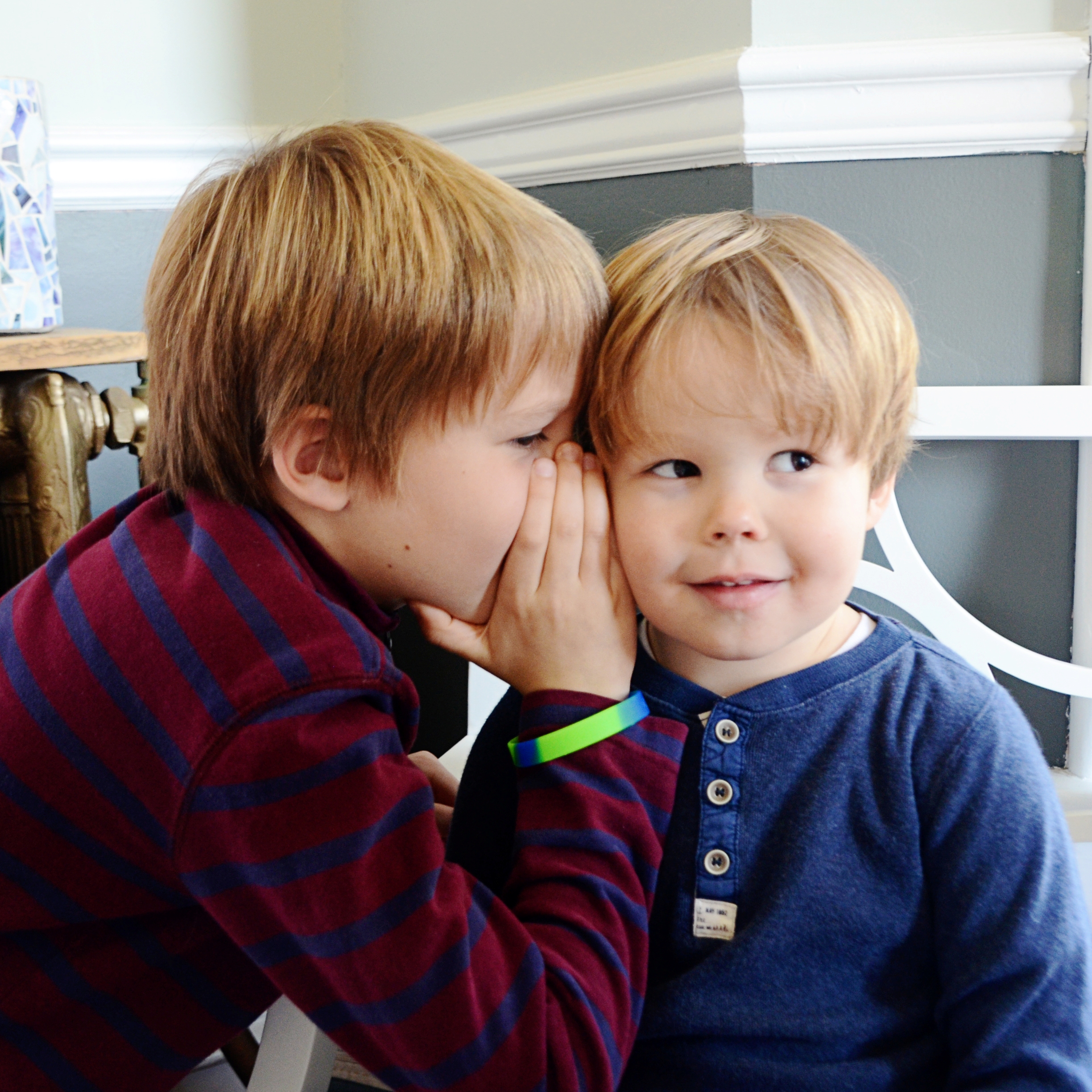 Would your child keep a
secret from you?
FIND OUT
Get our FREE video:
What If? Conversation Starters.
At Rise and Shine Movement, we know no one wants to think about sexual abuse prevention, let alone talk to their kids about it. It's a delicate subject. You should feel confident you've done everything you can to protect those who matter to you most. Because talking about sexual abuse is easier than you think. Start the conversation with your child today!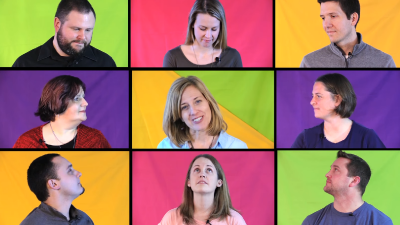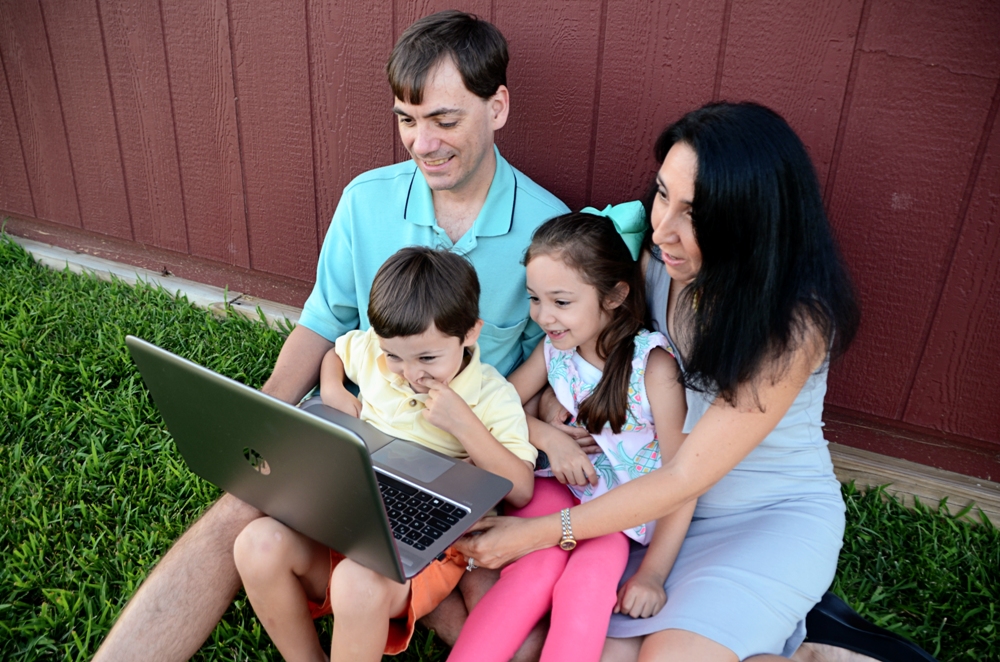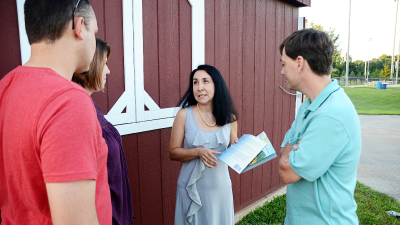 TALK about it!
SHARE what you learned about childhood sexual abuse prevention with family, teachers, babysitters, coaches, neighbors, and friends. Know you've done all you can do to protect your children and their friends. Increase the communication, decrease the risk.
I would never have thought of talking to my kids so early on about sexual abuse prevention, but I'm so utterly thankful for your movement. Because of it, my son knew what to do.
~Sara, a mom
We've been using your two books, Ana's Song and Bobby Gilliam, Brave and Strong, for almost a year now. We have six children and, of the four that can understand any story, all four LOVE these two books. These gave us an easy way to educate our children (and ourselves) on predators and teach them how to be safe. Excellent resources!
~Liria Forsythe
We were able to discuss, in a non-threatening and non-scary way, the subjects of pornography and sexual abuse. Your books expose tough issues gently but directly.
~Matthew F., a dad
Previous
Next
Invite Carolyn to speak to your mom's group, church, women's group, or organization!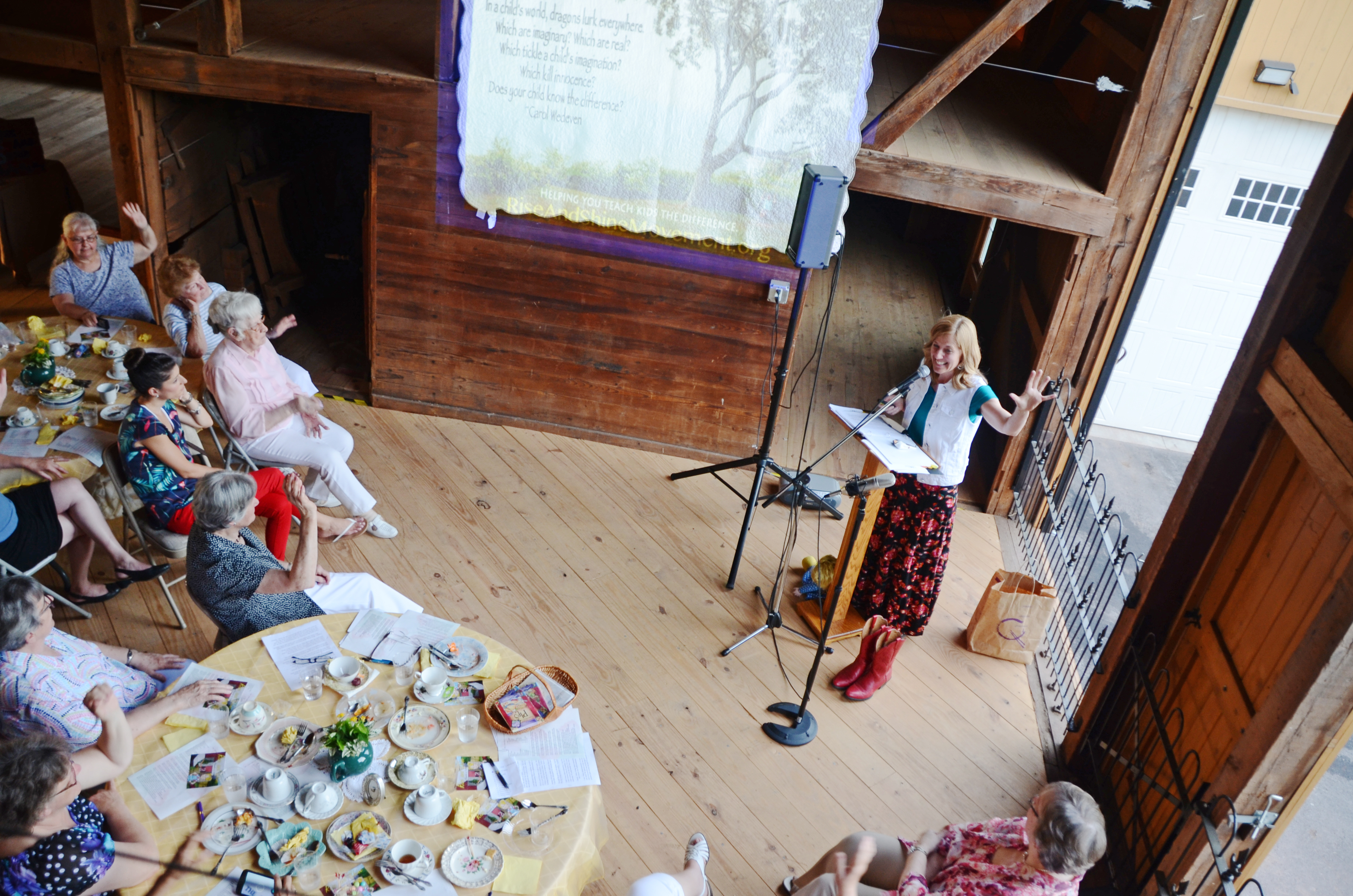 Your presentation has generated over 100 comments on our Facebook page—all of them being nothing but positive, reflective, and inspirational.
~Victoria Stewart, MOPS Coordinator, Sewell, NJ
---
Carolyn has a way of drawing her audience in and putting them at ease with this difficult subject.
~Marlene Derstine,
Family Resource Coordinator, BuxMont Bridge of Hope