View Product
Free to Be, Super Soft, Red Frost Tank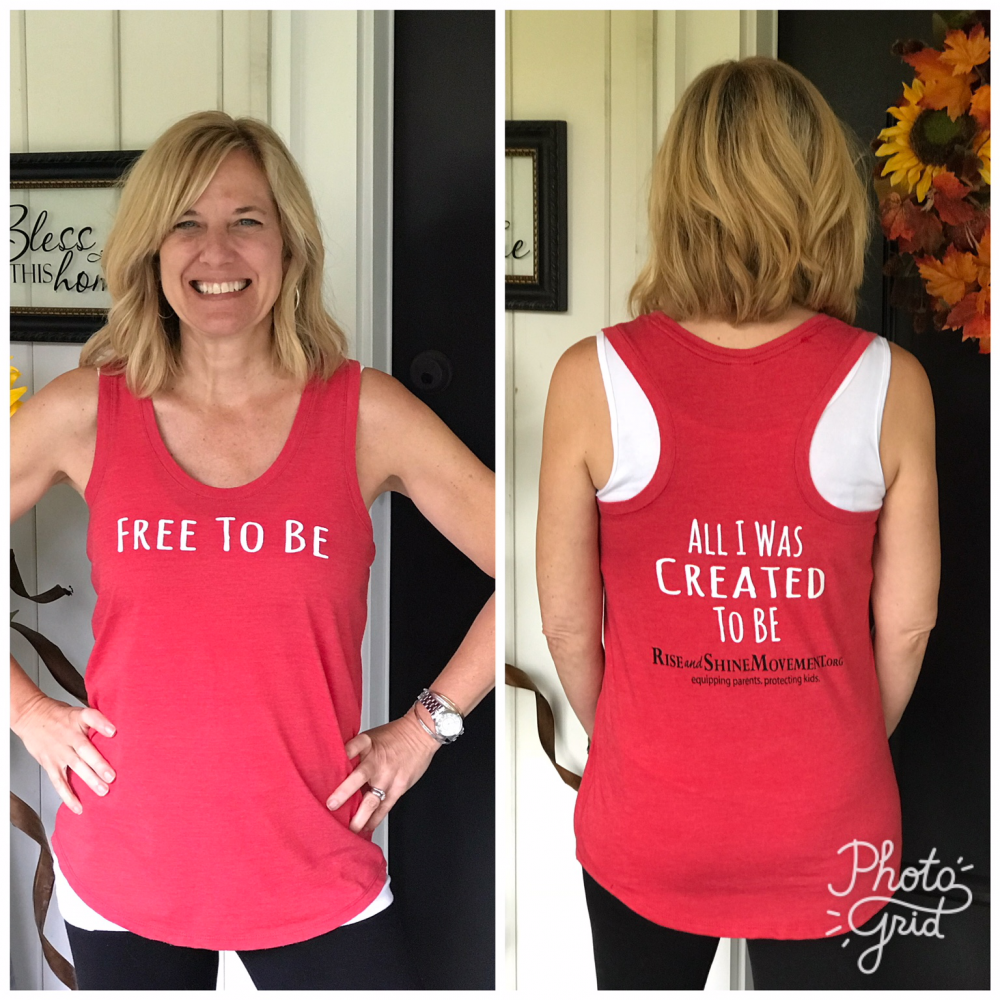 Need an empowering message to propel you to the gym? Or perhaps you're in menopause, like Carolyn, and can't take the heat. Then our super soft Free to Be tank is for you.
Wear it. Believe it. Preach it, Sister!
Women's sizes S, M, L
FREE Shipping
Supplies Limited. Start the new year with a new message for yourself or someone you love.
Just like all our tees and sweatshirts, 100% of your purchase goes to keeping our free resources available to all. We humbly thank you.