View Product
Women's Free to Be, Tie Dye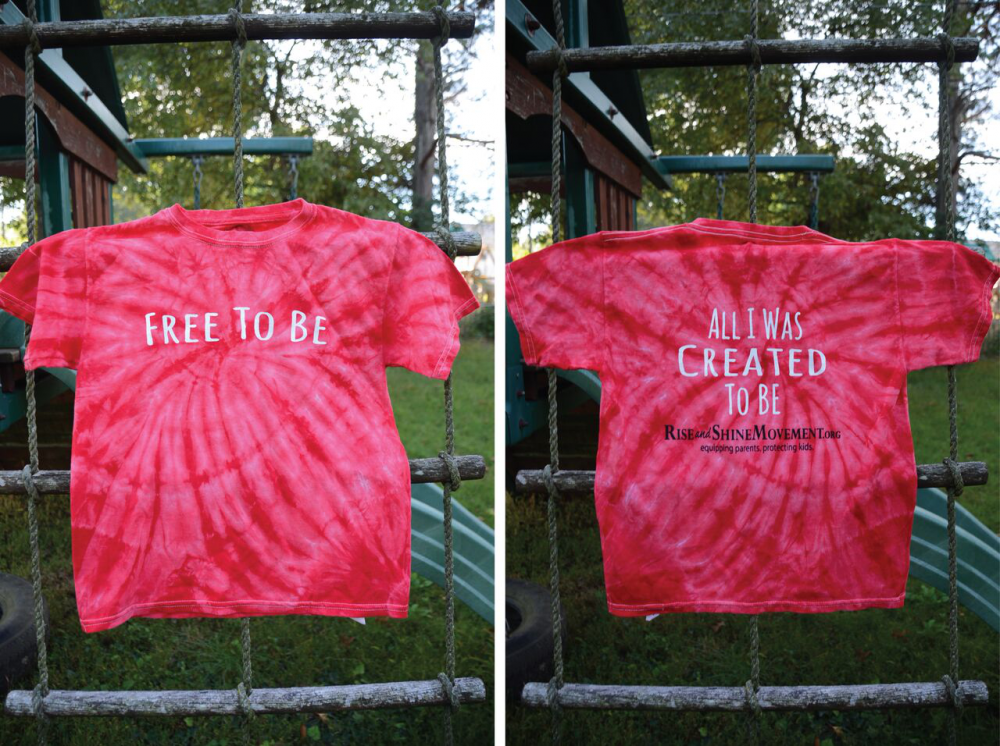 Nothing says free like our women's Free to Be tie dye shirt.
Wear it. Believe it. Preach it, Sister!
Women's sizes S, M, L, XL, 2XL, 3XL, FREE SHIPPING

Order Now. This is a one-time only order event. Order by November 15. Receive it by December 24. Start the new year with a new message for yourself or someone you love.
Just like all our tees and sweatshirts, 100% of your purchase goes to keeping our free resources available to all. We humbly thank you.