View Product
Free to Be, Super Soft, Red Frost Tee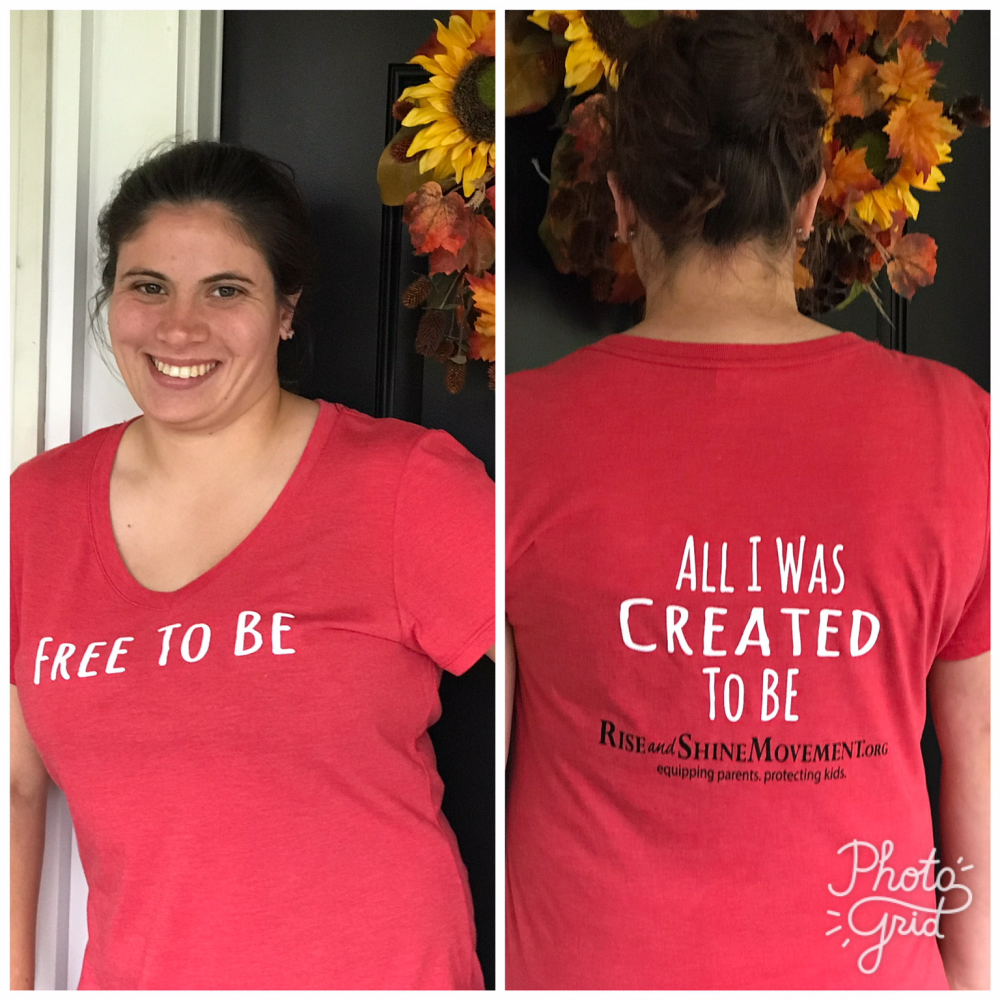 None of my tee-shirts whisper to my soul each morning like my Free to Be, super soft, red frost tee. Paired with my favorite ol' jeans, and I'm off. Free to be all I was created to be.
Wear it. Believe it. Preach it, Sister!
Women's sizes S, M, L, XL, 2XL, 3XL, 4XL FREE Shipping
Order Now. This is a one-time only order event. Order by November 15. Receive it by December 24. Start the new year with a new message for yourself or someone you love.
Just like all our tees and sweatshirts, 100% of your purchase goes to keeping our free resources available to all. We humbly thank you.